Our Team
Nick Thompson
Vice President, IT
Function: Operations & Platform Team
Location: Americas - Los Angeles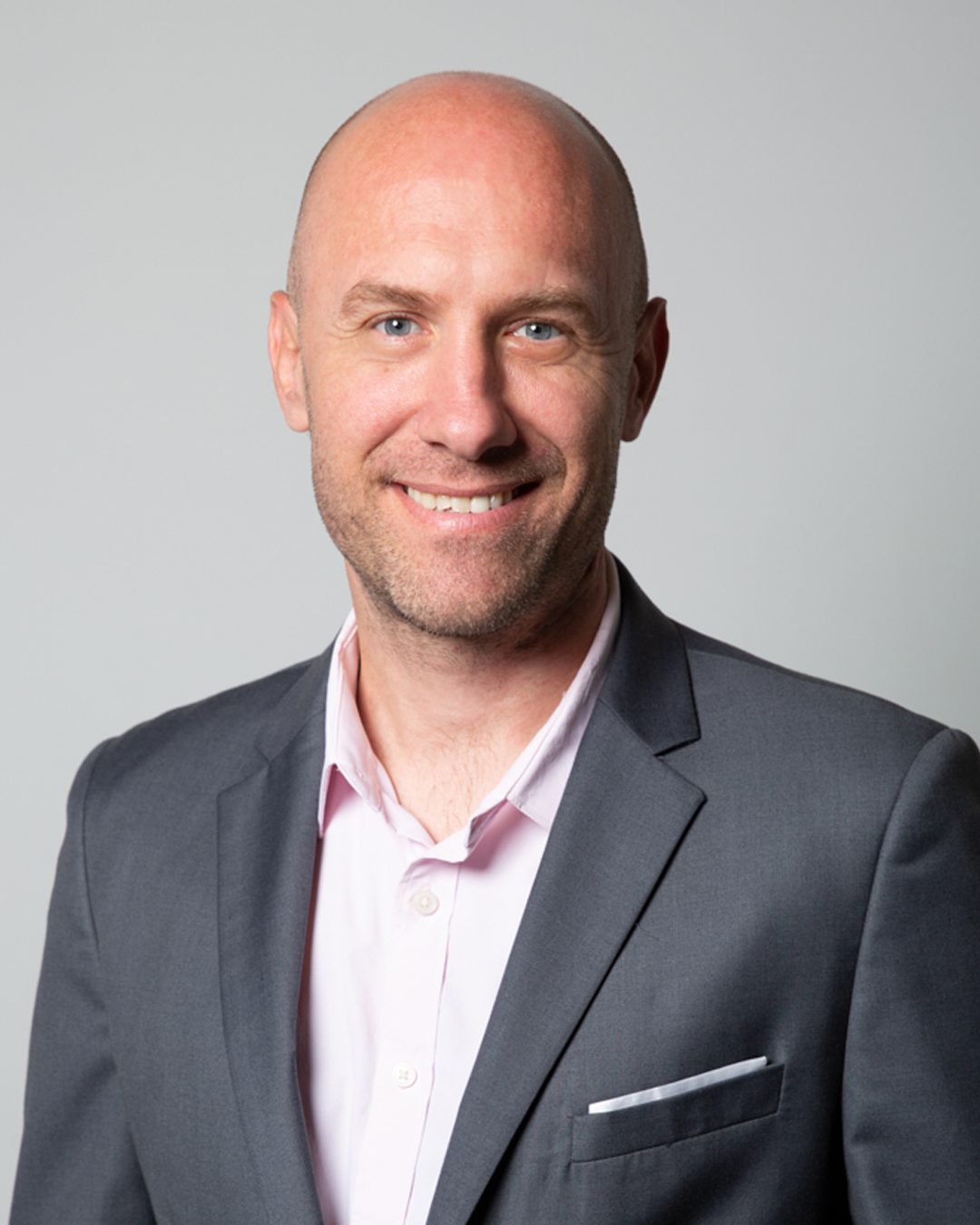 As IT Director for B Capital Group, Nick leads all internal technology solution development. He focuses on identifying and working collaboratively across the firm to execute IT initiatives and projects with an emphasis on investment and platform initiatives.
For the past 10 years, Nick Thompson has held various leadership roles at UCLA enhancing educational technologies for its students and faculty. He managed all facets of UCLA's Educational Technology initiatives, including the strategy, development, maintenance and procurement of tools and platforms.  During his time at UCLA, he was able to transition the university from educational technology being an afterthought to being a leader in the Ed-Tech space.  Nick also has a background in software engineering and prior to joining UCLA he worked on popular titles such as World of Warcraft, Toontown, and Pirates of the Caribbean in the computer game.
A California native, Nick grew up in Bellflower and graduated from California State University, Fresno.