Our Team
Nicky Lin
Principal
Function: Investment Team
Location: China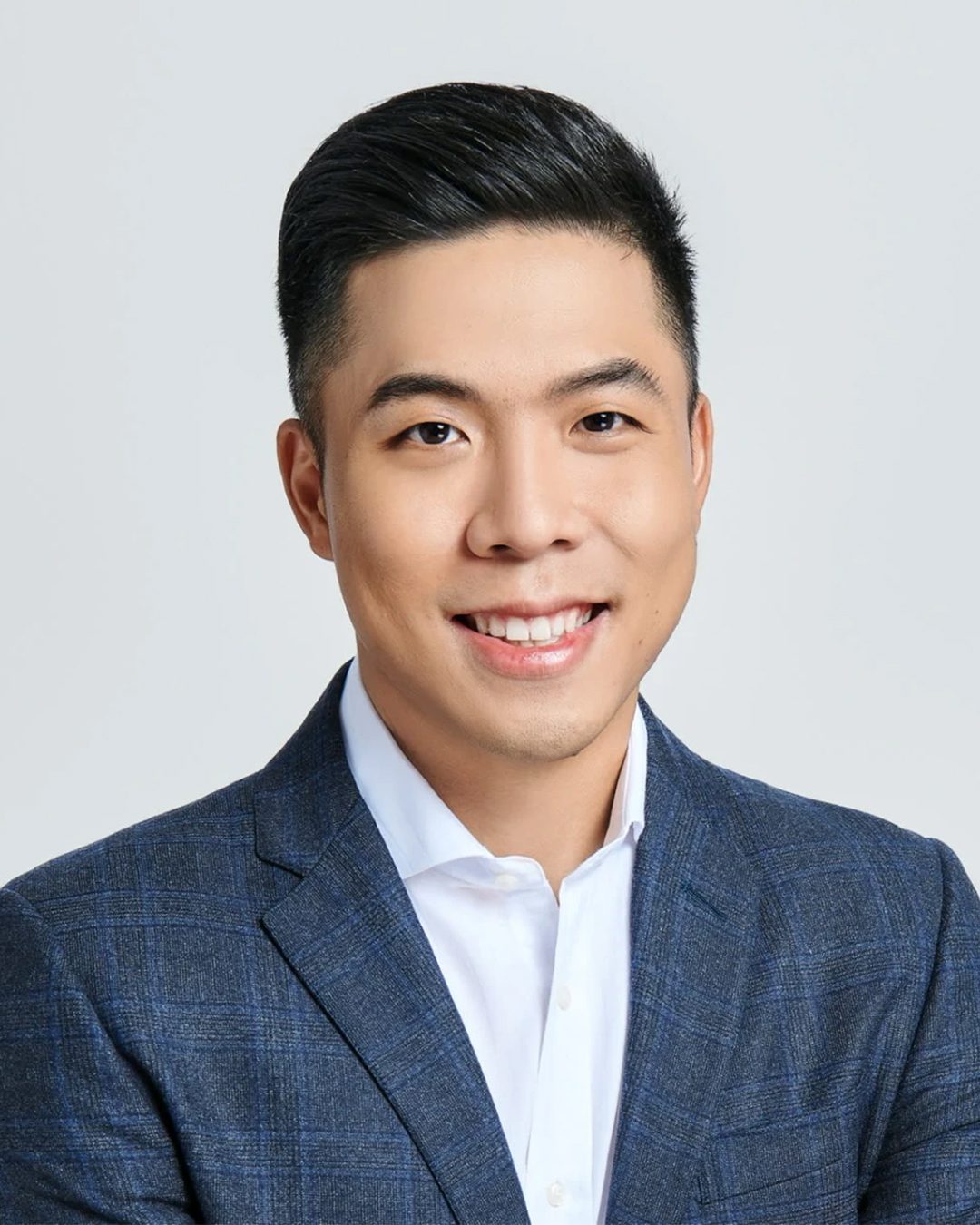 Nicky is a Principal in B Capital Group's Beijing office.
Previously, Nicky spent 5 years at HOPU-ARM Innovation Fund, a technology-focused fund co-founded by ARM, the world-leading semiconductor IP company. He was responsible for growth investment opportunities, covering sub-sectors including: semiconductor, artificial intelligence, IoT as well as the next-generation IT infrastructure. Prior to that, he worked in investment banking for 5 years at Morgan Stanley (China).
Nicky holds a BSc in Economics from the London School of Economics and Political Science, and an MBA from the Hong Kong University of Science and Technology. In his spare time, he is a golf and gym enthusiast.