Our Team
Vinnie Lee
HR & Investor Relations Coordinator
Function: Operations & Platform Team
Location: Southeast Asia - Singapore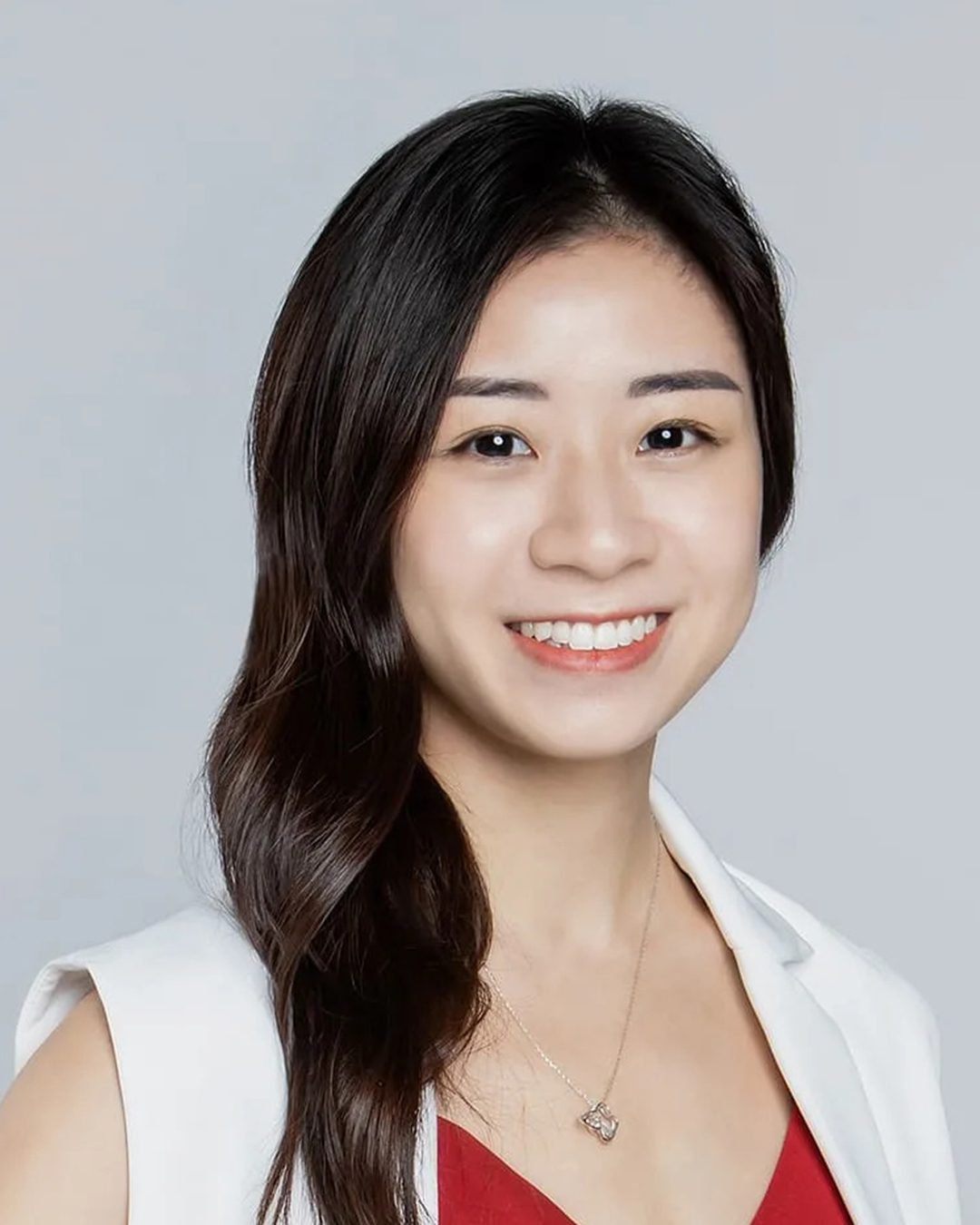 Vinnie is a HR and Investor Relations Coordinator based in Singapore, where she provides administrative support to the Human Resource/Talent Acquisition and Investor Relations Team in Asia.
Vinnie joined B Capital from PFPFA where she has experience in financial planning and estate planning. Prior to that, Vinnie was a Personal Assistant where she provides administrative and managerial support to key executives and Investor Relations Executive where she performs a spectrum of duties related to investor relations, corporate communications and corporate marketing.
Vinnie has a huge passion for travelling. She loves exploring new places and taking the road less traveled.