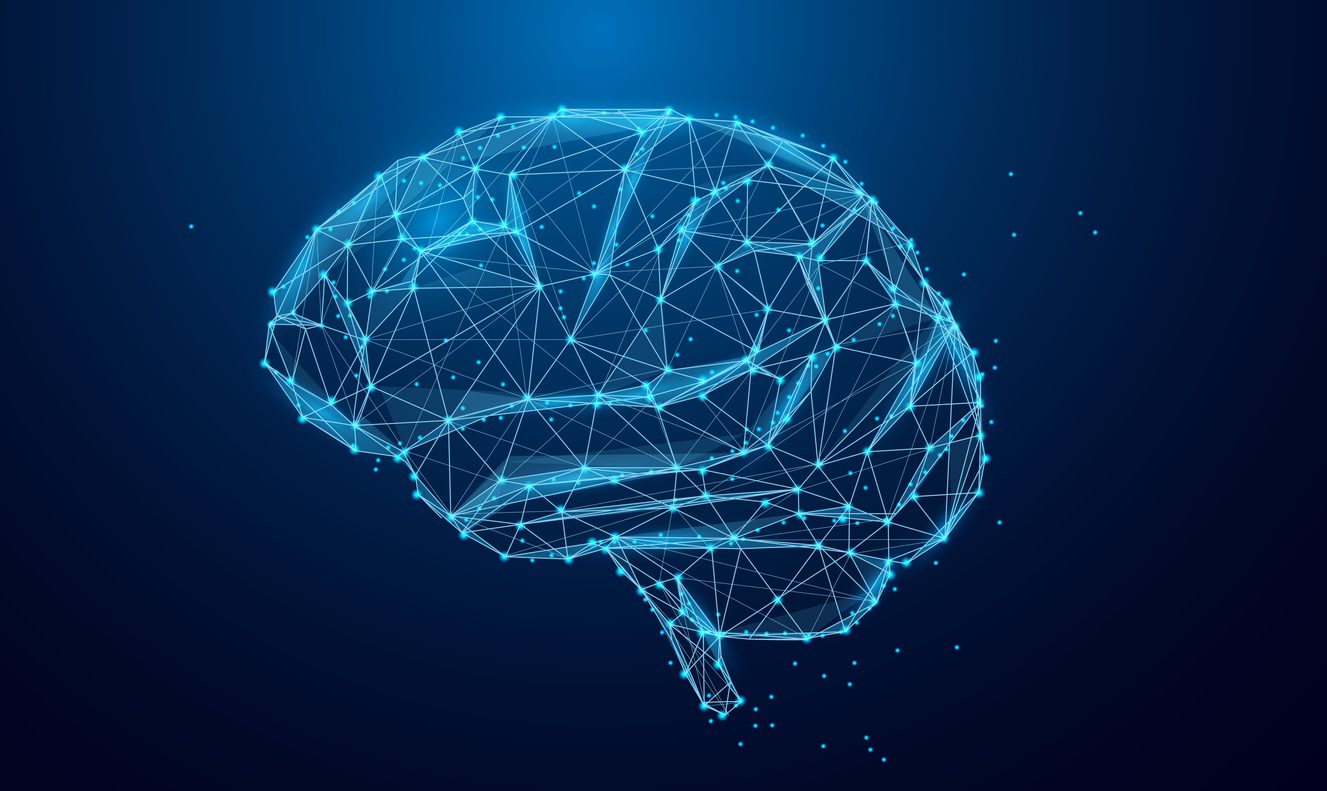 Surprising areas within healthcare, e-commerce, climate tech and more embracing AI innovation
As artificial intelligence technology matures, innovators have discovered applications that allow AI to permeate virtually any aspect of our lives—perhaps more than the average consumer might be aware of.
"AI is everywhere," says Nuria Oliver, scientific director and cofounder of AI research center ELLIS Alicante Foundation, in a recent report by Boston Consulting Group. "Most people use it every day without knowing they're using it."
Barriers to adoption are being lowered, and companies of all sizes and industries are becoming comfortable integrating AI into their operations. With the list of creative applications growing, we look at five industry niches experiencing AI disruption in 2023, and some of the B Capital portfolio companies leading the charge.
1. Healthcare: Drug Discovery
Drug discovery has historically been a process of trial-and-error and serendipity. Science now enables more precise isolation of active ingredients, and technological advancements have opened the door to a new era of drug discovery down to the molecular level.
With artificial intelligence, biotechnologists and pharmacologists can take a much more precise, accelerated approach to developing life-saving medications—often at lower costs.
"AI has become a very important part of next-generation drug discovery in both the small molecule and biologics spaces," noted Robert Mittendorff, M.D., B Capital General Partner and Head of Healthcare, in a recent interview with TechCrunch.
Integration of AI in biotech startups remains in its early stages, but several startups have already proven the impact of AI in drug discovery.
One of them is Atomwise, which wields AI for its small molecule drug discovery operations. Today, the company has delivered success in more than 185 projects to-date.
There's also Insilico Medicine, a clinical stage end-to-end drug discovery company that combines biology, chemistry and clinical trials analysis using proprietary AI platforms. The startup has so far introduced several preclinical drug candidates targeting cancer, fibrosis, and other diseases—all designed using its AI platform.
2. E-Commerce: Inventory Intelligence
In 2021, a full 100% of companies surveyed by Software Advice said they were experiencing supply chain disruption. Pandemic-era bottlenecks and backlogs turned inventory management upside down, especially for e-commerce retailers racing to fulfill surging order volumes.
The effects of such disruption can still be felt today, as many e-retailers responded to supply chain disruption by over-ordering product that now gathers dust on the shelves.
According to AI-powered e-commerce profit optimization technology company Hypersonix, this dynamic is pushing e-commerce businesses away from a just-in-time (JIT) approach, in which retailers keep the bare minimum of inventory on-hand, to an inventory intelligence strategy, using data to forecast inventory ebbs and flows.
"Compared to approaches like JIT, inventory intelligence is holistic rather than minimalist," writes Hypersonix in a recent blog post. The company adds that AI has empowered e-commerce businesses to make use of the exponentially-growing volume of data at their fingertips for real-time inventory intelligence.
That can mean automatically matching ordering needs to suppliers' order minimums, identifying low- and high-performing products to prioritize new orders, or analyzing competitor data to optimize pricing—just to name a few of the ways AI-powered inventory intelligence can optimize e-commerce operations.
3. Insurance: Claim Fraud Detection
It's an eye-watering figure: insurance fraud costs consumers and businesses upwards of $306.6 billion every year, according to the Coalition Against Insurance Fraud (CAIF).
Insurance carriers are now accustomed to implementing AI-powered tools in the front office (think: chatbot customer service or voice recognition over the phone). Now, they're increasingly adopting the technology in their back offices to mitigate fraud risks.
AI quality management solution provider TruEra says that as providers gain access to more robust data sets, "the AI opportunity for insurers is huge."
"Data and analytics have always been central to the industry," the company writes in a blog post. "The increasing maturity of AI techniques, and the explosion of data from new sources such as wearables and IoT devices, is turbo-charging that opportunity."
A 2021 CAIF white paper identified anti-fraud technology as a particularly promising target for AI disruption, with 28% of insurance providers surveyed planning to invest in AI technology through 2022 and 2023. Detection of claims fraud ranked the number-one area of focus for technology adoption.
4. Climate Tech: Vegetation Management
Today, we're shifting from the era of Clean Tech 1.0 to Climate Tech 2.0, and technological innovation is essential to achieving the International Energy Agency's goal of net zero by 2050.
Vegetation management, a vital but often overlooked component of combatting climate change, is another area TruEra says benefits from AI disruption. Wildfires are both a cause and effect of climate change, as drier and warmer conditions create longer and more intense wildfire seasons, while wildfires themselves release greenhouse gasses into the atmosphere.
In a recent application of its AI technology, TruEra used Global Fire Emissions Database data to predict the likelihood of a wildfire in any given month and location in the Western U.S. (You can view the results of that case study here.)
Wildfire risk is a growing focus for other AI startups like Overstory, which uses satellite imagery to monitor vegetation. In addition to mitigating wildfire threats, the company's technology is also being used to combat climate change by improving forest sustainability and understanding the impacts of deforestation.
5. Marketing: Hyper-Personalized Customer Engagement
As they wield AI to optimize operations behind-the-scenes, B2B and B2C brands alike have a vast landscape of opportunity to bring AI to the front office.
One of the most significant opportunities is in their marketing strategies as customers increasingly demand hyper-personalized, convenient and highly targeted messaging. According to AI customer engagement technology provider Yalo, "the future of commerce is personal," and AI will be the key to enabling brands and their marketers to mix conversational data with sales and customer journey insights for better customer experiences.
"Customer personalization and context require a layer of data that not only generates insights, but allows you to take action right away," Yalo writes in a recent blog post.
Not only do customers expect personalization, they expect it in real-time, says another customer engagement technology company, MoEngage. In its Work Smarter, Not Harder e-book, the company highlights AI's ability to empower marketers "to instantly update or dynamically customize marketing communication in real-time for their audiences for smarter engagements—with more efficiency."
The Bottom Line: AI Is Here to Stay
While technology startups have already proven a variety of use cases for artificial intelligence that once could only be imagined, the full extent of AI disruption has yet to be realized. The technology remains in its relative infancy, but as B Capital General Partner Rashmi Gopinath recently wrote, innovators continue to push the boundaries of AI's potential.
"Artificial Intelligence and Machine Learning are undoubtedly among the top technology trends over the past decade, transforming how businesses and consumers interact and operate," she says. "The near-limitless quantum of training data and decreasing storage and cloud computing costs, paired with the rapid adoption of ML platforms, will revolutionize the tech industry for years to come."