How we help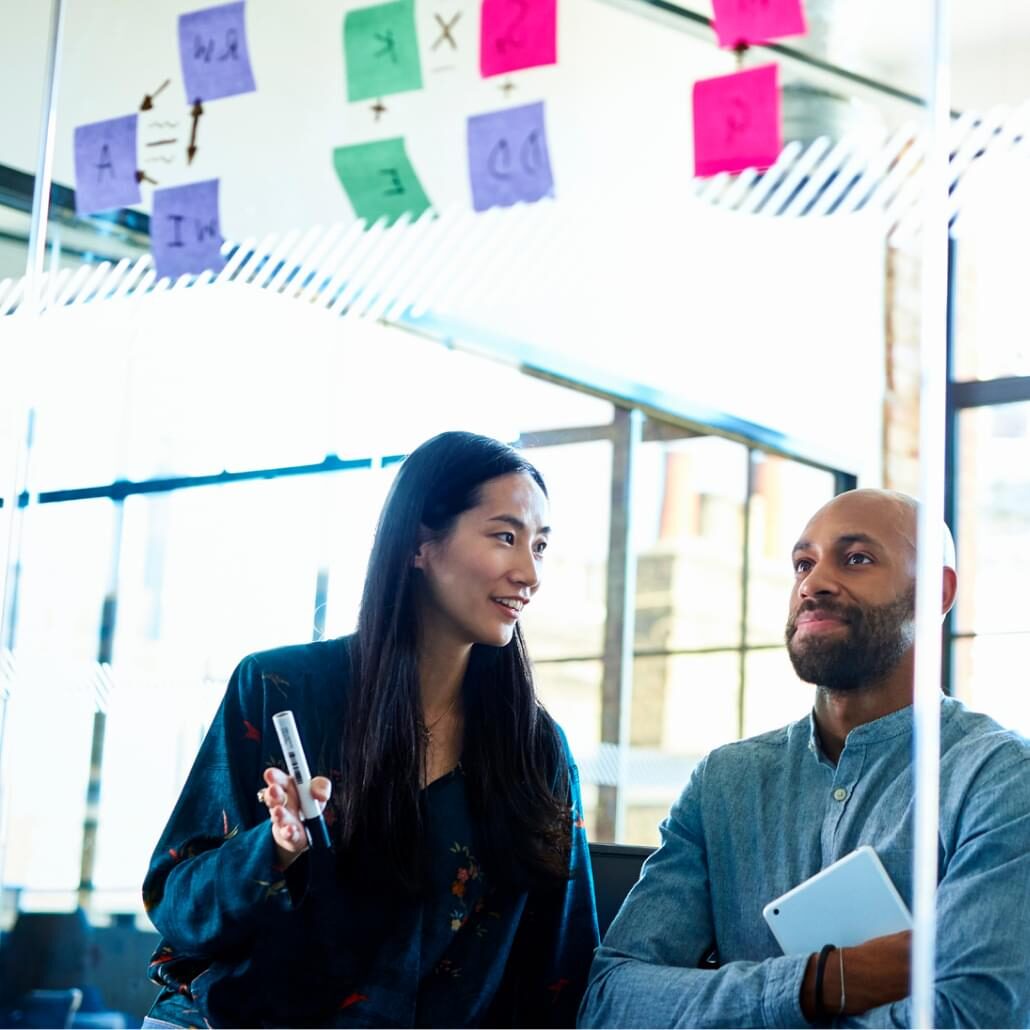 Accelerate your growth and expand your impact with our world-class platform
Whether you need to navigate your go-to-market strategy, find a strategic partner, optimize your capital structure or build the team you need to make your next big leap, we'll be there when and how you need us with crucial resources and guidance that will get you to the next level.
Our areas of
expertise include:
Strategy &
Operations
Create custom go-to-market strategies and roadmaps that define next steps and potential obstacles to your growth.
Capital
Advisory
Secure the assets you need to reach critical milestones with our skilled team of capital market and financial institutions experts.
People &
Organization
Find new leaders, improve performance and build the team and organization you need to thrive.
B Capital has been a valuable mentor and supporter during fundraising. Their strategic inputs including CxO level relationships with strategics were key as we got our new investors onboard." Chang Wen Lai, CEO and Co-Founder, NinjaVan
B Capital has provided a perfect combination of strategic guidance and access to an unparalleled global network. We have leveraged their network and BCG to help win some of our largest accounts." Samir Bodas, CEO and Co-Founder, Icertis
B Capital has provided unparalleled support ranging from access to their global network to capital markets advisory to driving strategic initiatives that will help us efficiently grow and scale our business. This is a firm that truly delivers on its promise of being a value-added partner." Jay Kaplan, CEO, Synack