About Us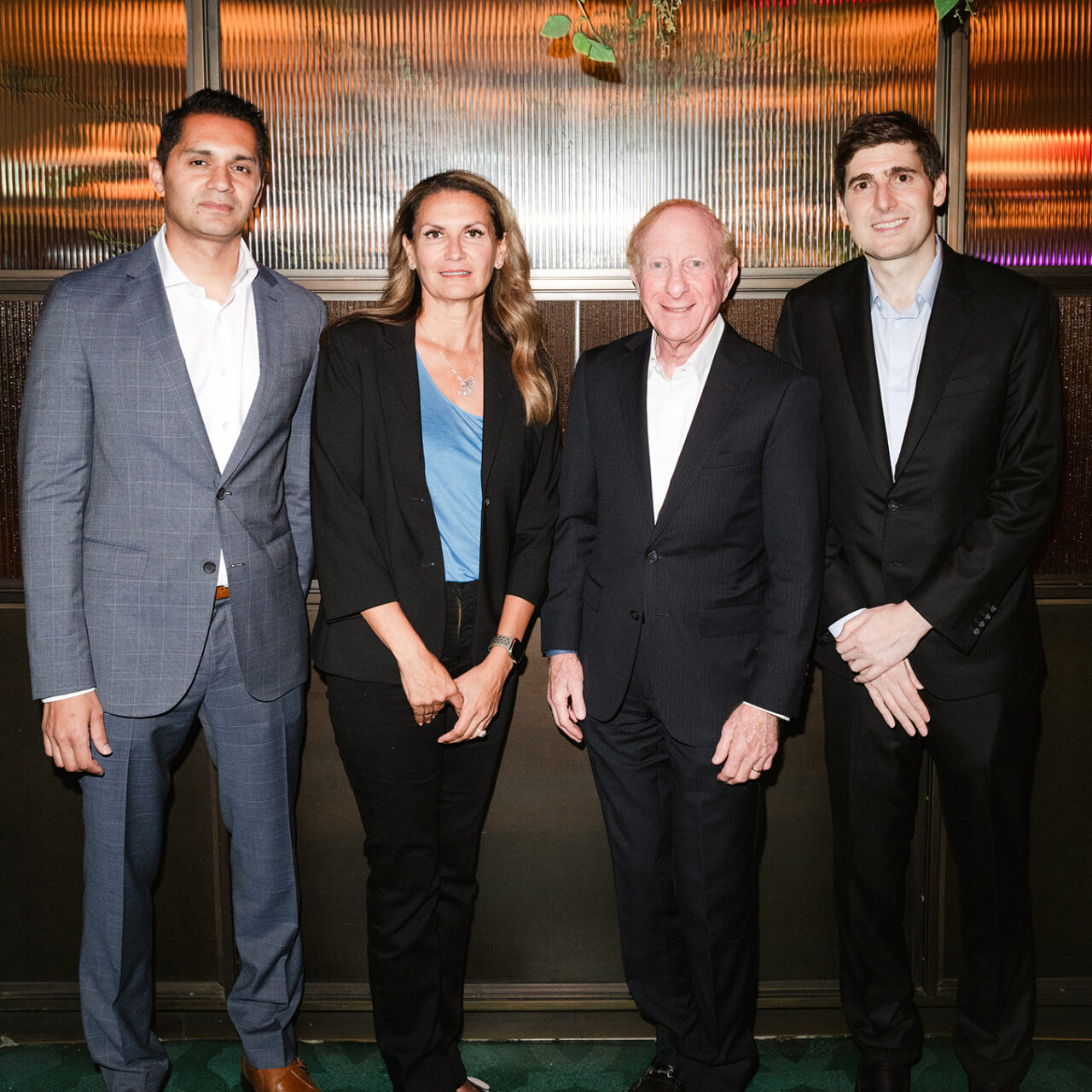 Supporting the visionaries shaping tomorrow
As the world races to evolve how we live and work, we support bold entrepreneurs using technology in extraordinary ways.
Led by Eduardo Saverin, Raj Ganguly, Howard Morgan and Sheila Patel, B Capital is a multistage investment firm built to support innovators carving new paths in Technology, Healthcare and beyond.
Through our in-house platform team and our strategic partnership with Boston Consulting Group we go beyond to provide founders with the knowledge, tools and connections they need to scale across borders and boundaries.
Four reasons to
collaborate with us
A community of
experts on tap
Imagine having a global community of investors, domain experts and specialists to lean on. Whether you need advisory services on entering a new market, help finding incredible talent or other strategic support, we'll bring the rigor, energy and insights that will take your company to a whole new level.
Sharp focus on needle-moving sectors
We focus on extraordinary companies advancing tech in critical sectors of change, including Technology and Healthcare, among others.
Global DNA
We were born global, with a perspective and presence that stretches from the US to Asia. Our integrated team helps us spot opportunities anywhere and help them reach everywhere.
Our Values
Across regions, roles and responsibilities, we're focused on the pursuit of GROWTH—for our portfolio companies, our investors and each other.
Generosity
We're collaborative and always willing to share our time and knowledge.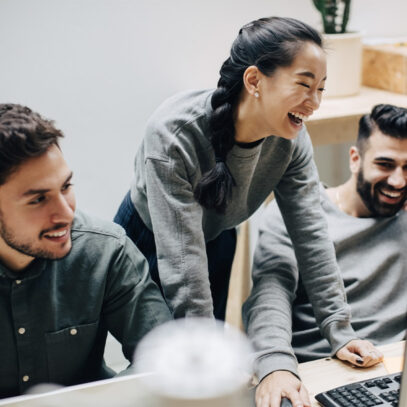 Resilience
We're persistent and determined to succeed, persevering through challenges and seeing change as an opportunity.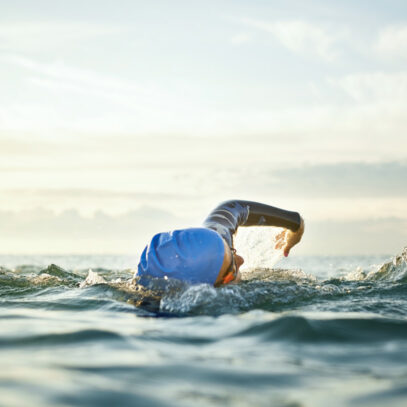 Open-mindedness
We're curious and welcoming. Our global perspective and commitment to diversity, equity, and inclusion make our culture stronger and more innovative.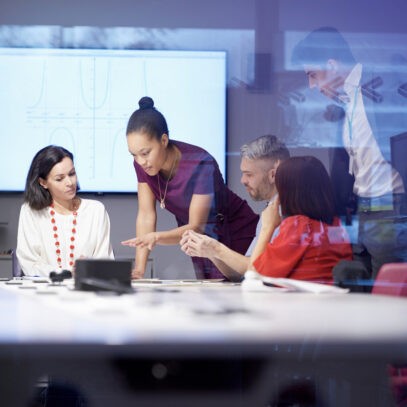 Will
We believe in the companies we've invested in and we'll do everything in our power to help them change the world for the better.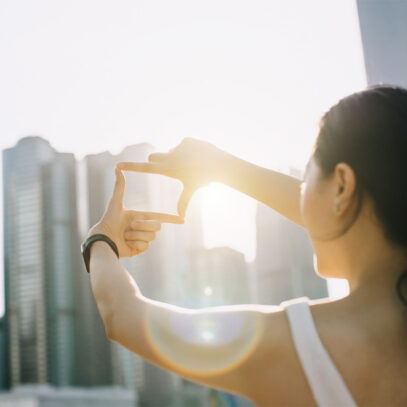 Teamwork
We value our relationships above all. We work hard to build trust and respect with founders, investors, partners and colleagues.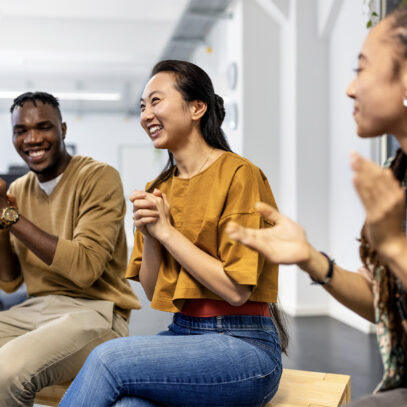 Humility
We add value by going beyond for founders and LPs. We strive to let our work speak for itself.