Join us and support
companies at the cutting
edge of innovation
We're a tight-knit global team on a mission to help startups that are changing the world through technology, and we're always looking for passionate people to join us.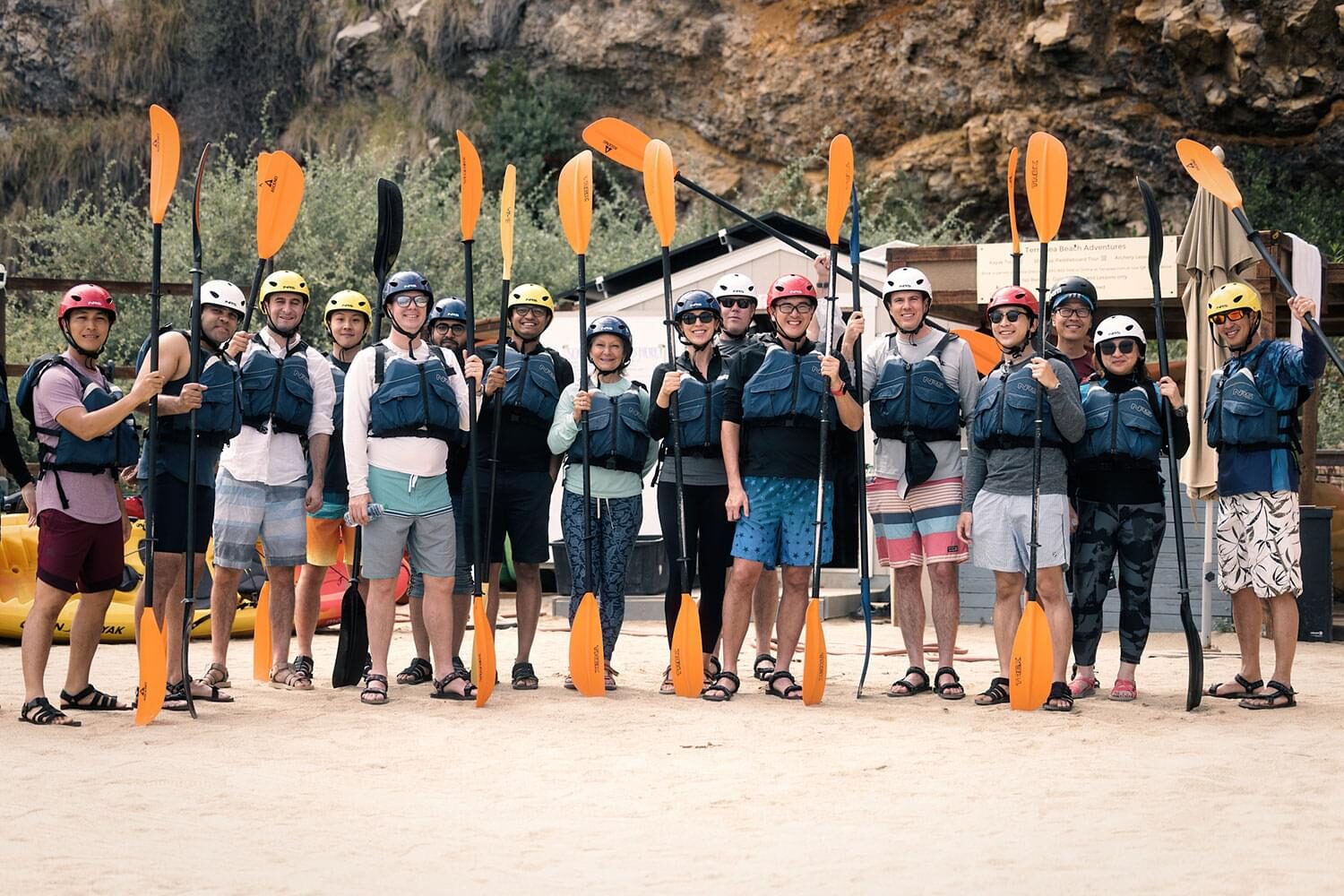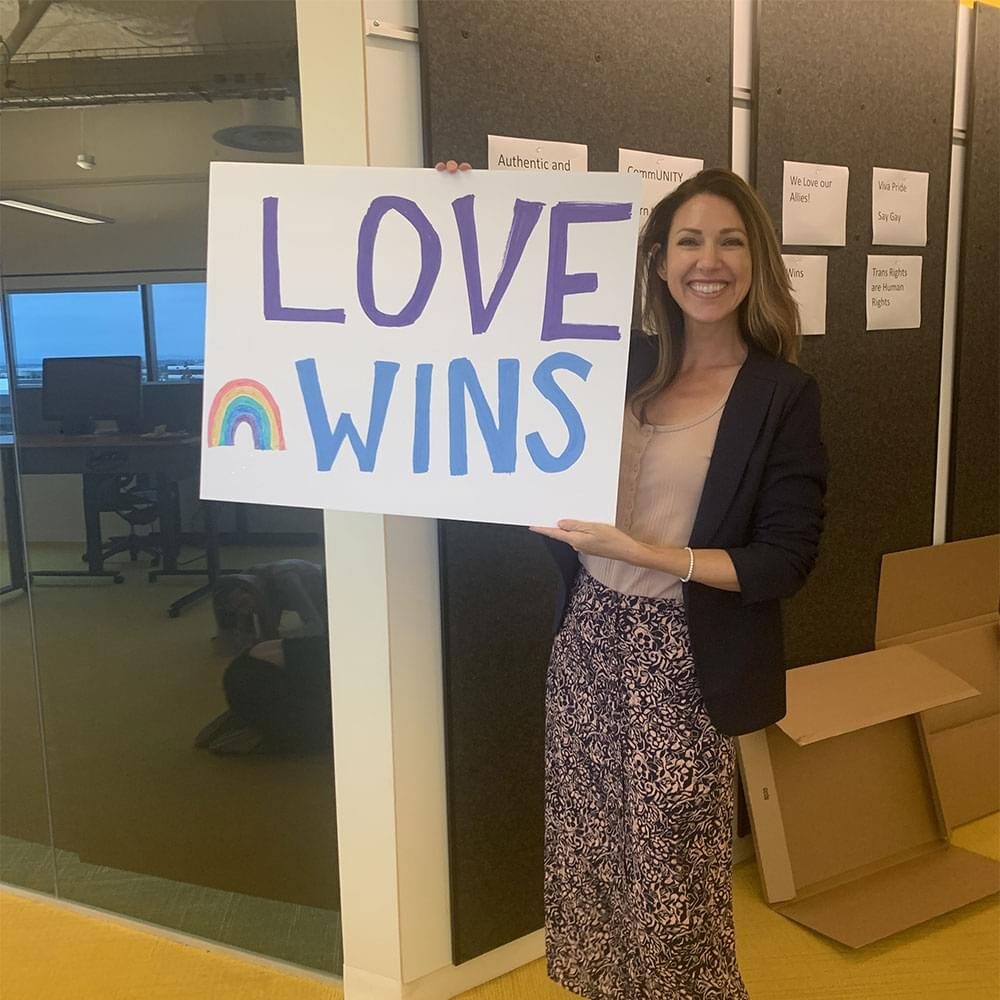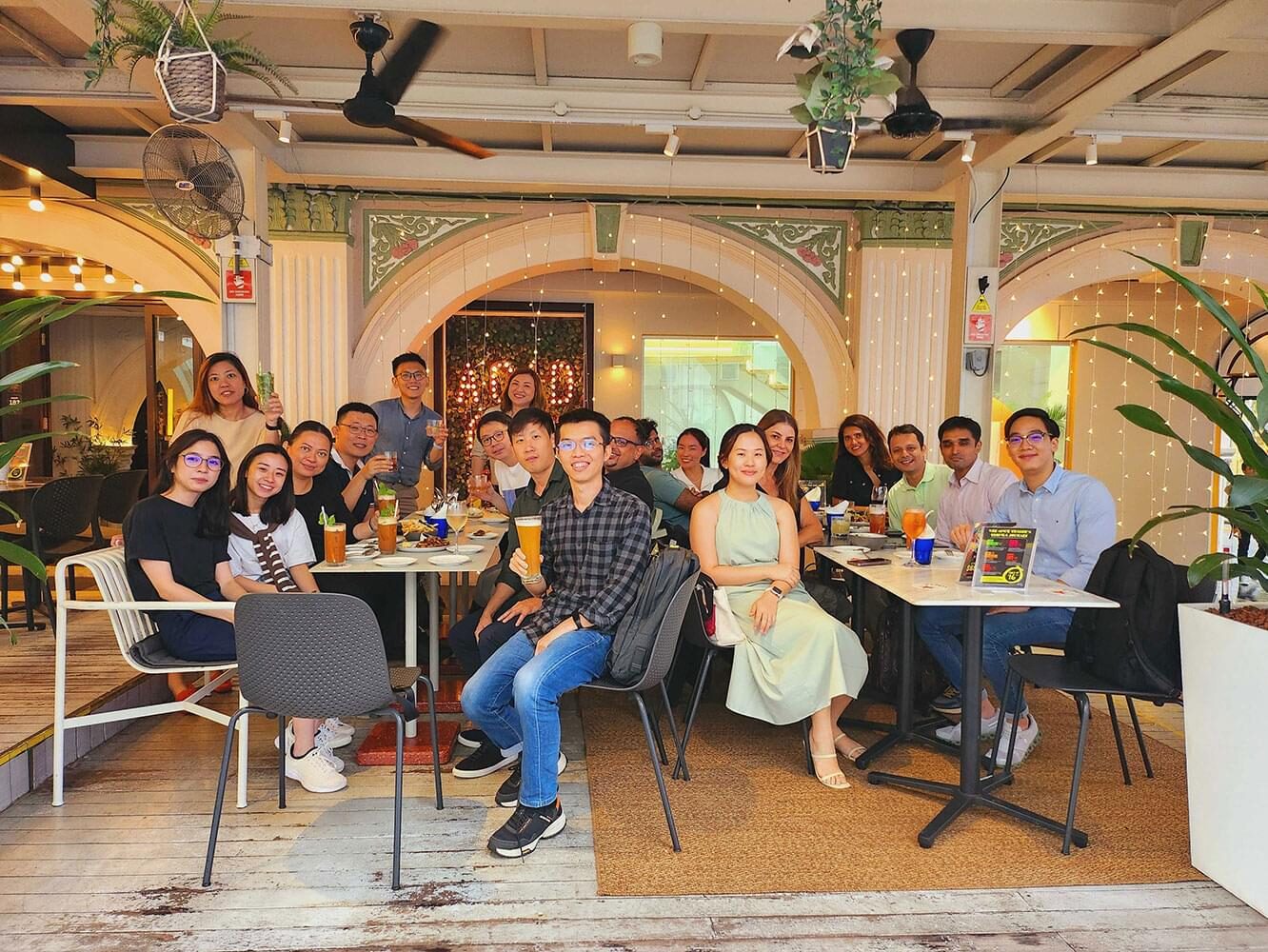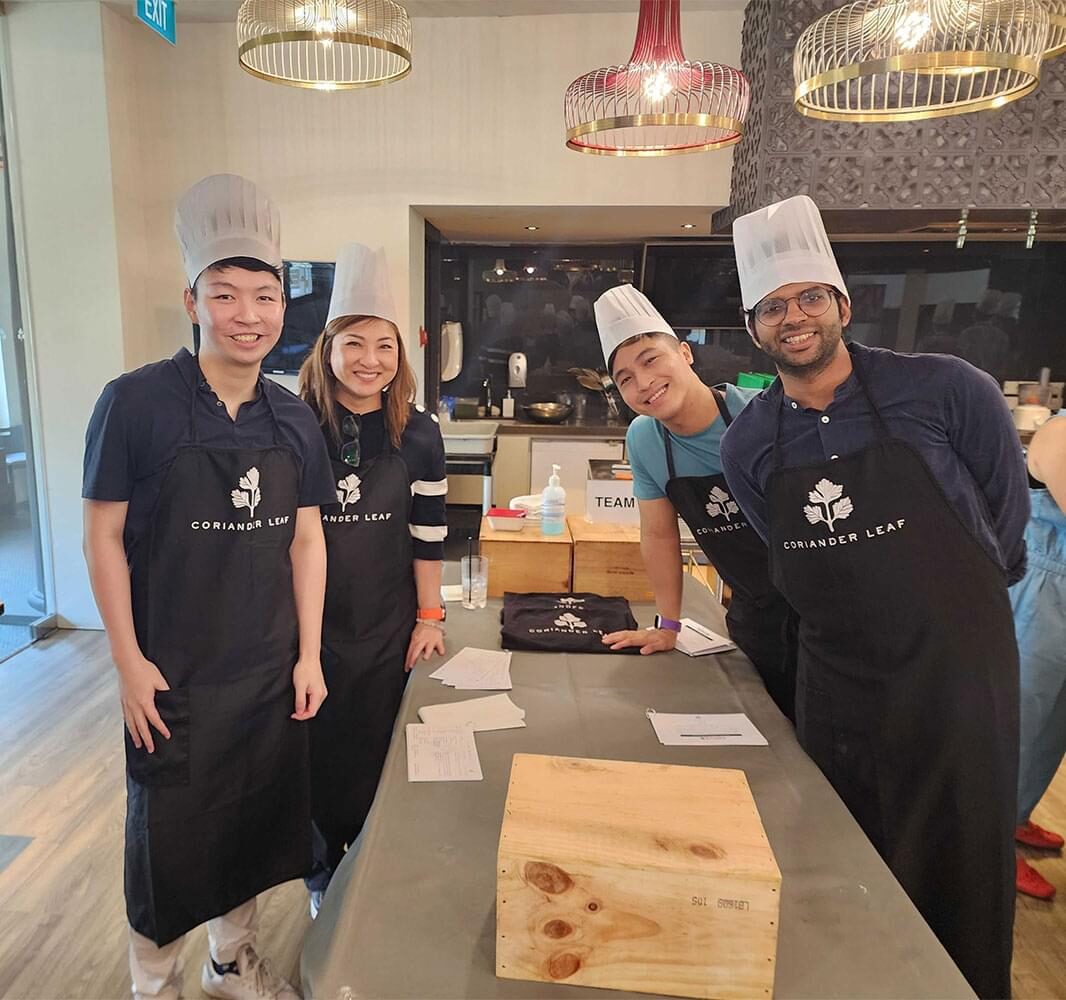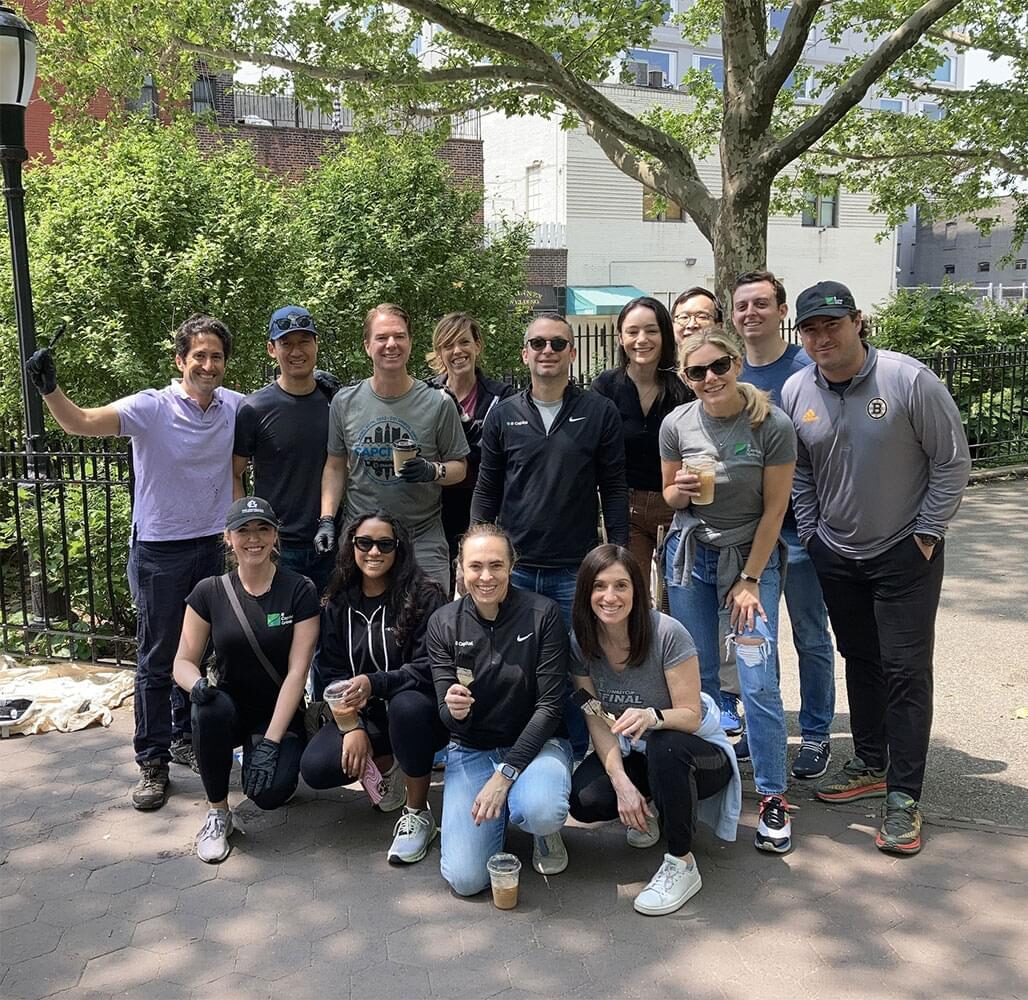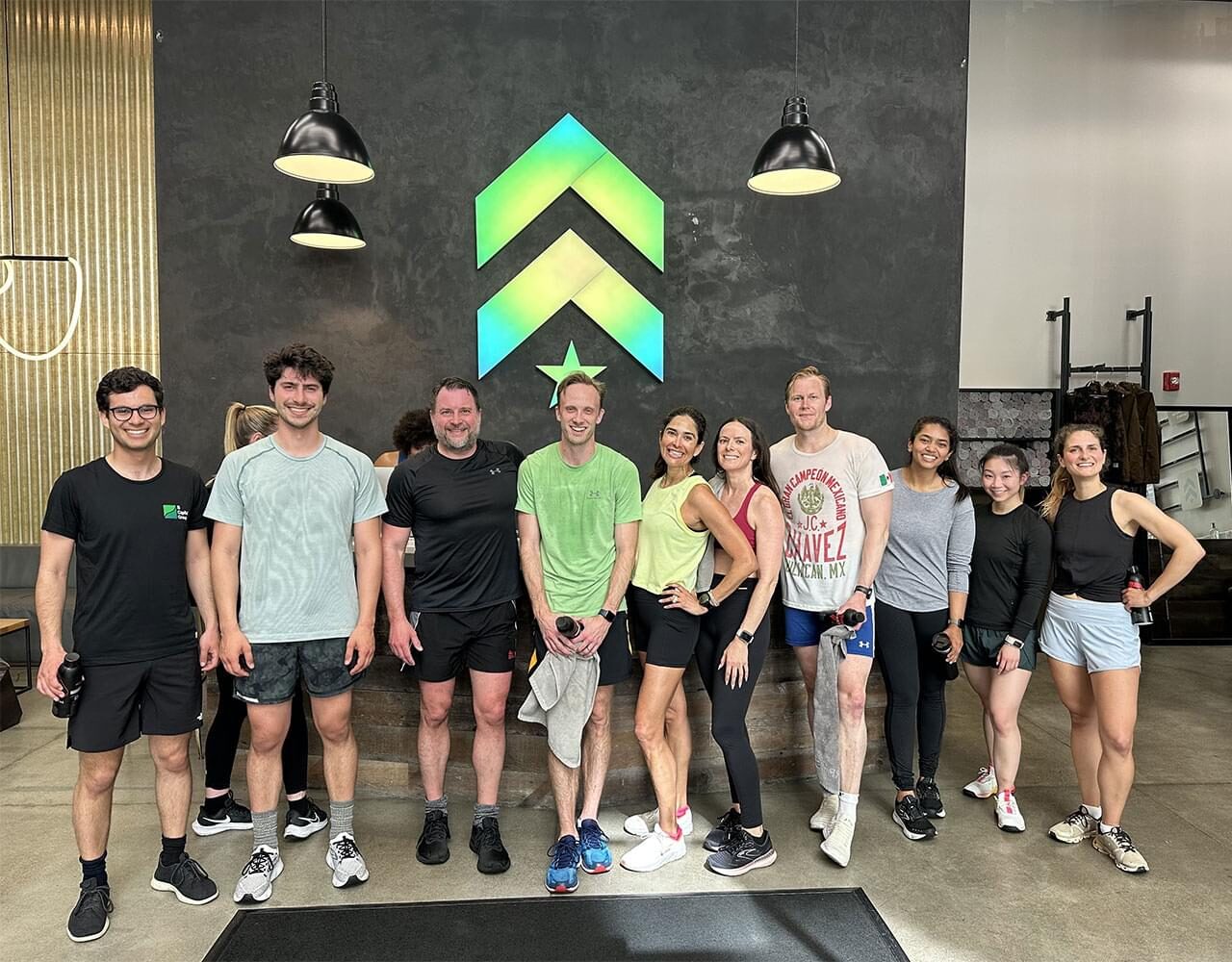 Entrepreneurial.
Collaborative.
Built to inspire.
United in mission and guided by our values, our culture is built to support and mirror the game-changing founders we champion: insatiably curious, passionately purpose-led and truly global.
When I think of B Capital – the two words that come to my mind are ambition and humility. The vision of the firm to empower and invest in innovation and entrepreneurs not just in Silicon Valley but also in emerging markets is what resonated with me right from the start. This has led to a truly global firm with deep local expertise in a short span of time, and I learn so much from my colleagues across markets." Chandan Deep, Vice-President, Strategy & Operations
Working at B Capital combines the best parts of working at a small, entrepreneurial firm and a large, global platform. I feel fortunate to work with and learn from some of the most talented investors, operators and founders in the industry. I've grown so much since I joined and can't wait to see how the firm continues to evolve as we all work towards a shared vision of borderless innovation." Patrick Harmon, Principal