Our Team
Adam Seabrook
Partner
Function: Investment Team
Location: Americas - Los Angeles
Stage: Venture // Growth
Expertise: Healthcare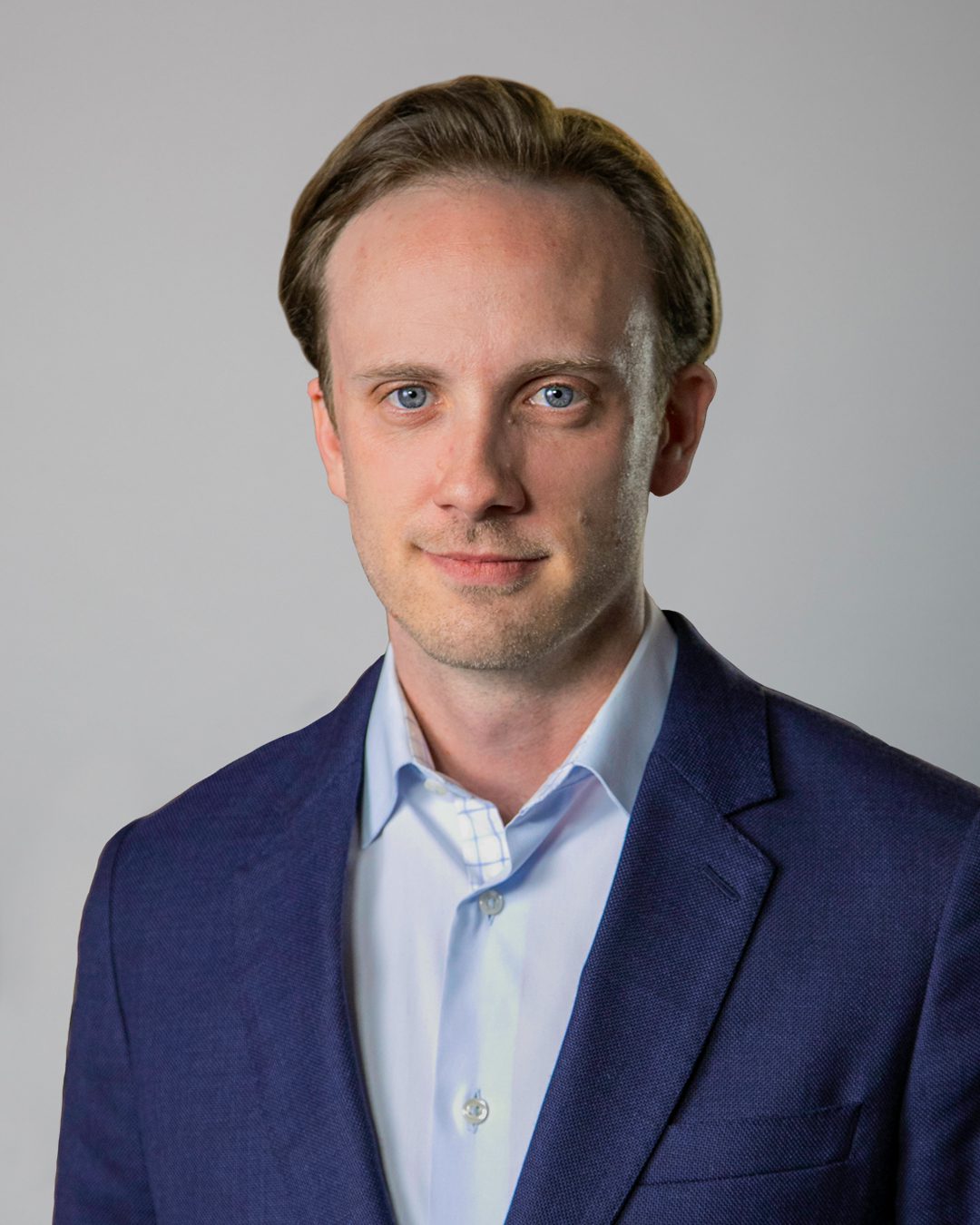 Adam Seabrook is a Principal in B Capital's Los Angeles office, where he leads investments in Healthcare and Digital Health. He currently serves as a Board Observer to Evidation Health, SilverCloud Health, and Bright.md. Prior to joining B Capital, Adam worked at Hyde Park Angels, one of the largest angel networks in the US, while pursuing his MBA at the University of Chicago.
Before earning his MBA, Adam was an early employee at Imaging Advantage, a teleradiology startup that was recently acquired by Envision Healthcare. In his role, Adam managed teleradiology implementations at hospitals around the United States, led teleradiology workflow optimization efforts, and helped acquire physician practices as part of a rollup strategy. Adam also co-wrote a proposal to the Centers for Medicare & Medicaid Services, from which the company was awarded $6 million to develop a decision support tool for physicians.
Adam earned a BS in Mechanical and Biomedical Engineering at Cornell University, where he also ran the 400m and 400m hurdles and served as the Co-Captain of the Varsity Track and Field team.