Our Team
Allen Duan
General Partner
Function: Operations & Platform Team Partner
Location: Americas - New York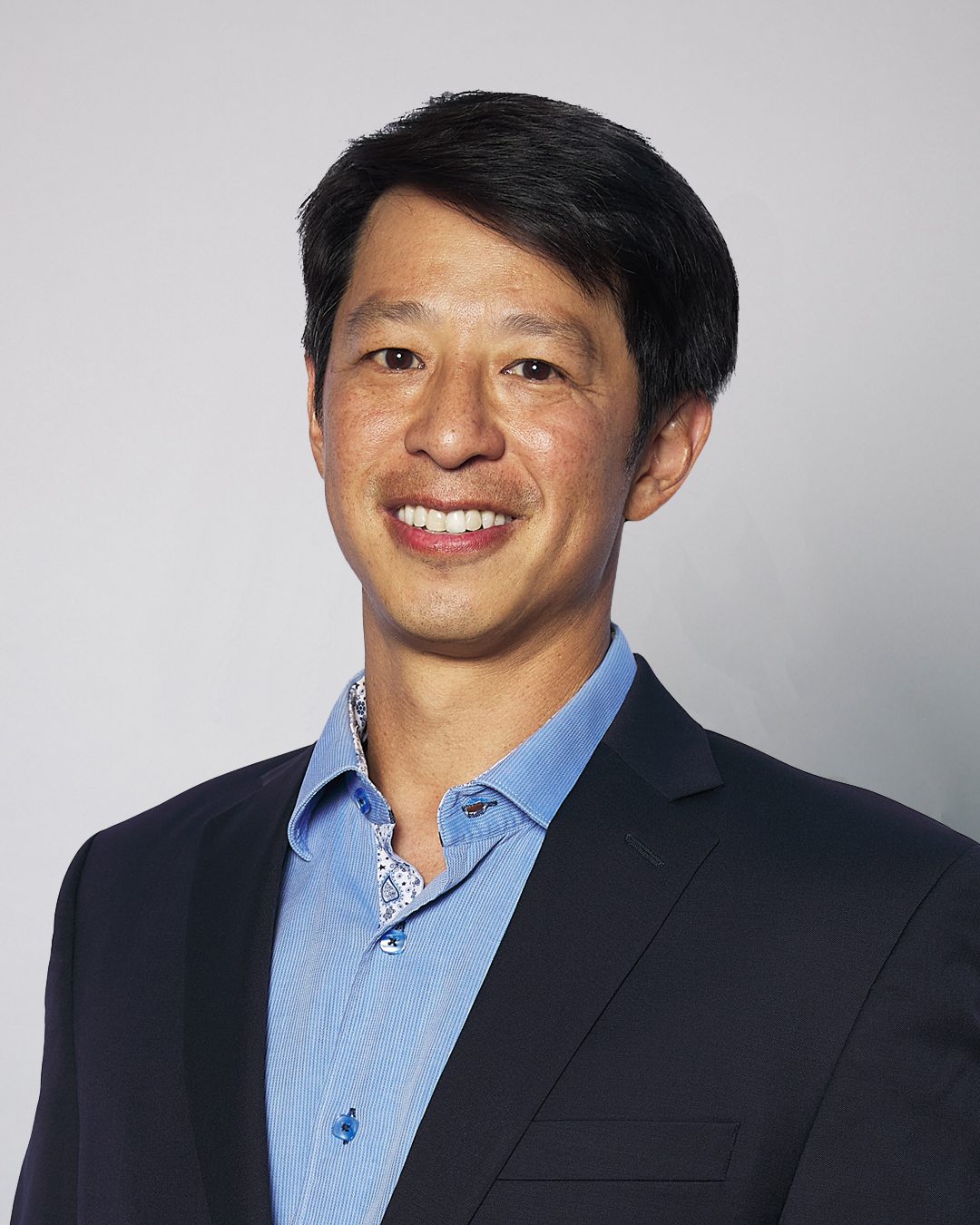 Allen Duan is the B Capital Group Operating Partner based in New York City.  Prior to B Capital, he was the Senior Vice President of Corporate Technology at Hearst.   Spanning over 350 businesses, Allen led solutions and innovation across mobile, video, advertising, machine learning, voice/audio, data/analytics and other emerging technology.  He co-founded Hearst's first programmatic advertising team through CoreAudience while managing over 100 strategic partnerships.
Previously, Allen held several roles as Corporate Vice President of Strategy and Business Development at Viacom and MTV Networks during the "Jersey Shore" era … as well as Senior Director of Corporate Development and M&A for Sony Corporation of America.  He began his career with seven years as a Product Manager at Microsoft including a succession of business development and product planning roles across MSN, Financial Services and Mobile & Embedded Devices divisions.
Allen first started coding as an undergrad at Harvard University where he graduated magna cum laude with a joint Bachelor degree in Engineering Sciences and Economics.  Allen subsequently also received an MBA from the Harvard Business School. Beyond his passion for software, he spends his time on areas ranging from his investment in Pied-a-Terre Wines to preparation for the next Spartan Race.