Our Team
Arijit Sengupta
General Partner
Function: Operations & Platform Team Partner
Location: Southeast Asia - Singapore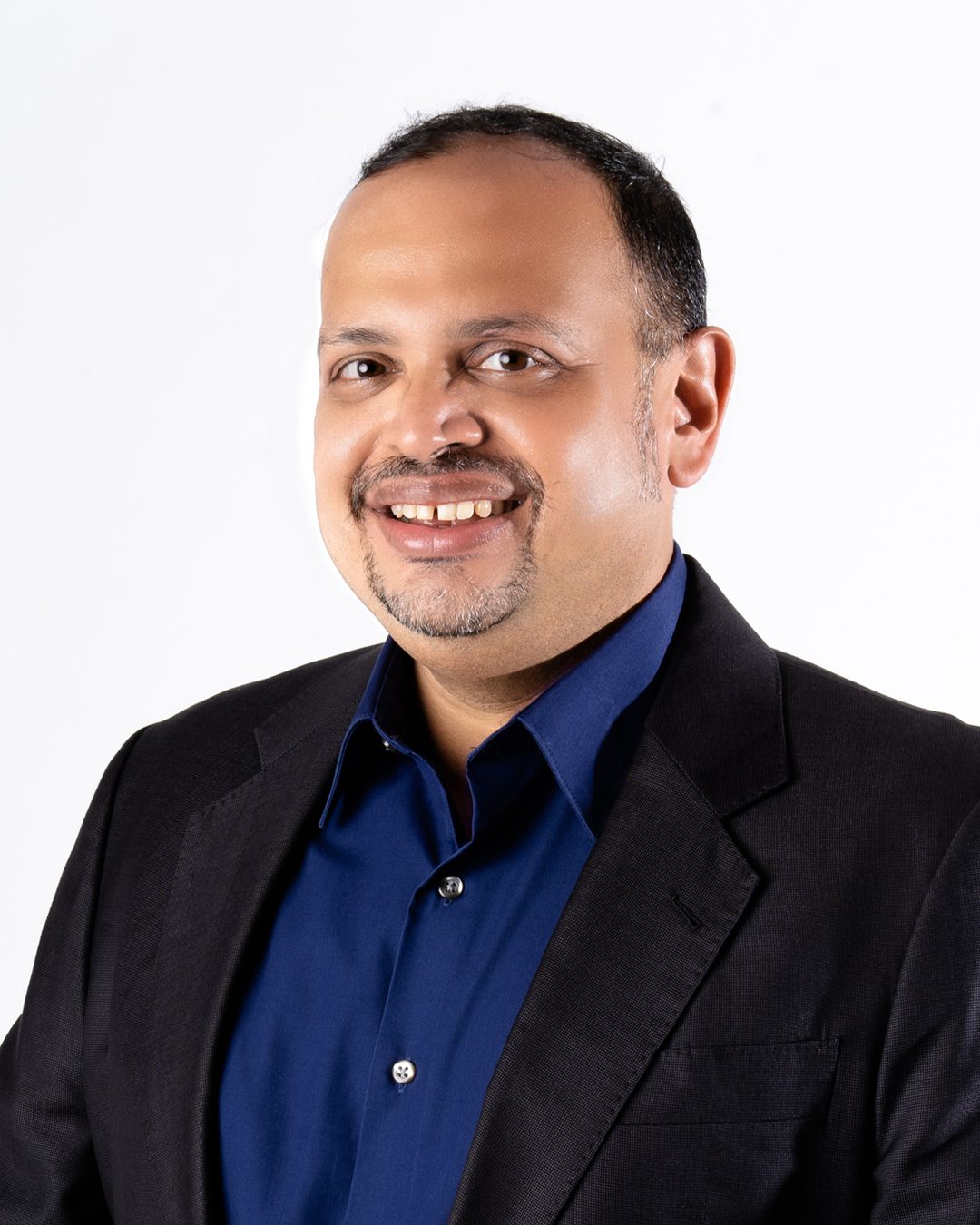 Arijit Sengupta is the B Capital Group Operating Partner based out of Singapore where he leads the effort to support enhanced outcomes for our portfolio companies across Asia in addition to driving other strategic initiatives for the firm.
Arijit was previously Founder at Kradle Ventures, where he incubated new businesses in B2B tech and advised PE and VC backed companies on growth and transformation. Prior to Kradle, he was Founder and CEO of Antuit, a Goldman Sachs company focused on enterprise AI solutions which he incubated out of Kradle. Previously, Arijit was part of the leadership team of WNS (a Warburg Pincus backed, enterprise transformation company) which took the company public (NYSE: WNS) and grew it 3X from IPO.
Arijit started his career in Accenture in the firm's strategy and reengineering practice and commenced his entrepreneurial journey thereafter with a General Atlantic and Amazon backed business services company, Daksh which was eventually acquired by IBM. Mr. Sengupta worked in IBM's global business transformation group thereafter as a sector leader and on integration initiatives.
Arijit earned an MBA from the Indian Institute of Management, Ahmedabad and a Bachelor's degree in Economics from St Stephen's College, University of Delhi.