Our Team
Ben Phelan
VP, Finance
Function: Operations & Platform Team
Location: Americas - Los Angeles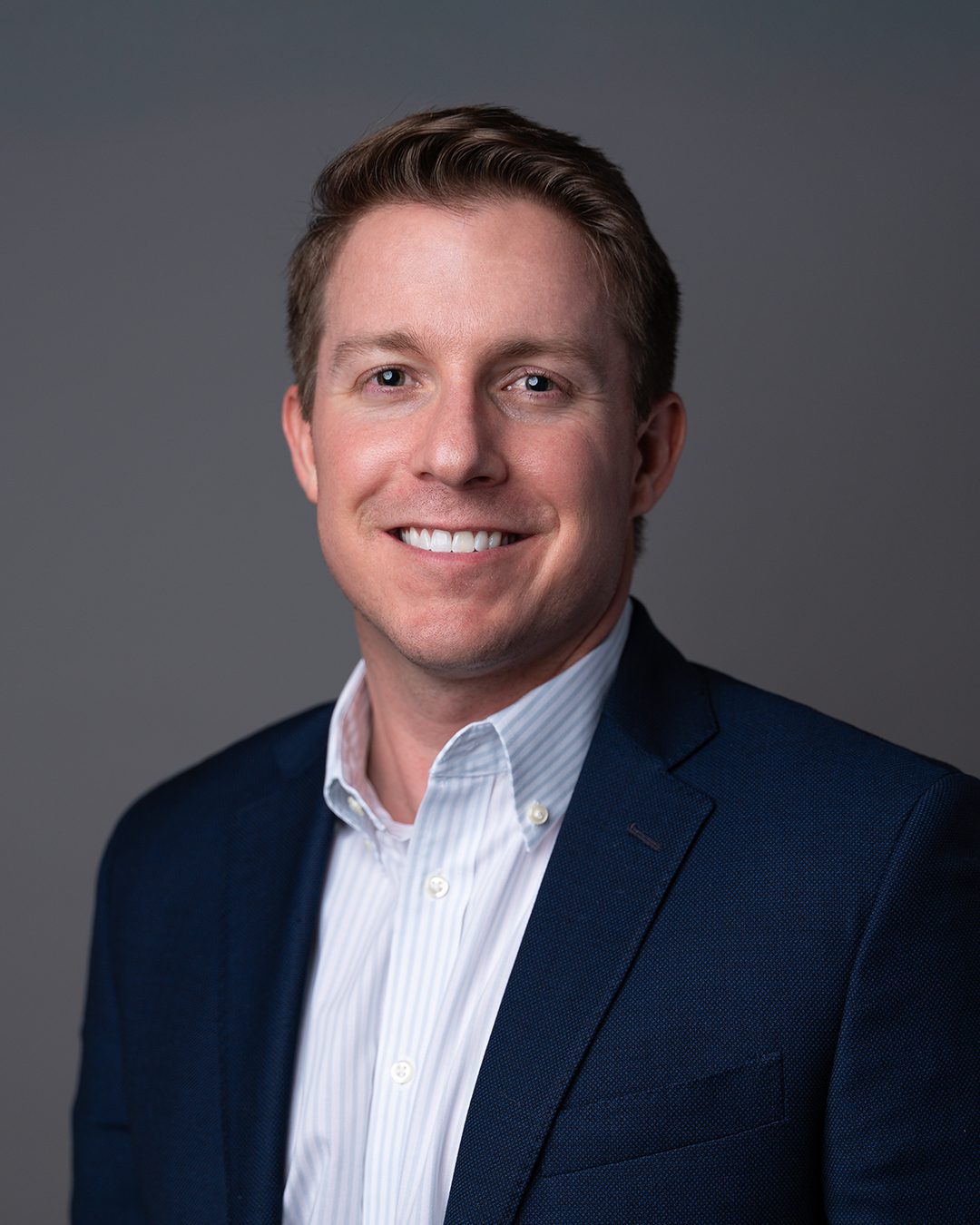 Ben Phelan serves as B Capital Group's Vice President of Finance, focusing on internal finance, operations, accounting, and portfolio management of B Capital Group's investments.
Prior to joining B Capital, Ben worked as a Fund Accountant at Leonard Green & Partners, L.P. ("LGP"), a private equity firm in Santa Monica, California. Ben began his career in the Financial Services Assurance Group of PricewaterhouseCoopers ("PwC") in Los Angeles, California, and is a Certified Public Accountant.
Ben received a Masters of Professional Accountancy from the University of California, Irvine, and a Bachelor of Arts degree in Accounting from the University of Iowa. In his free time, Ben enjoys the outdoors and playing ice hockey.