Our Team
Chandan Deep
Vice-President, Strategy & Operations
Function: Operations & Platform Team
Location: Southeast Asia - Singapore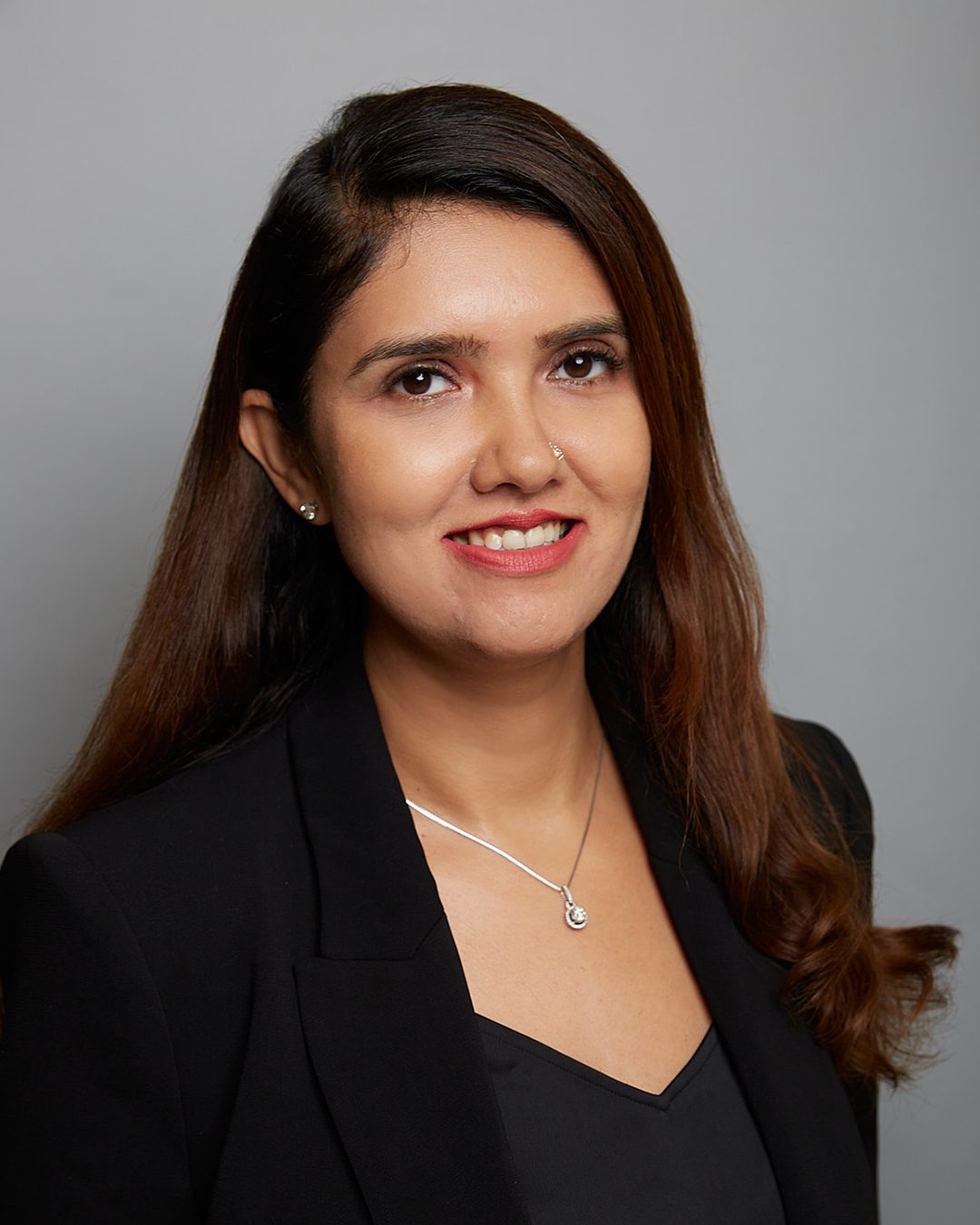 Chandan Deep is the Vice President of Strategy and Operations on B Capital Group's Platform team covering India and South East Asia. Chandan has a passion to build and operationalise businesses within the tech space and partners closely with founders of BCap's portfolio companies to help them scale.
Prior to B Capital, Chandan launched and grew Twitter's commercial operations in emerging markets for Asia Pacific as the company commenced it's monetisation journey post IPO. She also spent several years in management consulting with Accenture and the Boston Consulting Group. A keen champion of women in tech, she seeks to actively mentors young professionals and has previously led Twitter's women chapter in Asia and co-founded Connected Women, a leadership forum to bring together women across Facebook, Twitter, LinkedIn, Airbnb & Google.
Chandan earned a B.A. in Economics from the Shri Ram College of Commerce and an M.B.A. from Faculty of Management Studies in Delhi. Raised in India, she now lives in Singapore with her husband and her two sons. She enjoys good food, design, décor and fitness.