Our Team
Christina Gilchrist
Executive Assistant
Function: Operations & Platform Team
Location: Americas - Los Angeles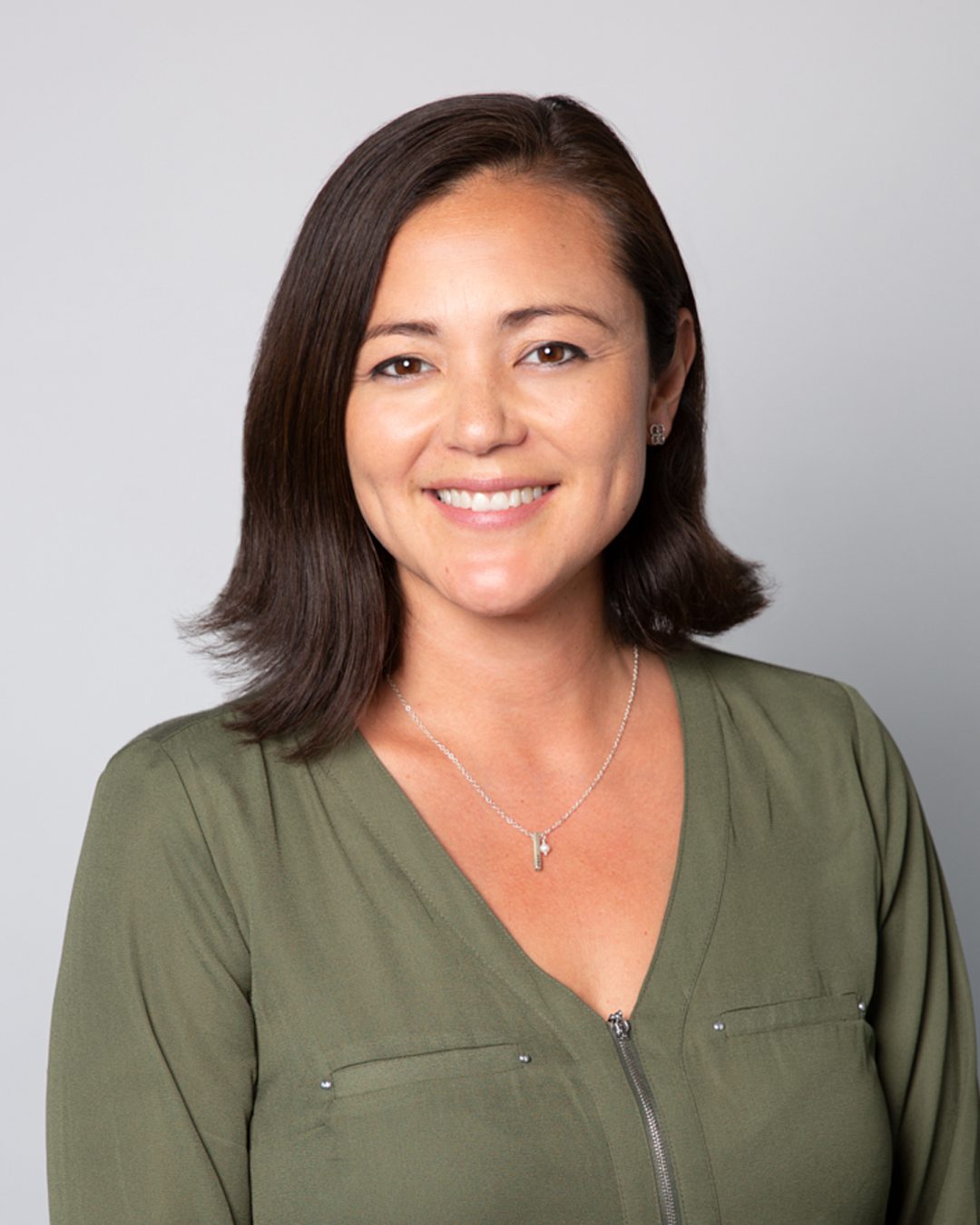 Christina Gilchrist, based in Los Angeles, is Executive Assistant to Gabe Greenbaum and Robert Mittendorff MD.
Prior to her time at B Capital, she spent 10 years as Head of Operations for her household and raising her 4 kids.  Before that, she worked at various financial institutions, including Renaissance Technologies, Barclays Global Investors/Blackrock, and Marathon Asset Management as an Executive Assistant and Client Relationship Associate.
Christina grew up in Manhattan Beach before attending UCSB where she studied Math and Asian American Studies. In her spare time, she enjoys spending time with her kids, going to the beach, cooking, and travelling.