Our Team
Cindy Park
Deputy Chief of Staff
Function: Operations & Platform Team
Location: Americas - Los Angeles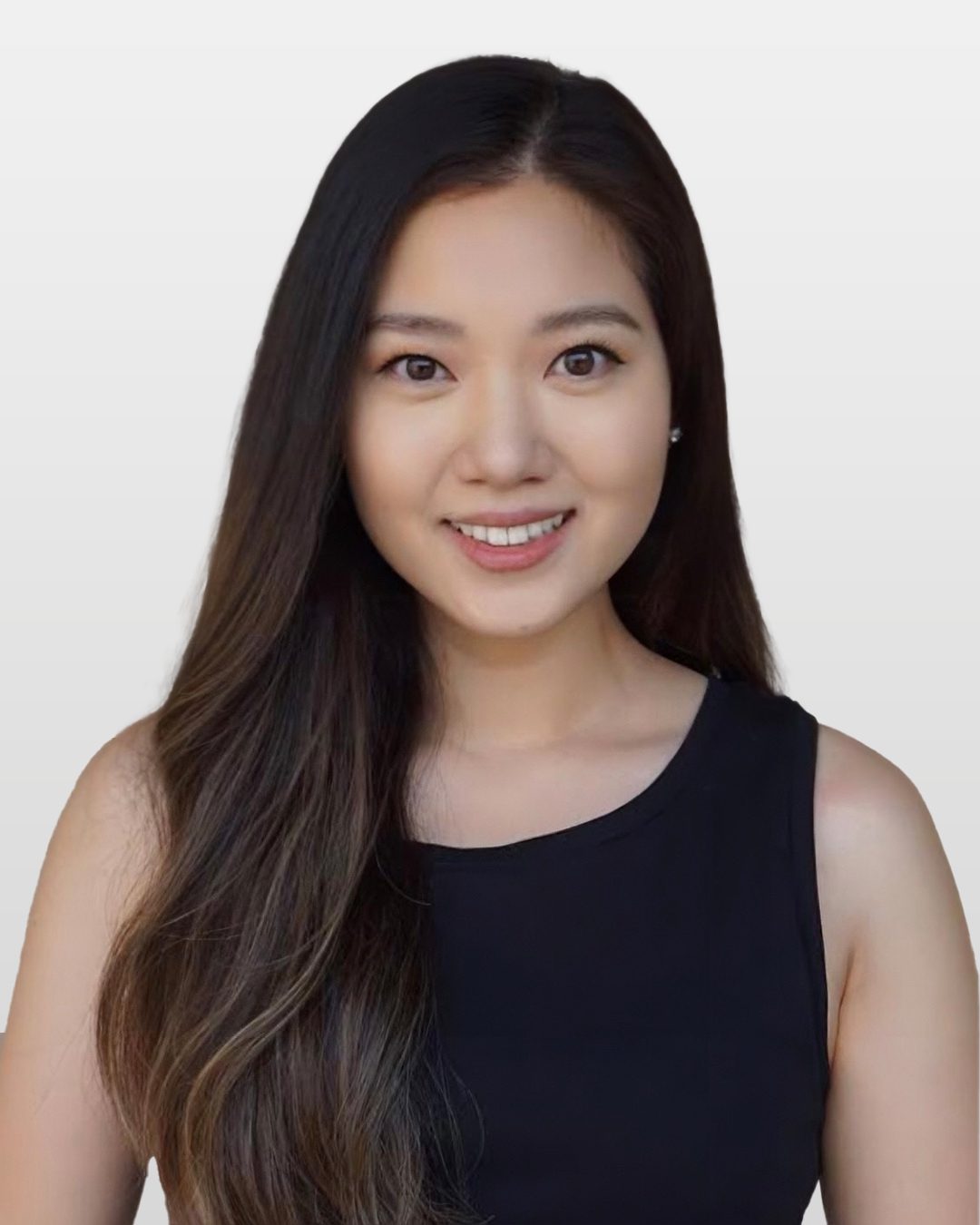 Cindy is Deputy Chief of Staff to the Co-Founder/Co-CEO at B Capital, based in the Los Angeles office. She started her career at B Capital as Executive Assistant to the Co-Founder/Co-CEO then served as Operations Manager working directly with B Capital's COO.
Prior to B Capital, Cindy started her career in retail product development at Bloomingdale's/Macy's Merchandising Group, Barney's New York, and Lacoste. She then served as Chief of Staff to the Founder of a branding start-up supporting early-stage entrepreneurs in the creative industry.
Cindy received her B.B.A. in Management and Design at Parsons the New School of Design in New York City. Prior to that, she pursued an undergraduate degree in Communications/Journalism at Boston University before transferring to Parsons.