Our Team
Cintantya Probohiswari
Strategy and Operations Associate
Function: Operations & Platform Team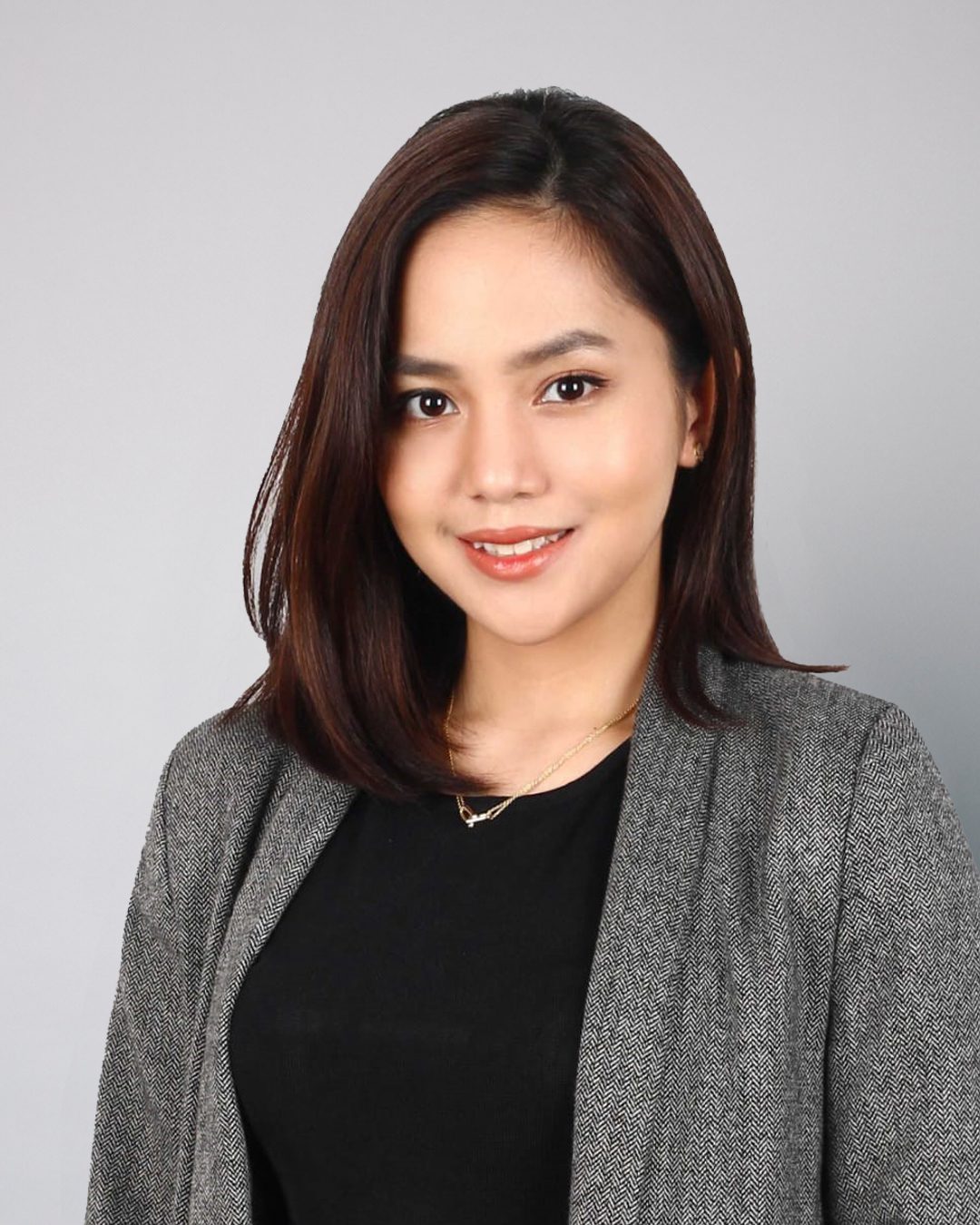 Cintantya is an associate of Strategy & Operations team.
Prior to joining, she was a Merchant Strategy and Growth Manager at OVO, Indonesia's largest digital payment company.
Previously, Cintantya held a role in Revenue and Growth Optimization for Traveloka, the biggest Online Travel Agency in Southeast Asia. Cintantya began her career in the M&A Transaction Advisory Services group at Deloitte.
She holds a BBA in Economics and Innovation from Ritsumeikan Asia Pacific Japan. Cintantya has lived in Japan and Norway and in her spare time enjoys reading, watching badminton match, and running. In addition to English and Indonesian, Cintantya speaks Japanese and Norwegian. She is an avid fan of Coldplay.