Our Team
Deepa Balji
Director, Marketing & Communications
Function: Operations & Platform Team
Location: Southeast Asia - Singapore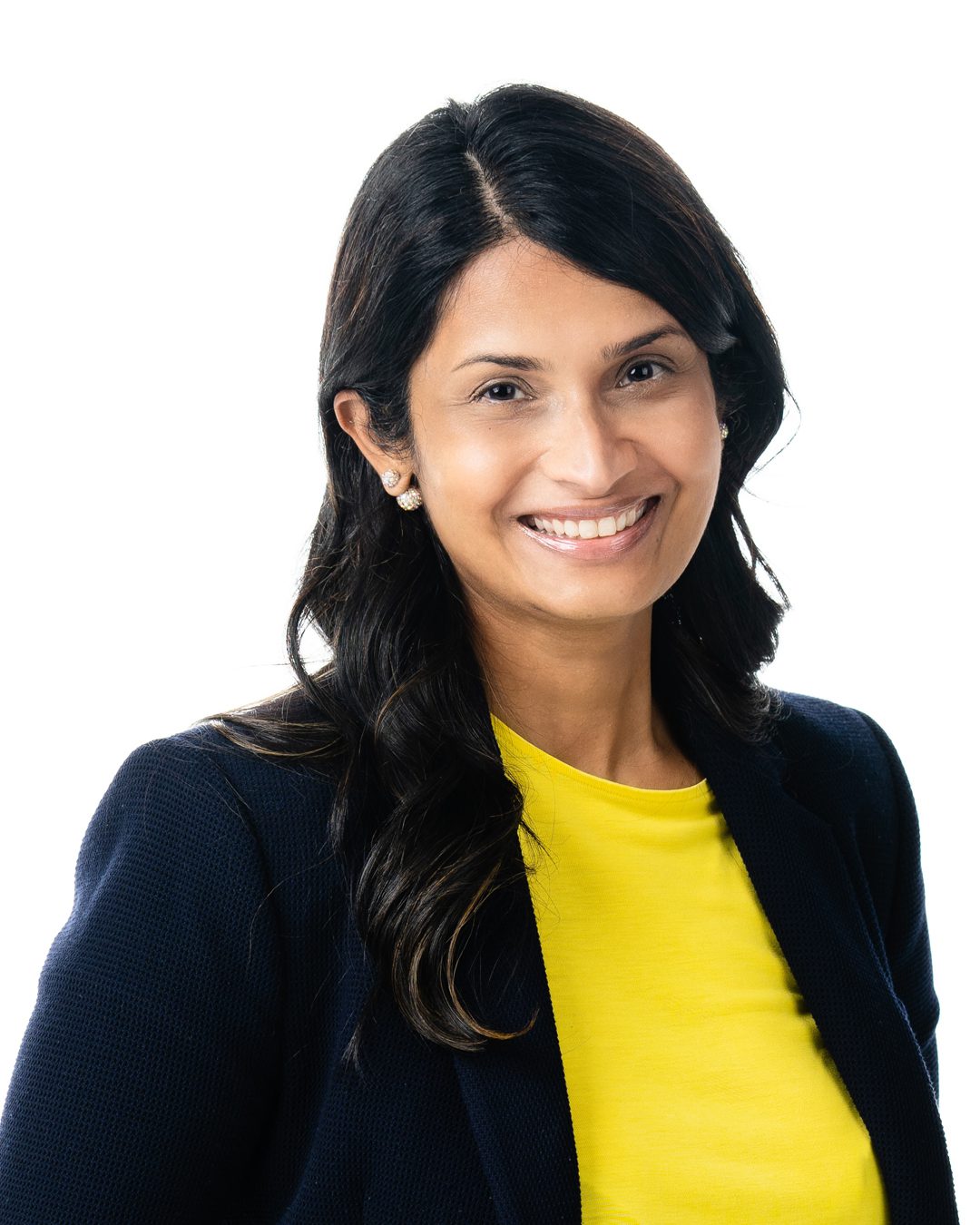 Deepa Balji is currently the marketing communications director, Asia-Pacific at B Capital where she oversees the reputation business. She has worked with Sir Martin Sorrell at S4 Capital and Publicis Groupe, elevating brand reputation.
As a former journalist,  she observed every brand which proactively marketed its reputation increased its market capitalisation by 2.5x.
In her downtime, she uses her skills of connecting people mainly non-profits to different audiences.