Our Team
Don Wood
Venture Partner
Function: Venture Partners
Location: Americas - San Francisco
Expertise: Opportunistic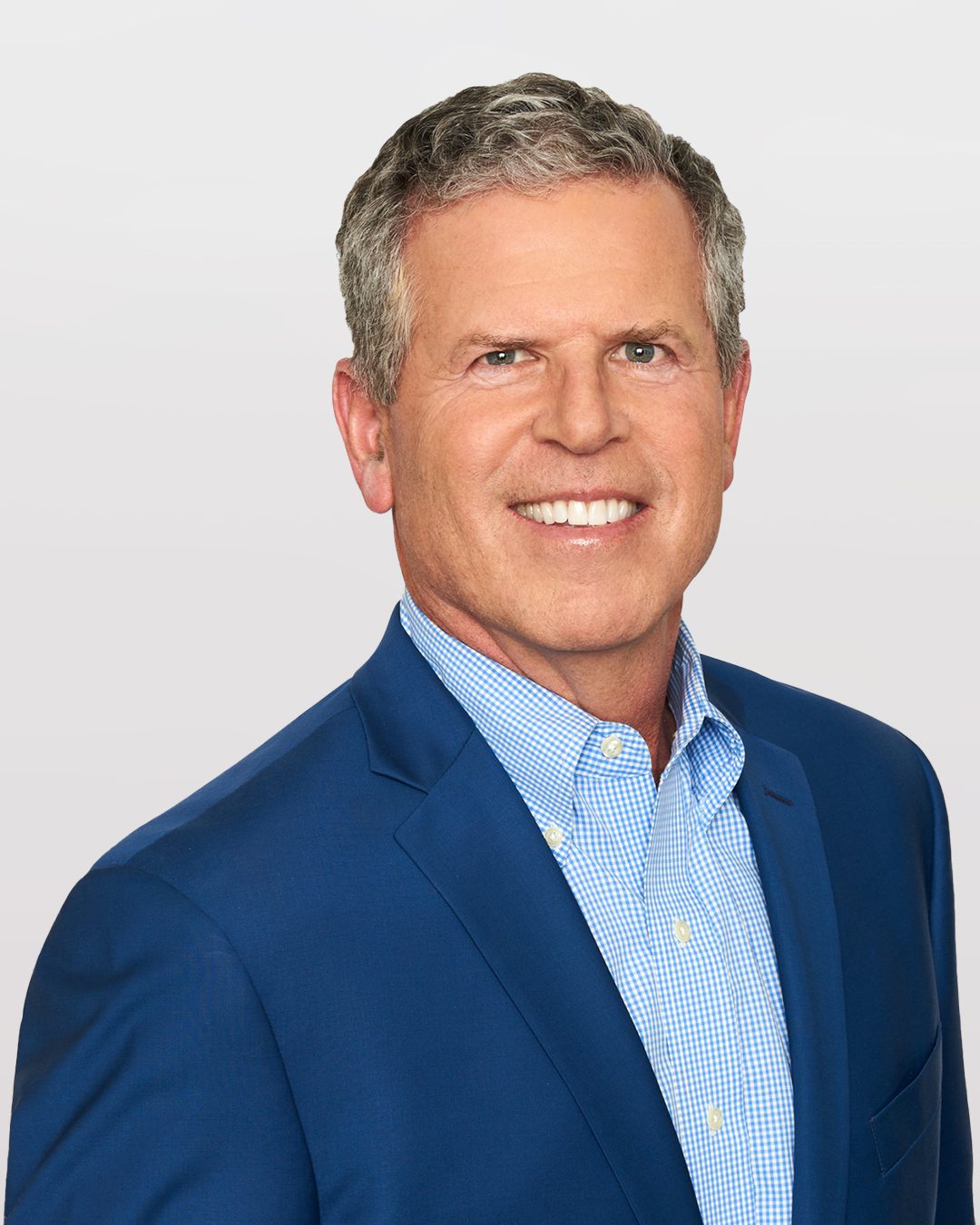 Don has been in the venture industry for the last 25 years as a managing director at DFJ and now Venture Partner/Advisor at Energy Impact Partners, Piva Capital, and B Capital Climate. These firms have funded over 800 companies, including 40 that have achieved billion dollar or greater valuations (SpaceX, Planet, Coinbase, Tesla, Ring, Anaplan, Redfin, Twilio, SolarCity, Twitter, Box, AthenaHealth, Vocera, Baidu, NetApp, Skype, etc.). Don's primary investment focus now is Climate Tech, though he has also invested in space, consumer Web, and enterprise IT. He has been on the faculty of the Stanford Graduate School of Business since 2014; he teaches classes in both Climate Tech and Entrepreneurship.
Don has served as Board member for 15 public and private companies. Don's first post-college job was at the US Environmental Protection Agency in Washington, DC. He later became a ski instructor in Vail, Colorado. After graduate school, Don became a consultant with McKinsey & Company in its San Francisco office. Later, he was Senior VP of sales and marketing at International Power Technology, which financed, installed and operated co-gen power plants. Don ran marketing and service at Octel Communications (OCTL), the inventor of and worldwide leader in voicemail systems. He co-founded Wood-Howard Products with his patent for a laminated publishing format, selling over 100 million products under licenses.
Don served on the board and was President of Metricom (MCOM), which provided wireless smart grid systems to utilities and pioneered the first wireless Internet service known as Ricochet. Don won the Nonprofit Board Leader Award from The Volunteer Center of San Francisco. Don has a passion for the ocean and mountains where he spends as much time as possible surfing, sailing, skiing, and hiking. When not doing that, his favorite hobby is painting and photographing the ocean and mountains.