Our Team
Douglas Lavigne
Business Intelligence Associate
Function: Operations & Platform Team
Location: Southeast Asia - Singapore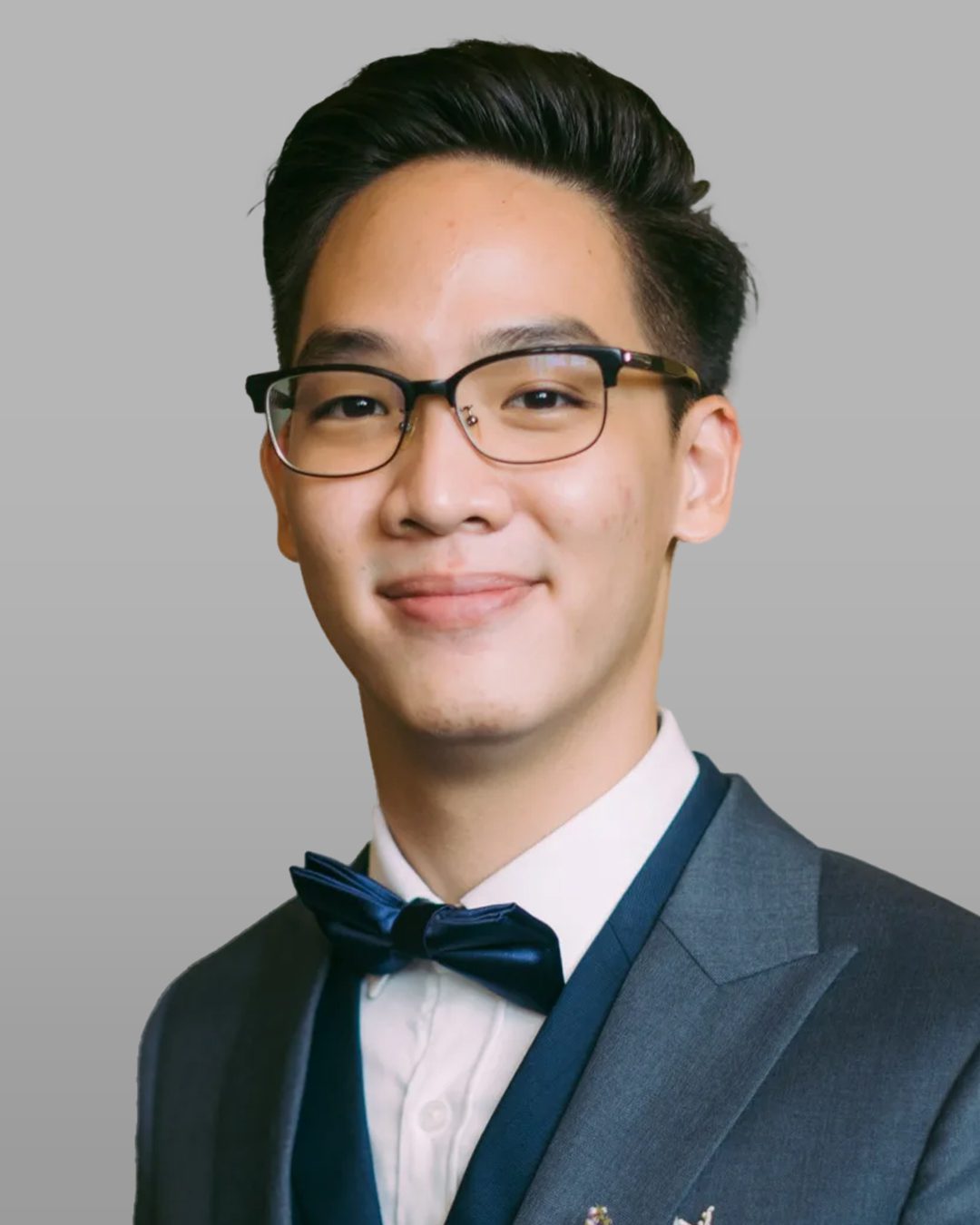 Douglas is a Business Intelligence Associate, based in the Singapore office.
Prior to B Capital, Douglas worked at UBS Investment Bank in Singapore as a Wealth Management Data Analyst. Before his time at UBS, Douglas was a Data Analytics Consultant at KPMG, where he focused on delivering data analytics solutions for clients in varying industries.
Douglas earned his B.S. in Data Modelling and Analytics from the University of Plymouth, United Kingdom. In his free time, Douglas loves going to the gym, gaming and watching Formula 1.