Our Team
Elizabeth Wahab
General Partner and Global COO
Function: Operations & Platform Team Partner
Location: Americas - New York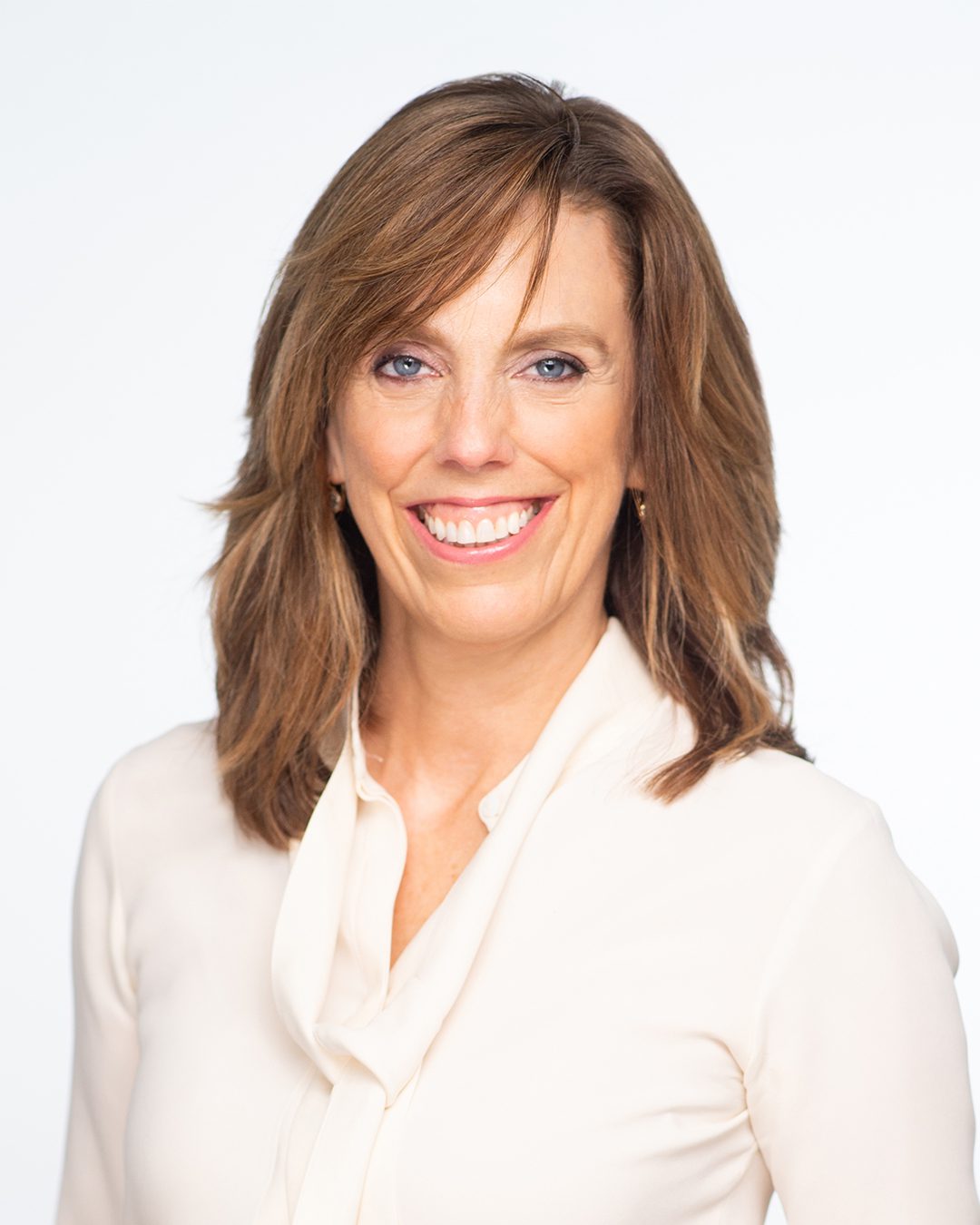 Elizabeth Wahab is the Global Chief Operating Officer of B Capital Group, based in the New York office.
Elizabeth brings to the firm more than three decades of financial services experience, ranging across a variety of leadership roles and alternative asset classes.  Before joining B Capital in 2022, she served as the Chief Operating Officer and Head of Investor Relations at Cornell Capital, a mid-market private equity firm.  Prior to that, Elizabeth was Head of Investor Relations and Head of Human Resources at Viking Global Investors, a global asset manager focused on public and private equity investing.  Elizabeth previously spent nearly 15 years at Goldman Sachs, first as an investment banker and then in the Merchant Banking Division where she served as Chief Operating Officer of the credit investing platform and then deputy Chief Operating Officer of the division.
Ms. Wahab received a B.A. from the University of Pennsylvania and an M.B.A. from The Wharton School.