Our Team
Gabe Greenbaum
General Partner
Function: Investment Team Partner
Location: Americas - Los Angeles
Stage: Early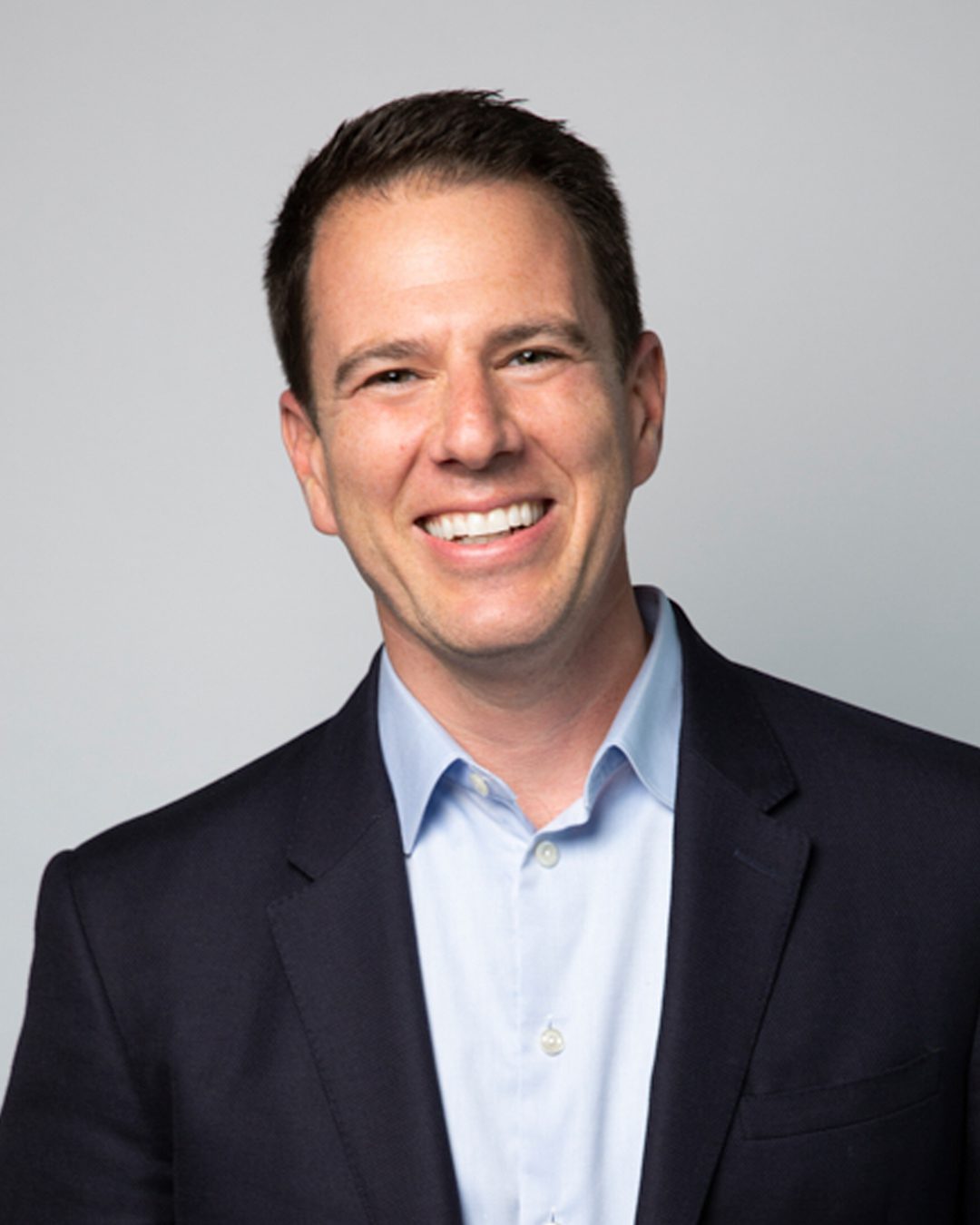 Gabe is a General Partner in the LA office. He focuses on B2B software and brings over a decade of investment experience across enterprise and other software technologies.  
Gabe was previously a Partner with Pritzker Group Venture Capital, where he ran the west coast office for the firm and led a number of the firm's investments across enterprise software, marketplaces, proptech, logistics/supply chain, machine learning, and other emerging technologies. He previously led investments in companies such as: Openpath (acquired by Motorola), Cue Health, Scopely, Extend, Augury, Pype (acquired by Autodesk), Project 44, Specright, HQO, Livly, VTS, Catalytic, Embrace.IO, Avant/Amount, and sat on many of the company boards.  
His role expands on his entrepreneurial and investment experience, including co-founding two companies, which were both acquired. Gabe has been named to LA's NextGen10, Chicago Crain's Tech50, and Techweek's Tech100. He is a Foundation Board of Trustee member for the Children's Hospital of Los Angeles (CHLA). He holds a bachelor's degree with honors from Washington University in St. Louis, an MBA from Northwestern University's Kellogg School of Management and a J.D. from Northwestern University School of Law.