Our Team
Harry Shen
Associate
Function: Investment Team
Location: China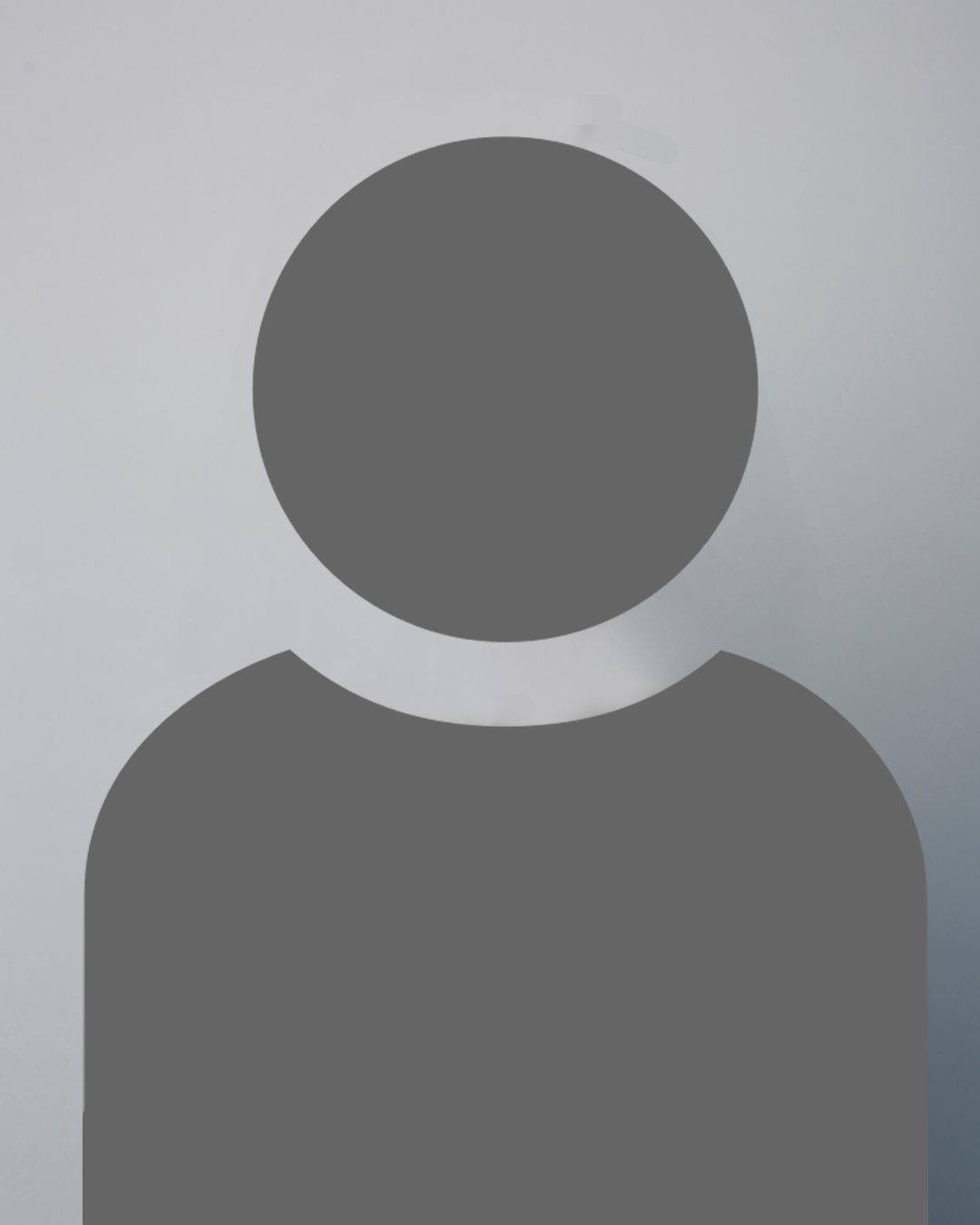 Harry is an investor in Hong Kong office.
Previously, Harry was with Tiger Pacific, an asia-focused hedge fund, and he looked at China internet, enterprise services and logistics public equity investment opportunities. He started his career at Temasek's China private equity team.
Harry holds a bachelor degree in physics from Peking University and studied at Yale School of Management Silver Scholars Program. Harry likes running, playing squash and readings in his spare time.