Our Team
Howard Morgan
Chair and General Partner
Function: Partner
Location: Americas - New York
Stage: Early Venture // Growth
Expertise: Enterprise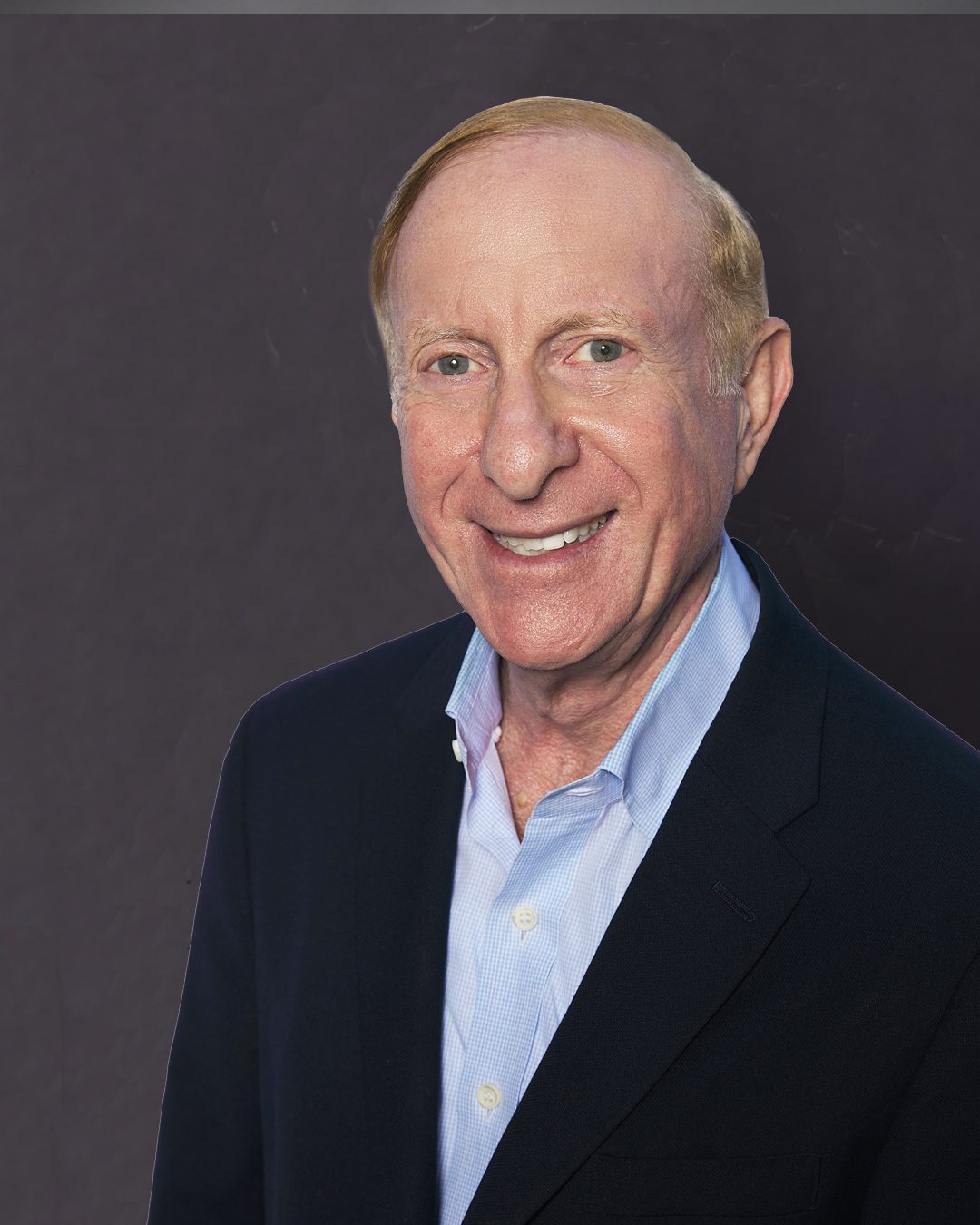 Howard Morgan is currently the Chair and General Partner of B Capital. He is considered one of the pioneers of early-stage investing, having co-founded First Round Capital alongside Josh Kopelman, which was the first professional seed stage fund.  Prior to First Round, Howard helped found Idealab with Bill Gross, and served as President of Renaissance Technologies, which he co-founded with Jim Simons.  Prior to his move into the business of technology, Howard served as a professor at the Wharton School and the Moore School, both at the University of Pennsylvania, as well as at Cornell University.  He is also an Executive Fellow at UC Berkeley.
Howard's research on user interface technology and the optimization of computer networks was critical to bringing the ARPAnet to Philadelphia in the 1970s. Through this early internet participation, he helped corporate and government agencies use technology to improve the efficiency of both large and small organizations. He also has deep experience with very large databases, and served as the first Editor of the ACM Transactions on Database Systems Journal.
Throughout his career, Howard has sought out great people and nurtured them so that they could realize their dreams. His mentees have included both PhD students researching a key topic, and early stage entrepreneurs building companies and taking them from seed stage through initial public offerings. He currently serves as a Director of Idealab, and he is on the board of several non-profits including Cold Spring Harbor Laboratories and Math For America. He has also served on a number of public company Boards, including Franklin Electronic Publishers and Internet Brands, Inc. He was CEO of Kentek and Franklin during various turnover or transitional periods and in 1997 he was named Delaware Valley Entrepreneur of the Year. Howard is a respected author and a frequent speaker at major industry conferences.
Howard received a PhD in Operations Research from Cornell University in 1968, and a BS in Physics from City College of the City University of New York in 1965.