Our Team
Hugh Lu
Senior Associate
Function: Investment Team
Location: China
Stage: Venture // Growth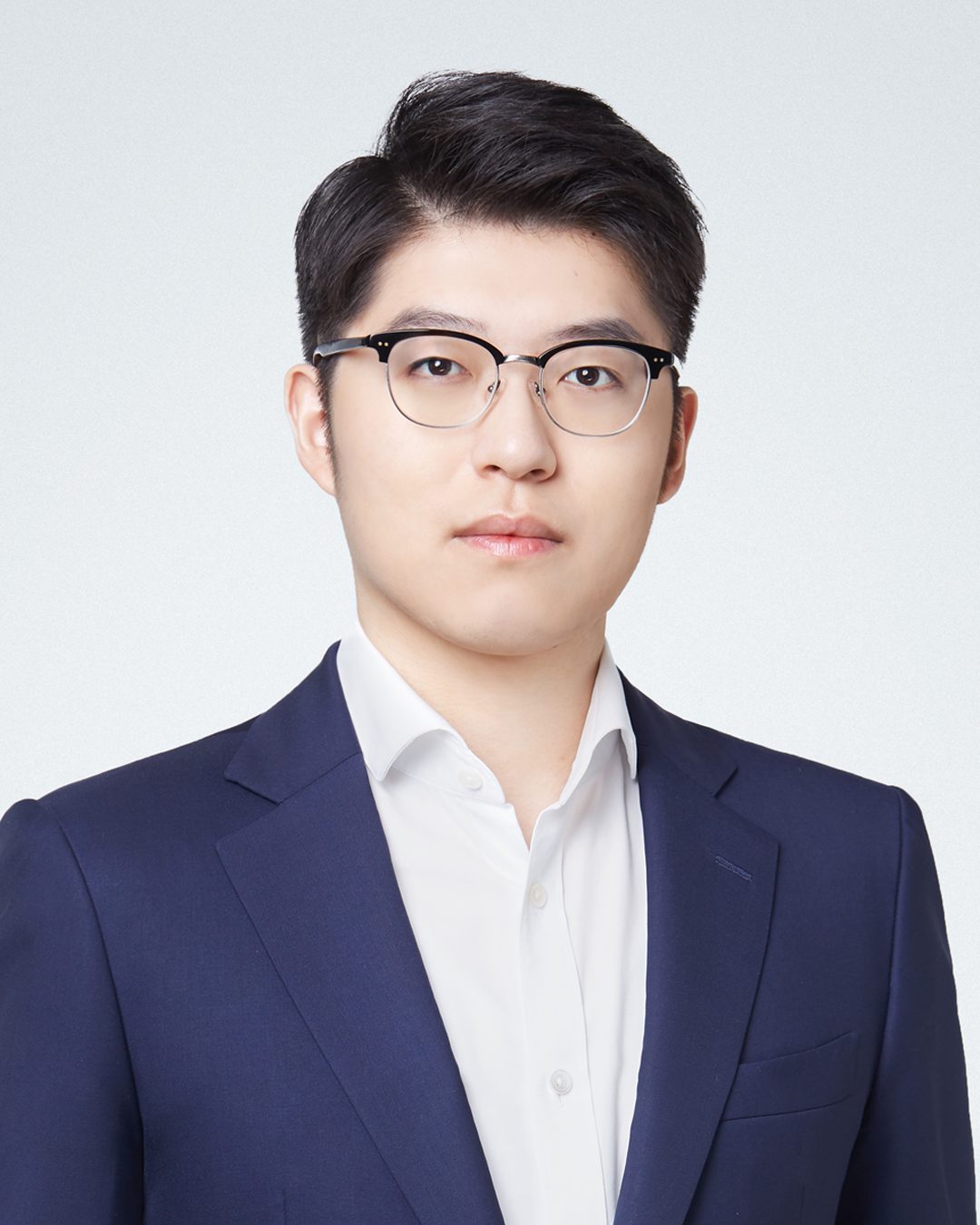 Hugh is an associate based in Beijing. In this role, he executes and helps source growth stage investment deals in China.
Hugh joins B Capital from BCG, where he worked on due diligence and strategy cases in PE, TMT and financial services industries. At BCG, Hugh worked across China, Japan, and India offices.
Hugh graduated from Fudan University with a bachelor's degree in financial management. At his leisure time, he is a fan of sky diving.