Our Team
Jason Ng
VP, Finance
Function: Operations & Platform Team
Location: Southeast Asia - Singapore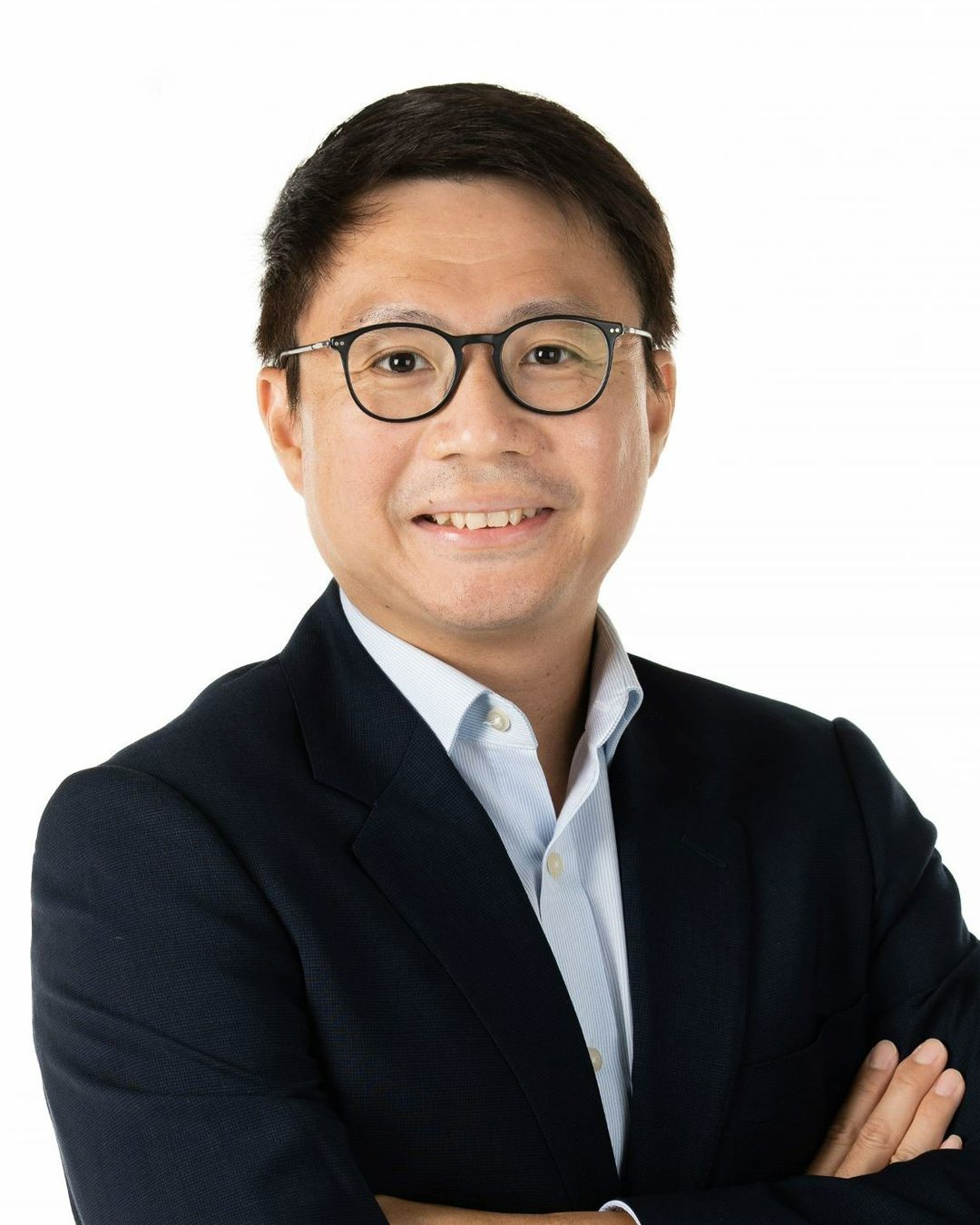 Jason joins us as the VP, Finance in B Capital's Singapore office, where he focuses on the finance, tax structuring and operations of B Capital Group's investments in Asia Pacific.
Jason has experience in fund accounting, operations and audit for private equity, hedge funds and fund managers in the last 16 years. Prior to joining, Jason was a Director of Finance and Operations with Kerogen Capital in HK, heading the finance and operation of Kerogen Group. Jason previously worked for Avenue Capital (Special Situations), CLSA Capital Partners (Mezzanine and Clean Resources) and PricewaterhouseCoopers in Singapore.
Jason holds a Bachelor of Accountancy Degree from the Nanyang Technological University in Singapore. He is a Chartered Accountant under both ICAEW in UK and ISCA in Singapore. In his free time, Jason loves golfing and playing badminton.