Our Team
Jeffrey Goldsmith
Investor
Function: Investment Team
Location: Americas - Los Angeles
Stage: Venture // Growth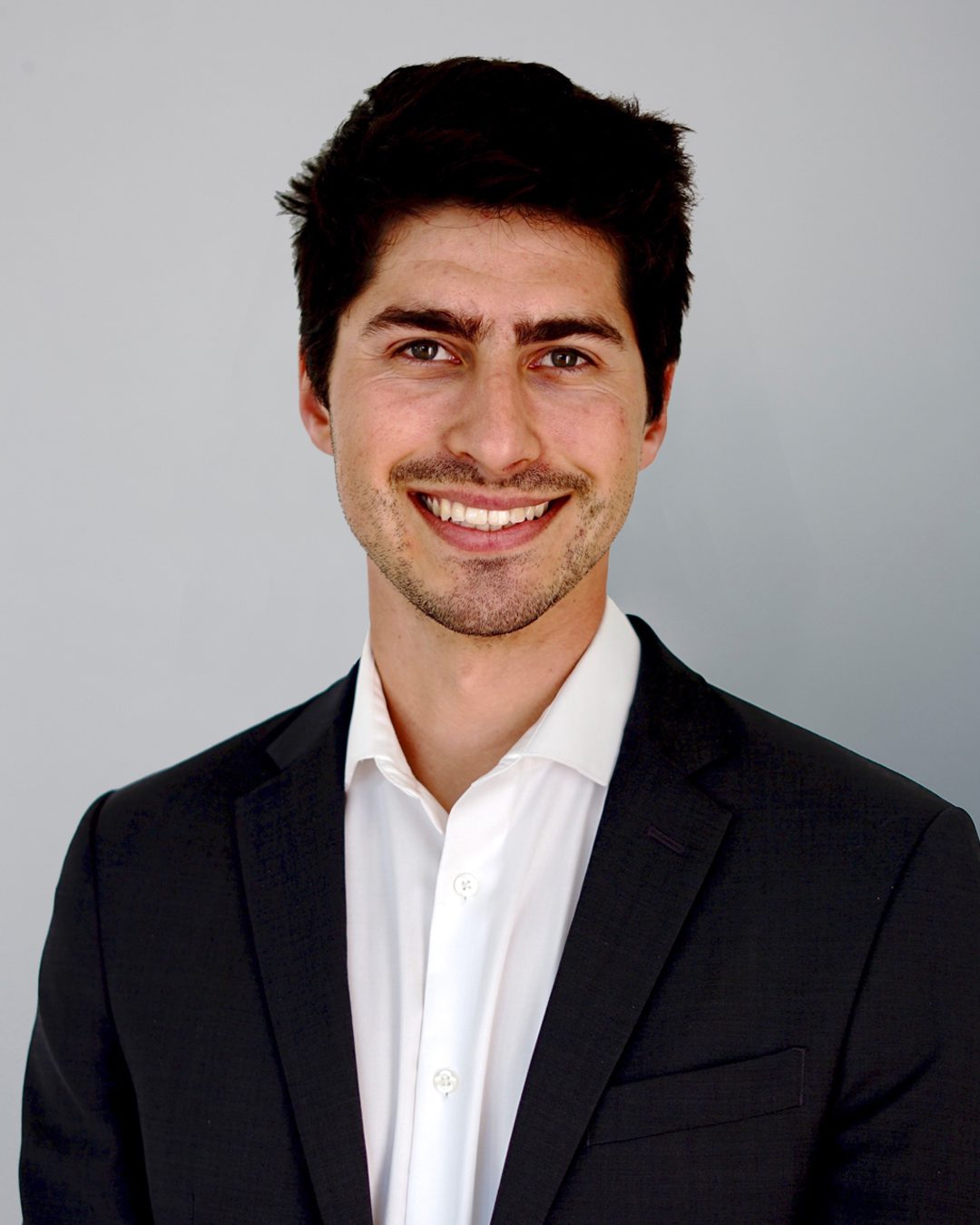 Jeffrey Goldsmith is an Investor in B Capital's Los Angeles office.
Before joining B Capital, Jeffrey worked as a strategy consultant at Dean & Company in Washington DC supporting commercial due diligence for financial sponsors primarily in energy and telecom infrastructure and growth strategy for large enterprises and startups.
Jeffrey earned his B.S. in Mechanical Engineering from Johns Hopkins University. He was born and raised in Los Angeles and loves outdoor activities, particularly skiing, biking, and surfing.