Our Team
Joe Davis
BCG Senior Advisor
Location: Americas - New York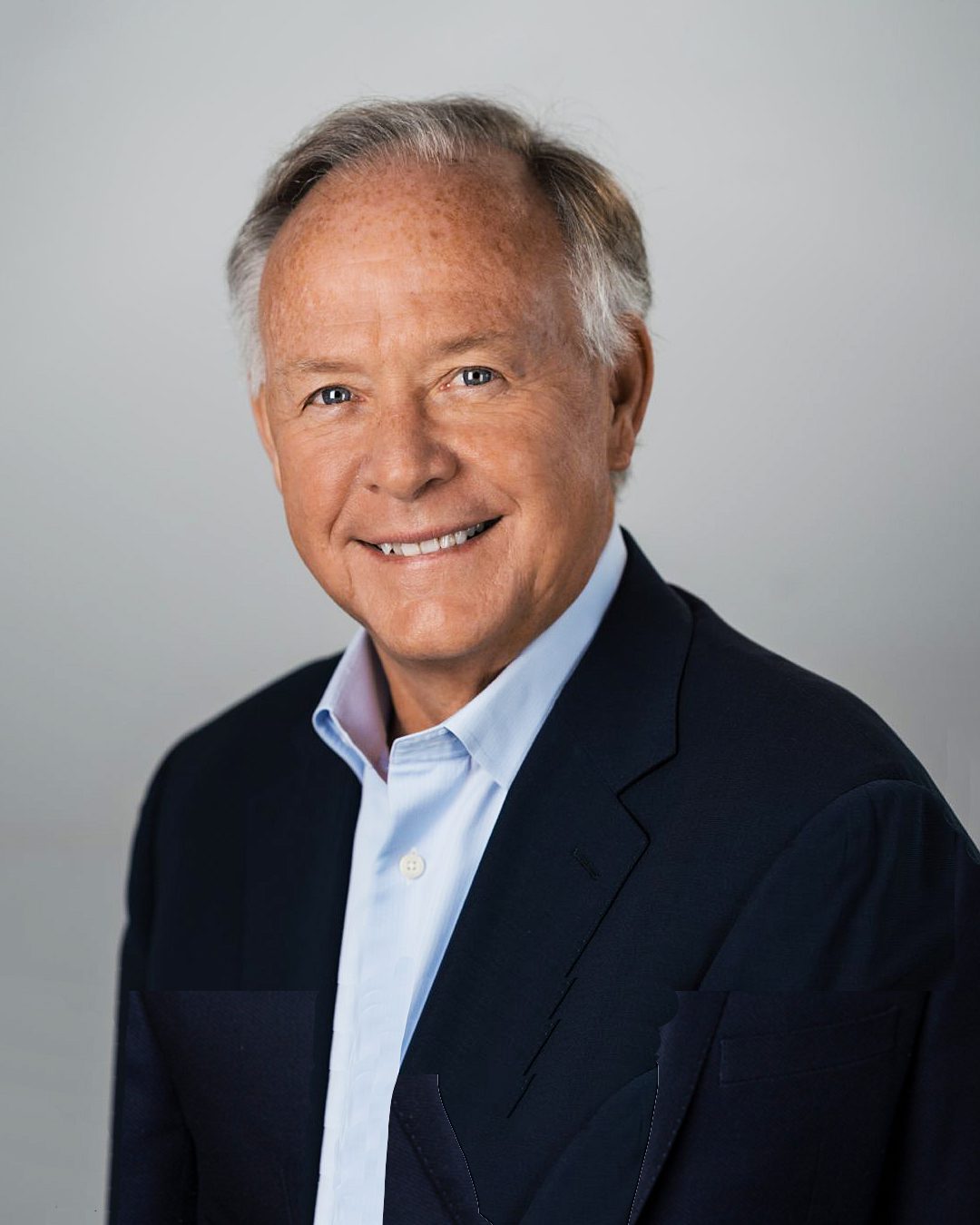 Joe Davis serves as the primary liaison to the Boston Consulting Group and as a Senior Advisor of B Capital Group, where he is responsible for deepening the relationship between BCG and B Capital. He is also a Senior Partner and Managing Director at BCG and former regional chairman of North America and a former member of BCG's Executive Committee. In that role, he oversaw BCG's operations in the United States, Canada and Mexico.
Joe began his career in the Boston office and has been with BCG for nearly 30 years. He co-founded and subsequently led BCG's Washington DC office, established the U.S. Federal Public Sector Practice Area at BCG, led BCG's Northeast and West Coast Systems subsequently and played a key role in launching BCG Digital Ventures. Joe is a core member of the Public Sector, Consumer, Retail and Organization practice areas. His work has primarily focused on large scale change, transformation, and organizational effectiveness. Notable achievements include the reorganization of the FDIC in light of the massive increase in bank failures during the crisis, reorganization of the merchandising and marketing departments in two major multi-banner retailers, a post-merger integration of a combined $40B+ grocery retailer, and the redesign and transformation of a major multi-channel retailer to ensure effective leveraging of its scale.
Prior to his time at BCG, Joe worked for six years in sales and sales management with Proctor & Gamble.
Joe is an active supporter of his alma mater, Whitman College, where he earned an undergraduate degree in Economics and met his wife, Sarah, and is currently on the Board of Trustees. Joe also holds an MBA from Harvard Business School.