Our Team
John Chua
Head of Capital Advisory, Asia
Function: Operations & Platform Team
Location: China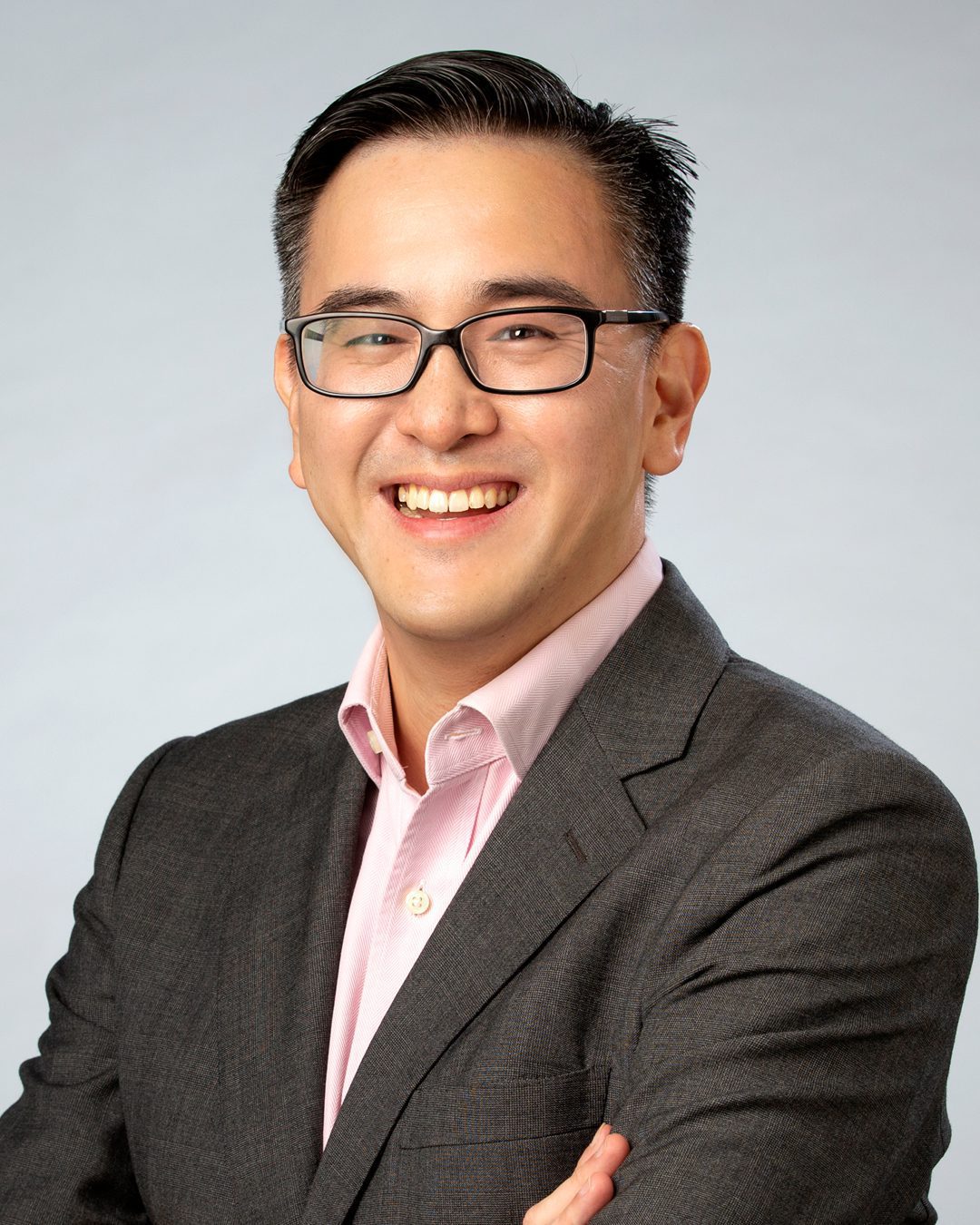 John Chua serves as Head of Portfolio Capital Formation, Asia for B Capital Group, partnering with portfolio company leadership on their capital needs.
Prior to joining B Capital in December 2021, John was a Managing Director, SPACs at Jeneration Group, focused on the growth-oriented technology space in Greater China. Between 2017 and 2020, John jointly led Grab's Corporate Finance team, where he helped raise over $6 billion of equity capital as a Managing Director and Head of Fundraising, working with investors including Toyota, Invesco/Oppenheimer, Ping An, Microsoft, Booking Holdings and MUFG, amongst others. Prior to Grab, John spent 14 years in investment banking with Nomura and Lehman Brothers in Hong Kong and New York.
Born in Malaysia, John holds a Bachelor of Commerce (Honours) and Bachelor of Laws (Honours) from the University of Melbourne, Australia.