Our Team
Karen Appleton Page
General Partner
Function: Investment Team Partner
Location: Americas - San Francisco
Stage: Early
Expertise: FinTech Opportunistic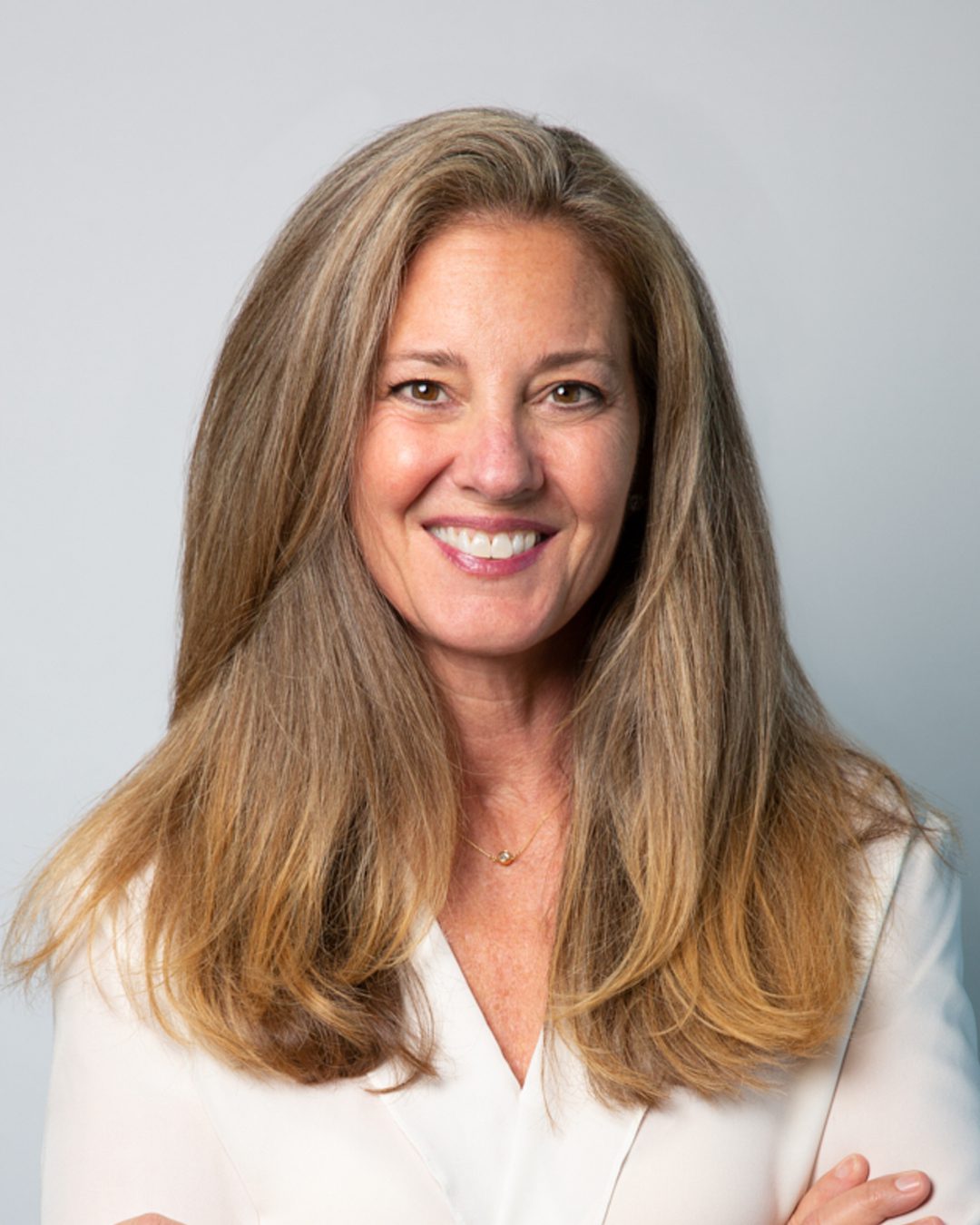 Karen Page is a General Partner at B Capital Group's Ascent Fund, focused on early-stage investments. She is an experienced entrepreneur, investor, and board member. Prior to B Capital, Karen worked on the Enterprise GTM team at Apple, leading the commercial channel, strategic partners, the Mobility Partner Program, and the Industry team. She was one of the founding executives at Box, leading GTM activities, defining Box's approach to partnerships and business development, cultivating C-level relationships, strategic initiatives, and was the founder of Box.org. She is on the board of Plastiq, Bright.md, Centivo, Satori, Anvyl and Deputy, and board observer to Kandji, Story and Percent. She is an executive committee member of the Dean's Advisory Council at Johns Hopkins Carey Business School and Thorn.
She is skilled in building businesses from zero to high growth, evaluating and deploying double-digit expansion efforts, defining, and implementing net-new initiatives, passionate about executing strategic partnerships and business development plans through data driven analysis, strategic prioritization, and relentless execution.
Karen holds a bachelor's degree from Towson University and a MS in Advanced Behavioral Science and Organizational Development from Johns Hopkins Carey Business School.