Our Team
KweeBee Teo
HR Director, Asia
Function: Operations & Platform Team
Location: Southeast Asia - Singapore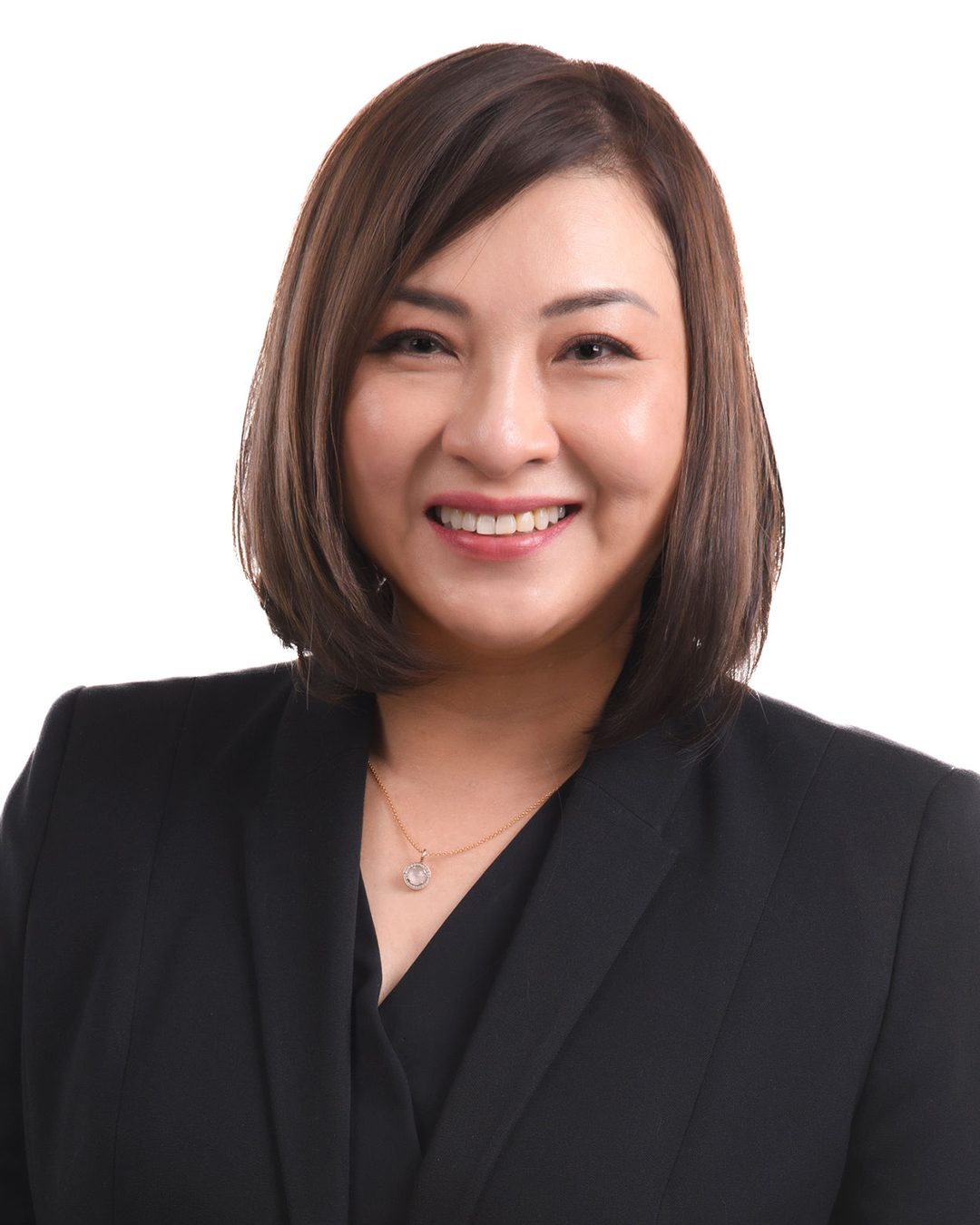 KweeBee Teo is the Director of APAC People & Culture, based in our Singapore office. She is responsible for strategic people initiatives to support the business to drive growth, optimise employee experience, engagement and the delivery of the people agenda across Asia. Her career spans over 25 years in the energy sector, education and banking industry. She has regional experience in leading communications, human capital strategy including employee communications and engagement, talent development, culture and workforce transformation, diversity and inclusion, organisational effectiveness and employer branding. The synergies of her marketing experience, educator credentials and passion to work with people have enabled her to bring extraordinary insights into HR strategies to achieve corporate business objectives.
She most recently served as Executive Director, Human Capital, Employee Communications & Engagement at the Bank of Singapore, Operations & Technology Division. Prior to that, she worked at Credit Suisse as the APAC Head of Diversity & Inclusion and then as Business Manager, Workforce & Communications in Chief of Staff office, APAC Technology Division. She held several HR roles in the Royal Bank of Scotland, as regional HR Business Partner, Organisational Effectiveness Consultant, Learning Partner and Head of APAC Employer Branding. In her early career, she was responsible for regional marketing and advertising in Caltex Singapore and was also an teacher and lecturer at Ngee Ann Polytechnic.
KweeBee holds a Masters of Science in Marketing (First Class Honours) from the University College Dublin and a Bachelor of Arts in Psychology from the NUS. She also holds a Post-Graduate Diploma in Education and a Diploma in Communication Studies. She enjoys cycling, reading, tennis, and volunteering and has a contagious enthusiasm for people, new ideas, and possibilities. She is a mother to 3 teenagers who inspire her to be better everyday.