Our Team
Marshall Lux
Venture Partner
Function: Venture Partners
Location: Americas - New York
Expertise: FinTech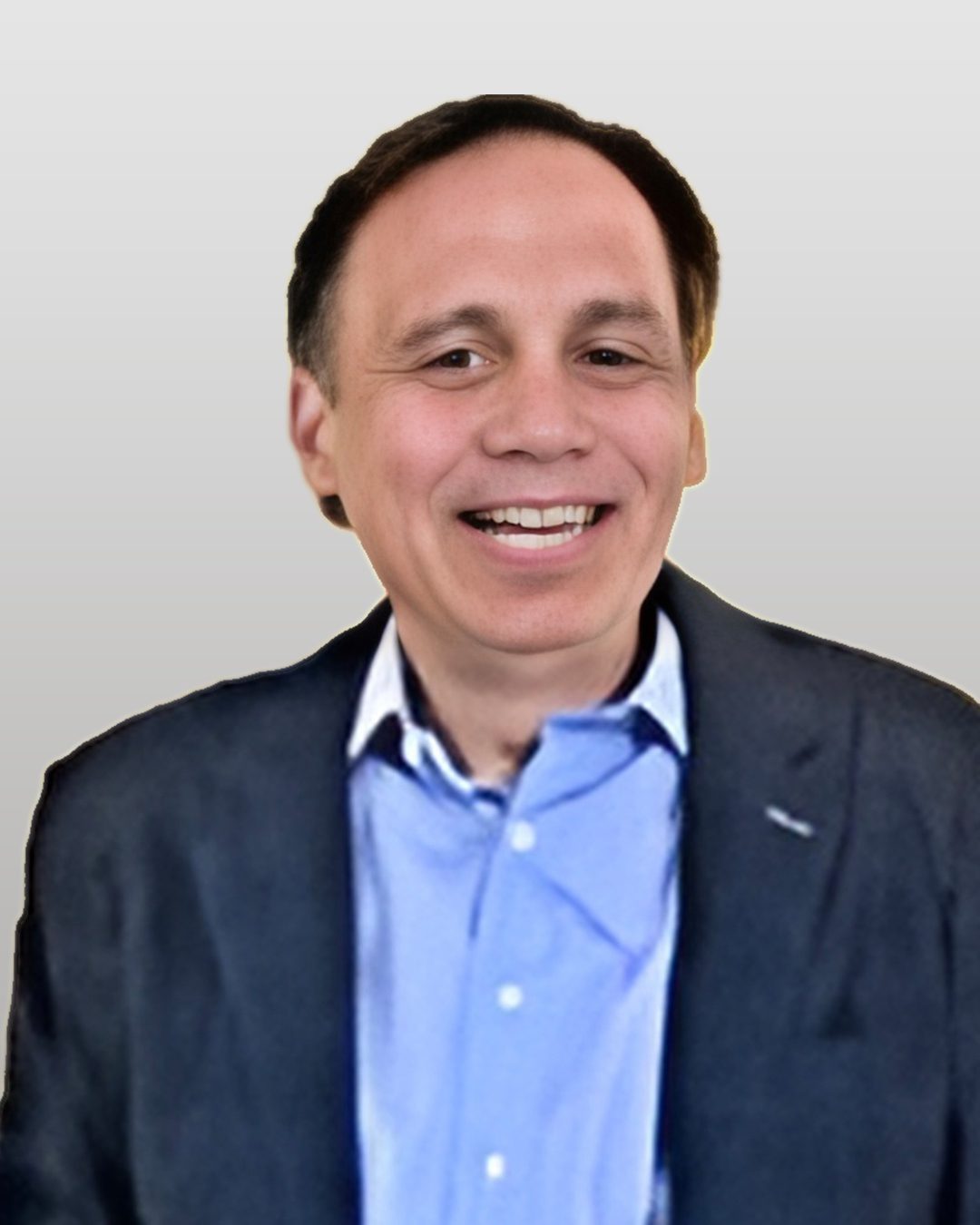 Marshall Lux is a Venture Partner at B Capital and Senior Advisor to BCG. He was a Senior Partner at both BCG and McKinsey, as well as the Global Chief Risk Officer at Chase.
He currently sits on a Public Bank Board, a Public IT Board, a Mutual Insurance Board and several PE Boards. Marshall advises many FinTech companies, especially on Go to Market strategies, through an extensive network. He also is on the Investment Committee of the Simons Foundation, an organization that advances the frontiers of research in mathematics and the basic sciences.
Marshall graduated summa cum laude from Princeton University and was a Baker Scholar at Harvard Business School. He is a frequent writer on financial service topics and is widely quoted in the media.
Marshall resides in New York with his wife.