Our Team
Mehul Garg
Associate
Function: Operations & Platform Team
Location: India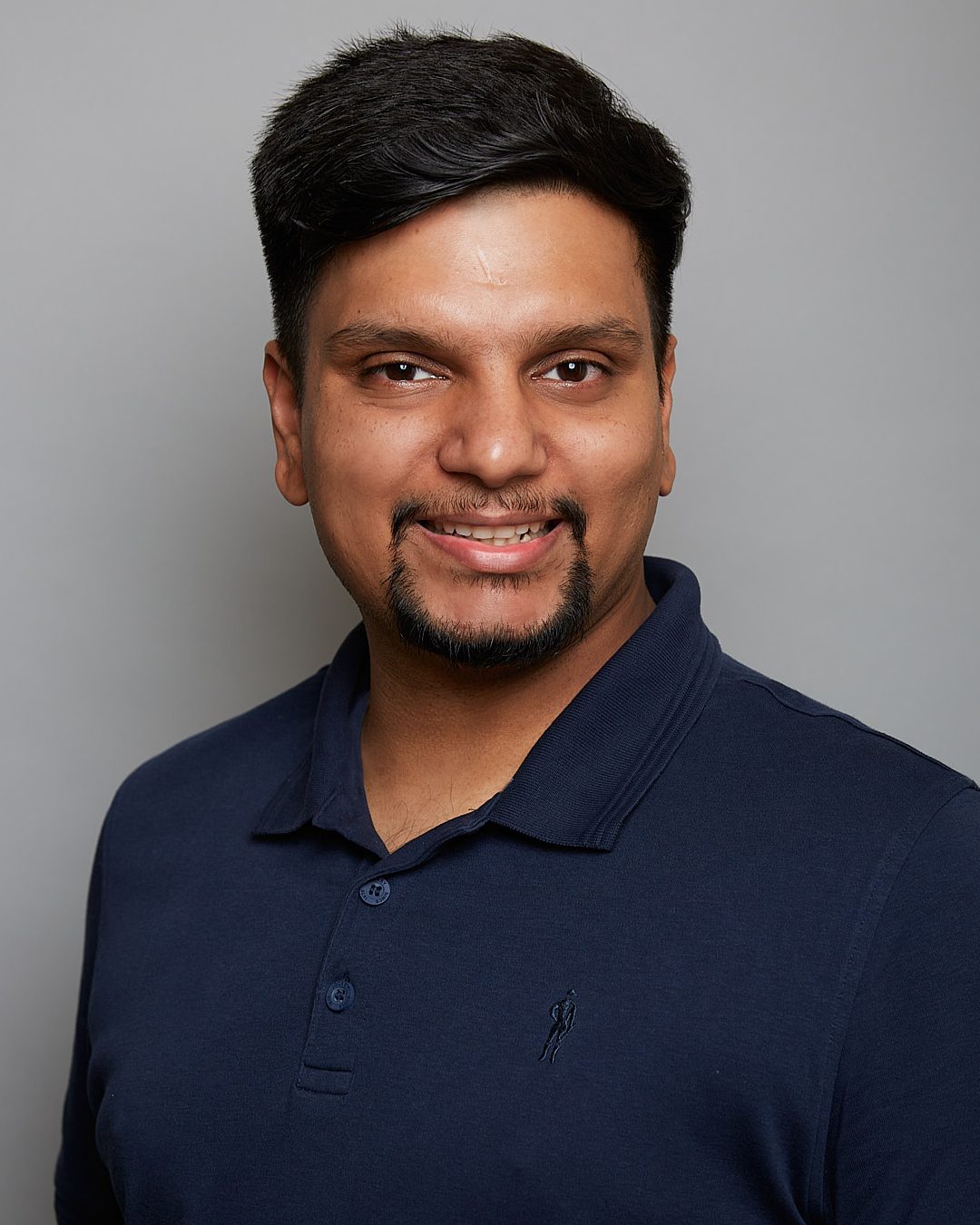 Mehul has joined us as a Business Development Associate and is based out of Delhi (India).
Before joining B Capital, Mehul worked as a Consultant at Bain & Company where he worked on a wide range of projects incl. growth strategy, go-to-market acceleration, commercial due diligence, new market launch across multiple sectors incl. IT services/SaaS, Consumer-tech.
Prior to Bain, Mehul worked with Growthstory, a start-up accelerator, where he helped portfolio founders with their growth agenda. Mehul completed his MBA from IIM Lucknow and holds an engineering degree from IIT Guwahati.
He is an active volunteer who loves to give back to society. In his free time, he enjoys a good Netflix binge but can also be found on long car rides on hilly roads.