Our Team
Patrick Harmon
Principal
Function: Investment Team
Location: Americas - Los Angeles
Stage: Early
Expertise: Enterprise FinTech Healthcare Opportunistic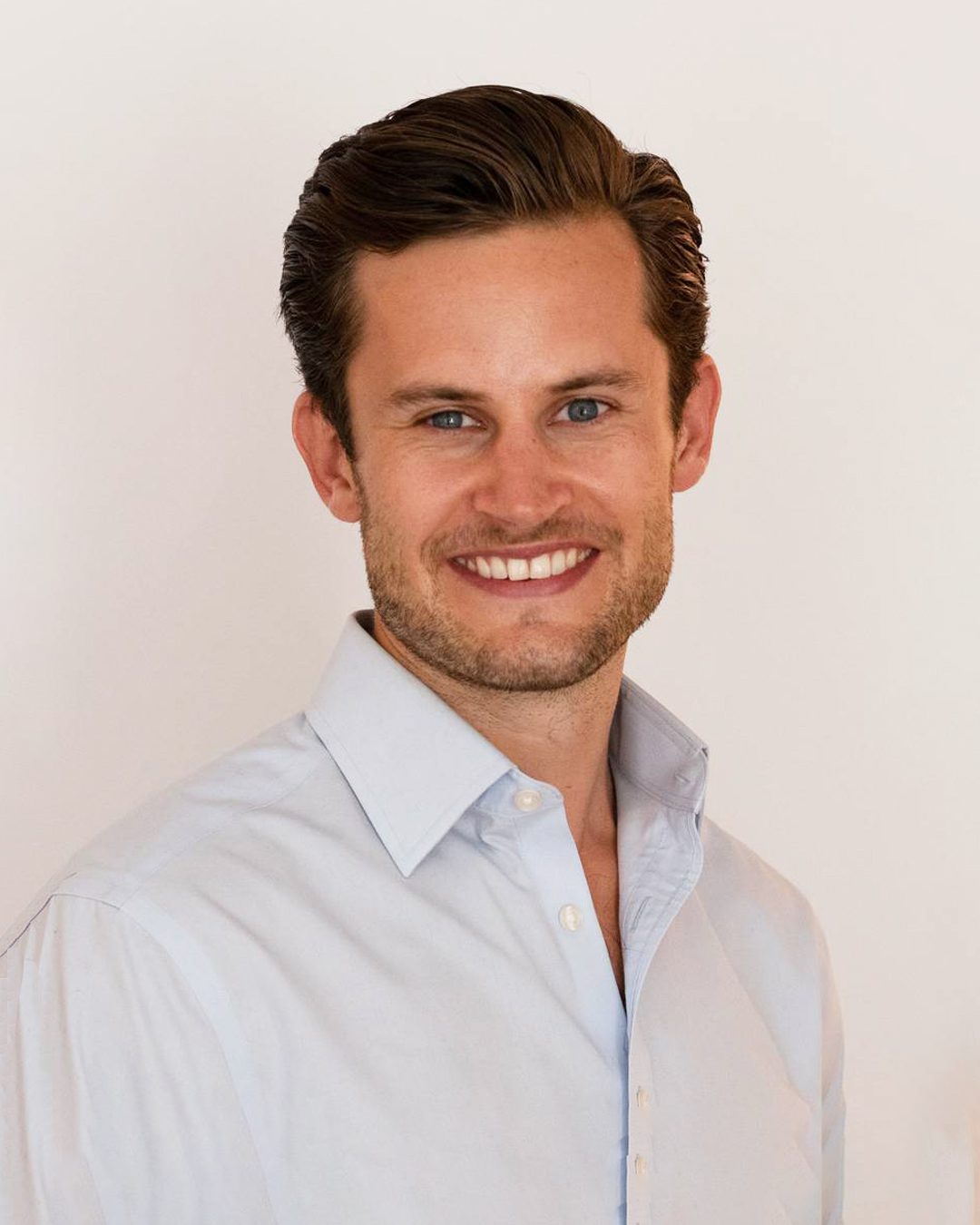 Patrick Harmon is a Principal in B Capital's Los Angeles office, where he focuses on early stage investments. Patrick has five years of global investing experience and two years of strategy consulting experience.
Before joining B Capital, Patrick spent two years working part-time with BMW iVentures and Morpheus Ventures while obtaining his MBA, participating in deals related to frontier tech, enterprise software, and fintech. Prior to business school, Patrick spent 3.5 years at Dalus Capital in Mexico City, where he led investments in regional early stage startups, focused on enterprise software and fintech. Prior to Dalus, he spent two years with Deloitte Consulting.
Patrick earned his MBA from the University of Chicago Booth School of Business and his bachelor's degree from Vanderbilt University. He grew up between Chicago, Mexico City, and Los Angeles and considers all three to be home. Since birth, he has been a die-hard Chicago Cubs fan, enjoys reading very nerdy fantasy novels, and tries to explore a new bar or restaurant every couple of weeks (all cataloged in a massive spreadsheet he's very proud of). He is lucky enough to be married to a trained chef, so Patrick is also a fitness fanatic.