Our Team
Paulina Karpis
Director, Early-Stage Platform and Community
Function: Operations & Platform Team
Location: Americas - New York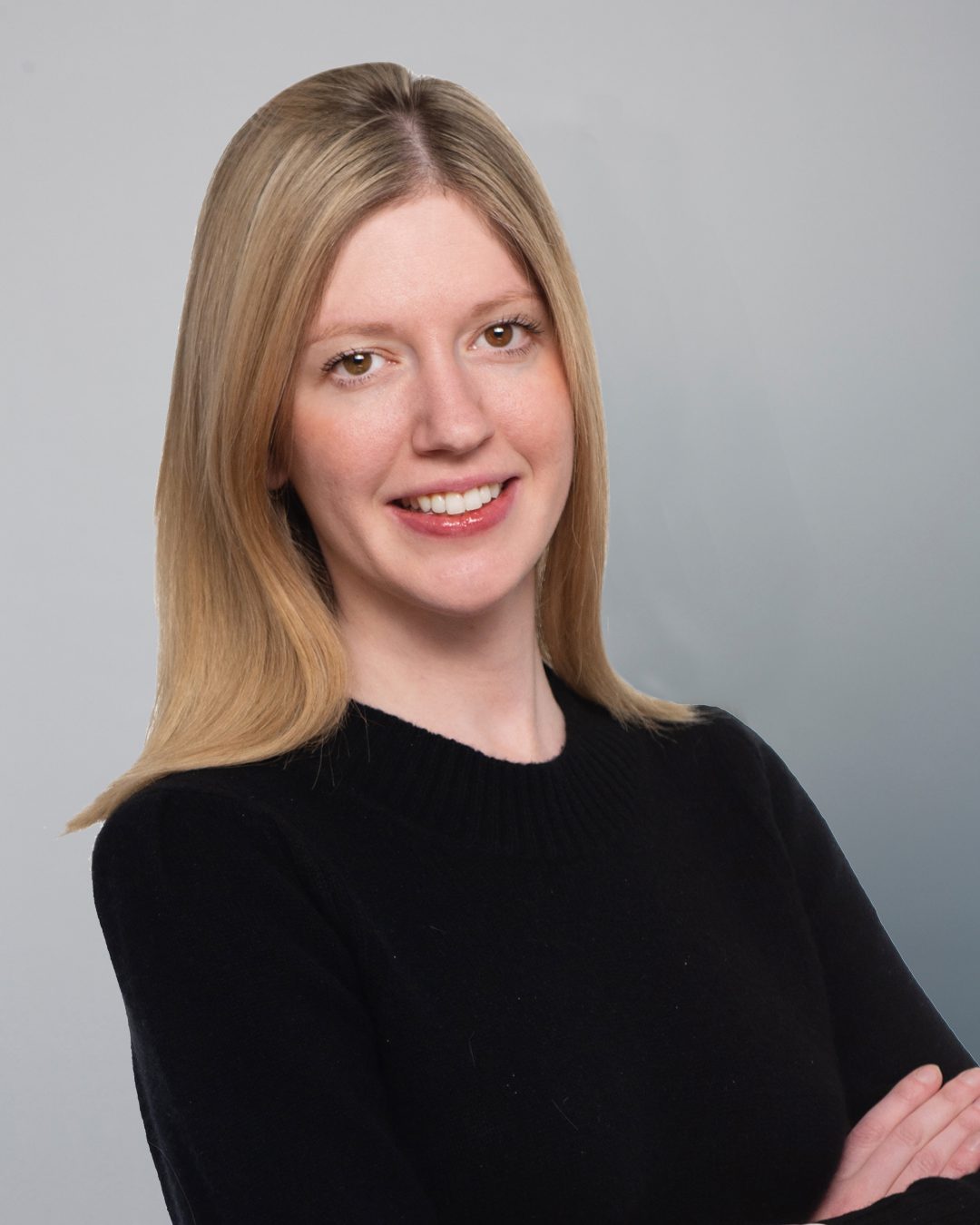 Paulina Karpis is a Director, Early-Stage Platform and Community. In this role, she builds scalable programs and processes to accelerate the success of our early-stage companies (seed and Series A).
Prior to B Capital, Paulina served as the CEO and cofounder of brunchwork, an alternative education company.
Paulina started her career in finance at J.P. Morgan, where she held roles in business strategy and investment strategy. She graduated Phi Beta Kappa from Dartmouth with a degree in Economics and Mathematical Finance.
In her free time, Paulina enjoys skiing, hiking, and cooking.