Our Team
Priya Banerjee
Principal
Function: Investment Team
Location: Americas - San Francisco
Stage: Venture // Growth
Expertise: Enterprise FinTech Opportunistic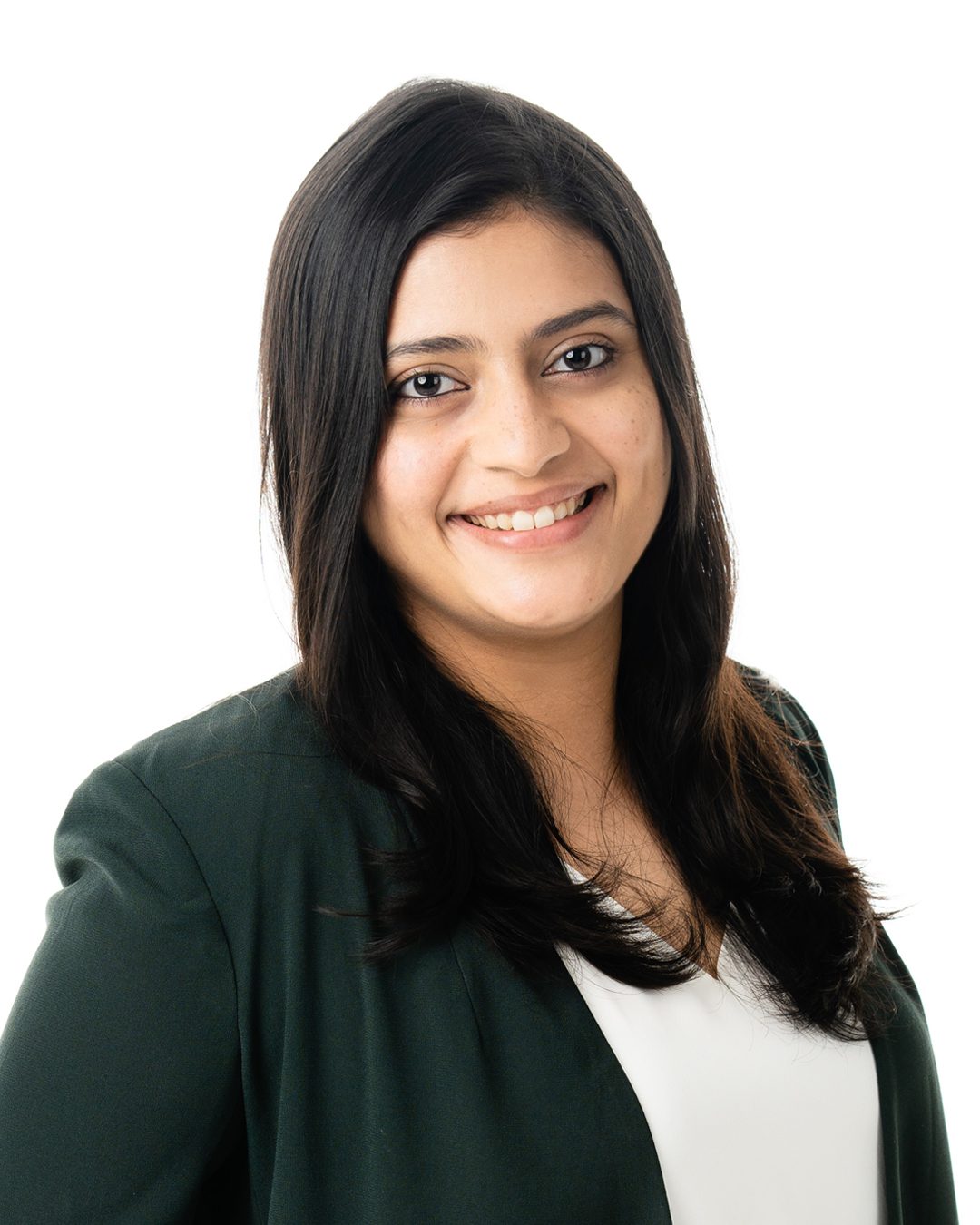 Priya Banerjee is a Principal in B Capital's Singapore office, where she focuses on technology investments within Consumer Enablement, Financial Services and Industrials & Transportation verticals.
Prior to B Capital, Priya was an investment professional with Sequoia Capital India. At Sequoia, Priya helped to identify and evaluate multiple high growth start-ups, largely in the consumer and healthcare space. Priya began her career as a management consultant at McKinsey & Company, working on digital transformation and innovation strategies of healthcare and financial services companies. During her MBA at Wharton, Priya was also an Investment Partner at First Round Capital's Dorm Room Fund, where she and her team invested in 25+ promising companies built by student founders across the US.
Priya received her MBA from the Wharton School of Business at the University of Pennsylvania, and completed her undergraduate degree in Computer Engineering at the National University of Singapore (NUS).