Our Team
Raj Ganguly
Co-Founder, Co-CEO
Function: Investment Team Partner Senior Leadership
Location: Americas - Los Angeles
Stage: Venture // Growth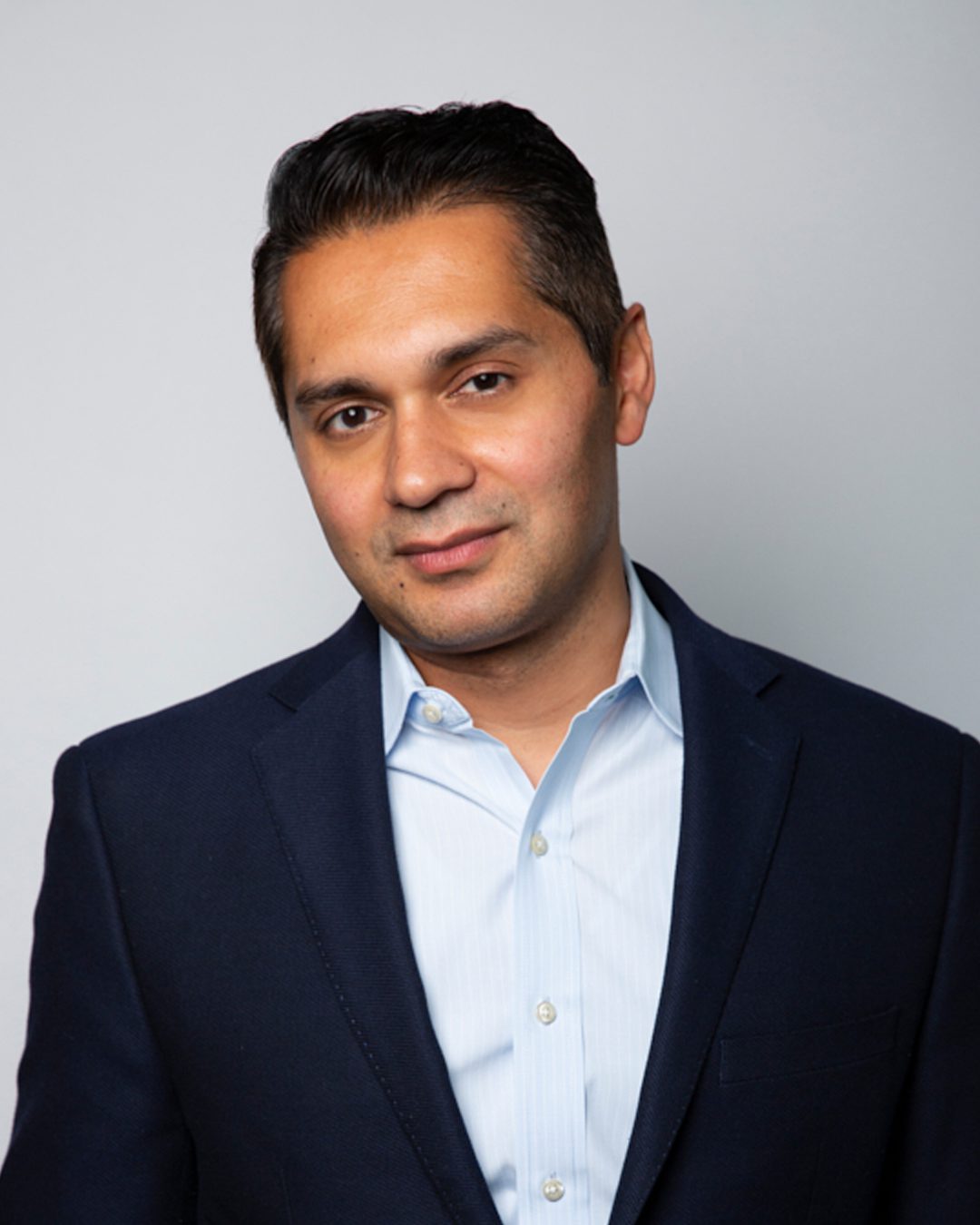 Raj Ganguly is a Co-Founder and Co-CEO of B Capital, based in the firm's Los Angeles office. His focus is connecting extraordinary entrepreneurs with the people, capital and support needed to drive exponential growth. Raj is a Senior Advisor to BCG, a strategic partner to B Capital that provides a unique value-add to founders in each stage of the investment lifecycle.
Raj previously was at Bain Capital investing in technology-driven companies across the U.S. and Asia. He also served as the co-leader of the firm's global technology initiative. Earlier in his career, Raj worked at McKinsey & Company, Diageo plc and Miradiant, one of the first internet payment startups (acquired by J.P. Morgan).
Raj earned an MBA from Harvard Business School, and a BSE and BAS with summa cum laude honors from the University of Pennsylvania's Wharton School and School of Engineering and Applied Science.