Our Team
Rajan Sharma
Investor
Function: Investment Team
Location: Americas - New York
Stage: Venture // Growth
Expertise: Enterprise Opportunistic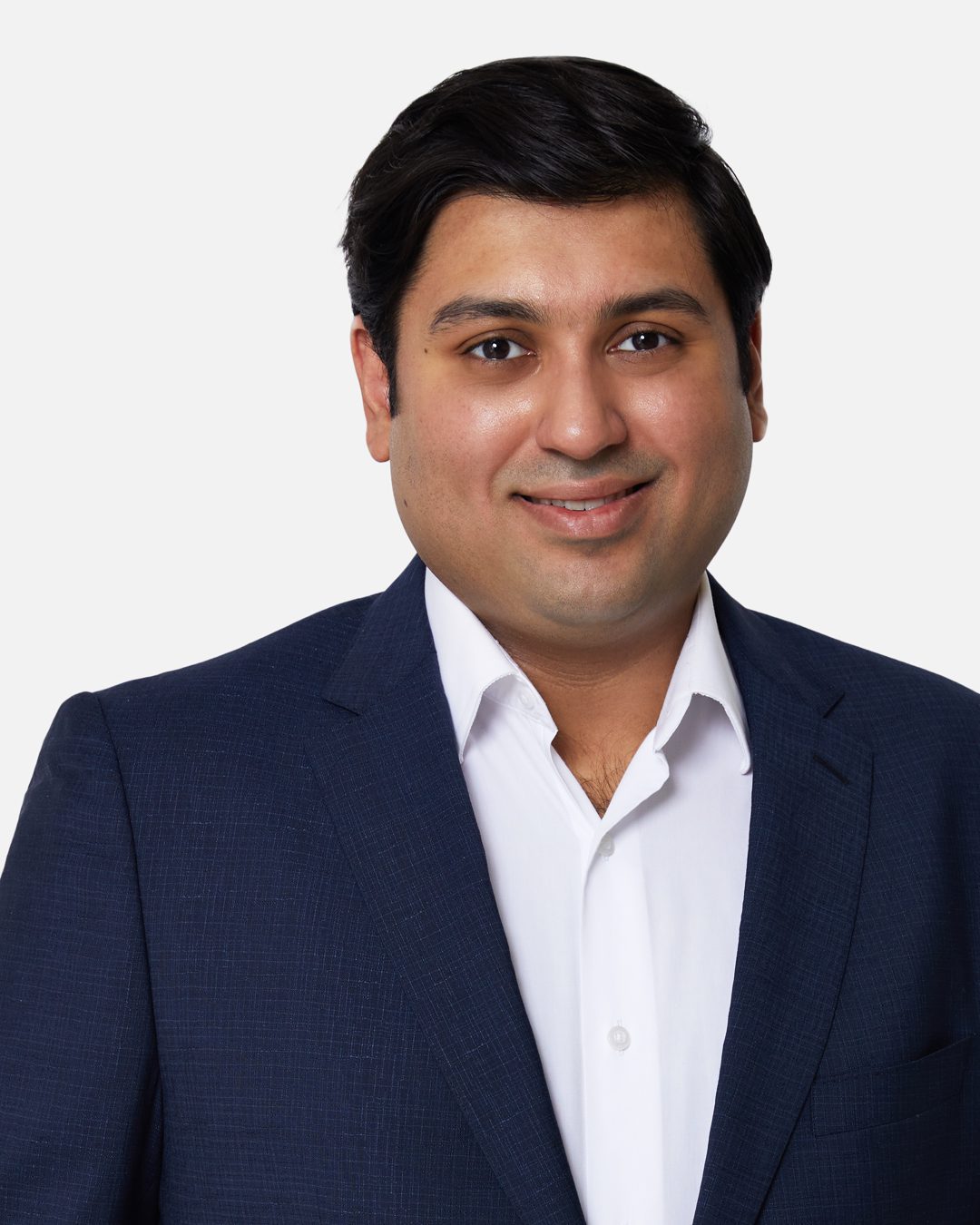 Raj is a Senior Associate in the New York Office where he focuses on growth stage investments. Raj joined B Capital as an Associate in 2020.
Prior to joining the firm, Raj worked at Evercore in their Mergers & Acquisitions Advisory Group with a focus on consumer and retail companies. He started his career at BlackRock, working with large single family offices, endowments, and foundations to help them allocate capital into private market strategies.
Raj earned a B.A. in Economics from New York University. He's originally from Long Island, NY and enjoys playing tennis and watching cricket in his free time.