Our Team
Rex Lorenzo
Lead Developer
Function: Operations & Platform Team
Location: Americas - Los Angeles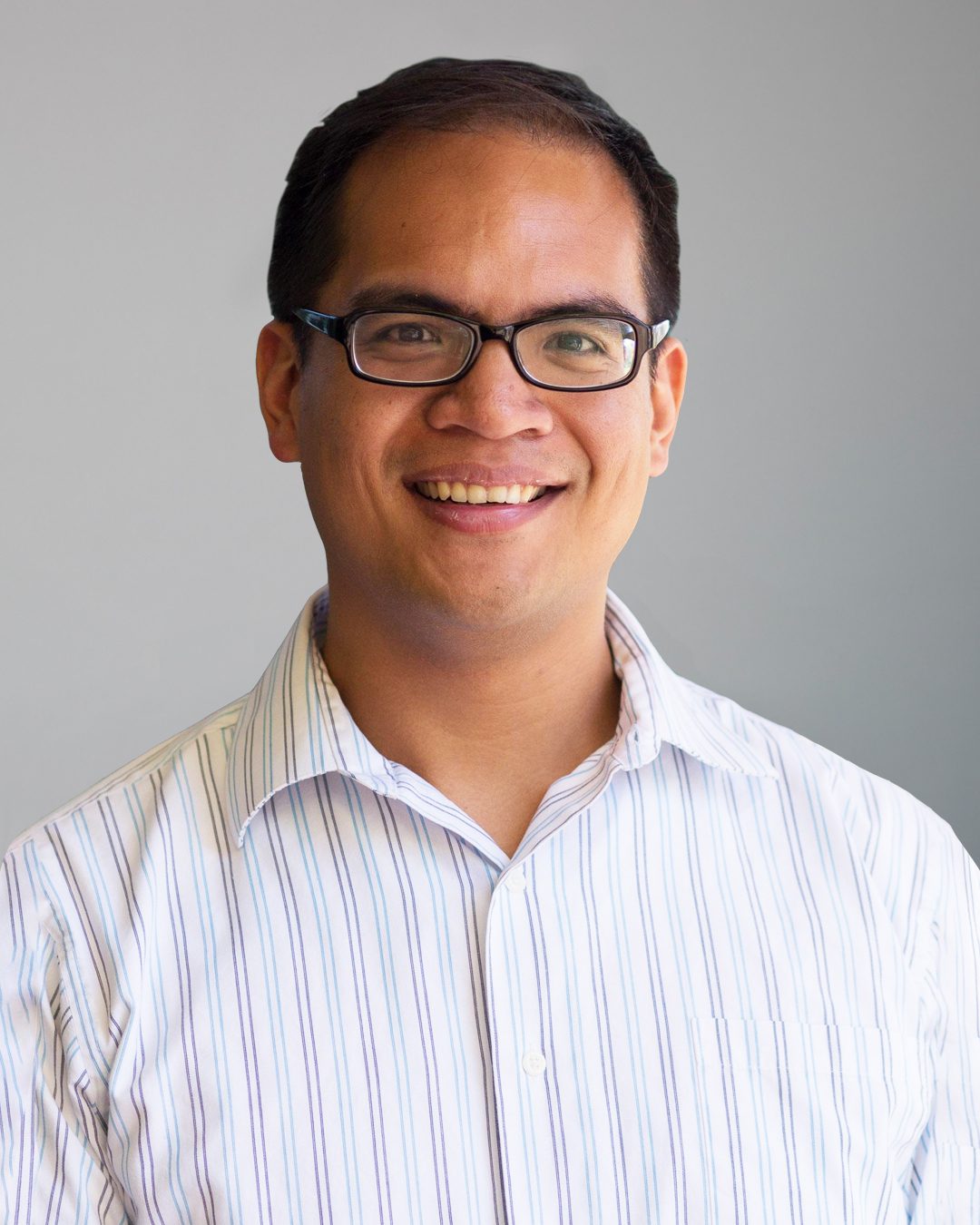 Rex is the Lead Developer based in B Capital Group's Los Angeles office. As the Lead Developer, Rex manages the development teams in the US and Asia to work on projects that support investment and platform initiatives.
For the past 17 years, Rex has lead development teams at UCLA, his alma mater, working on open-source projects and customized applications for the edu-tech space.
He believes that technology should be an enabler of helping people get stuff done, make intelligent decisions, and make life generally better.
Rex was born in New York but has been a long-time resident of Los Angeles and the surrounding counties.