Our Team
Robert Mittendorff MD
General Partner
Function: Investment Team Partner
Location: Americas - San Francisco
Stage: Venture // Growth
Expertise: Healthcare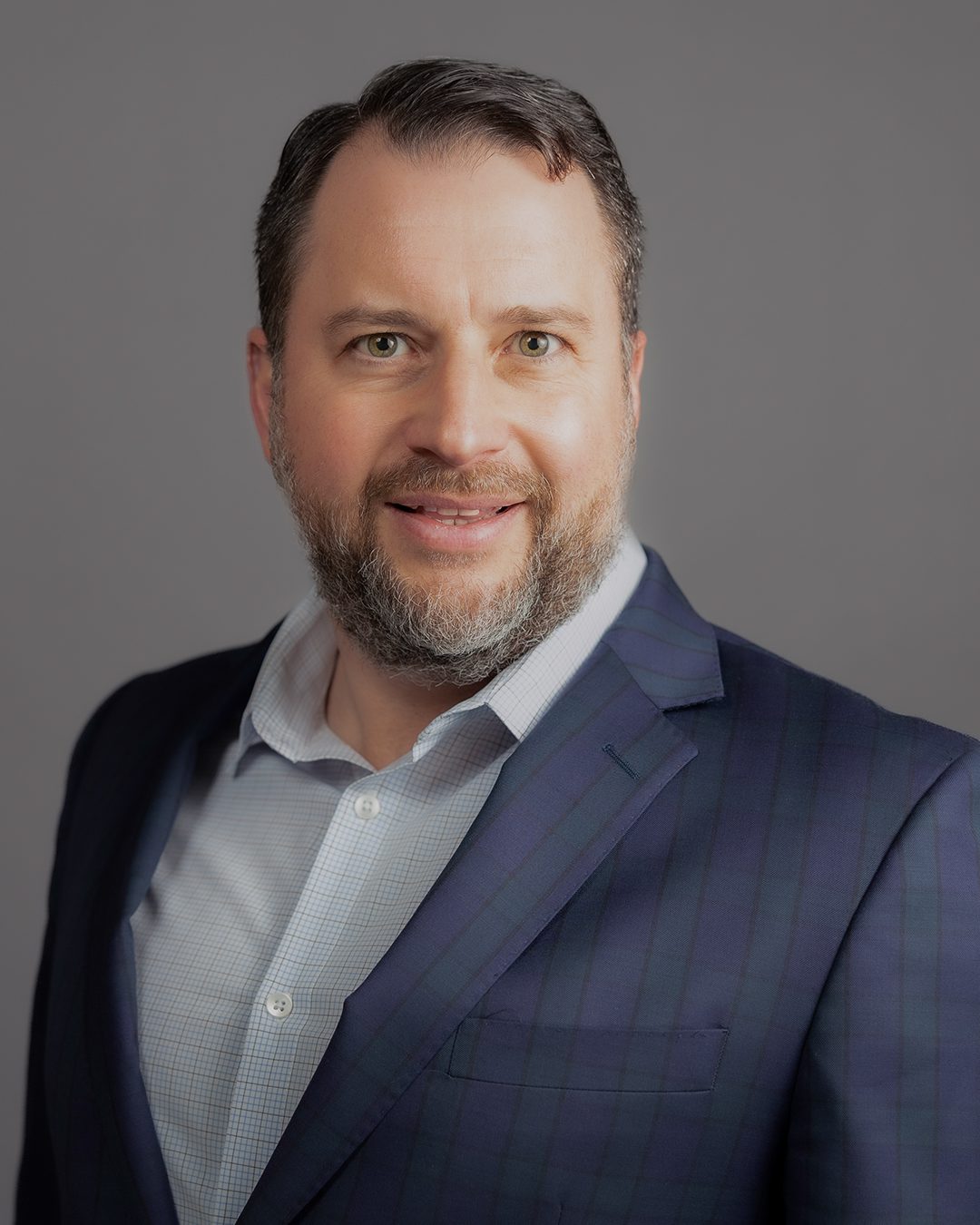 Dr. Mittendorff is a General Partner and Head of Healthcare who leads investments at B Capital in venture and growth opportunities in the sector. Previously, he was at Norwest Venture Partners for nearly a decade as Partner and Co-Head of Healthcare. He has been involved in investments and associated exits with public equity value or acquisition value that exceed a total of $10B. He is a board certified emergency physician and former public company operating executive with experience that spans investing, complex business development transactions, the leadership of clinical advisory boards, product development, clinical trials, commercial activities, and clinical services management. He is a Fellow of the American Academy of Emergency Medicine (FAAEM).
At B Capital, he focuses on investing in category defining companies in healthcare led by exceptional leadership teams.
He has served on the boards of Impel Neuropharma, Avalyn Pharma, Qventus, and VisitPay, TigerConnect, Neocis, and was a board observer at Talkspace, Omada, and Route92. He was a board member at Silk Road Medical (SILK), iCardiac (acq. by eResearch), and Telcare (acq. by BioTelemetry). He was a previous board observer at Intersect ENT (Nasdaq: XENT), and iRhythm Technologies (Nasdaq: IRTC). Dr. Mittendorff was involved with the initial investments in Misfit Wearables (acq. by Fossil) and Health Catalyst (HCAT). He also led seed investments in Myome, Excision Biosciences, and Clerio.
Dr. Mittendorff was co-chair of the Digital Healthcare Innovation Summit and was a member of the Leadership Fellows at Johns Hopkins.
Prior to his career in venture capital, Dr. Mittendorff was an executive officer and the Vice President of Marketing and Business Development at Hansen Medical Inc. (Nasdaq: HNSN, acquired by Auris/JNJ). He launched multiple products including the Magellan & Sensei X robots and led the Company's partnerships with GE, Siemens, Philips and St. Jude Medical In transactions above $100M. He created the SAB and pitched in a $30M public financing.
Dr. Mittendorff has also worked in portfolio strategy at Merck and as a management consultant at BCG, and at Kaiser Permanente as an emergency physician. He earned a Harvard M.D., trained at Stanford in Emergency Medicine, and received his M.B.A from Harvard Business School and his B.S. in biomedical engineering from Johns Hopkins (high hon) where he was a varsity athlete. He has completed fellowships with Howard Hughes, MIT and HBS. He is an avid Premier League fan (Manchester United).