Our Team
Ryan Savell
Associate
Function: Investment Team
Location: Americas - New York
Expertise: FinTech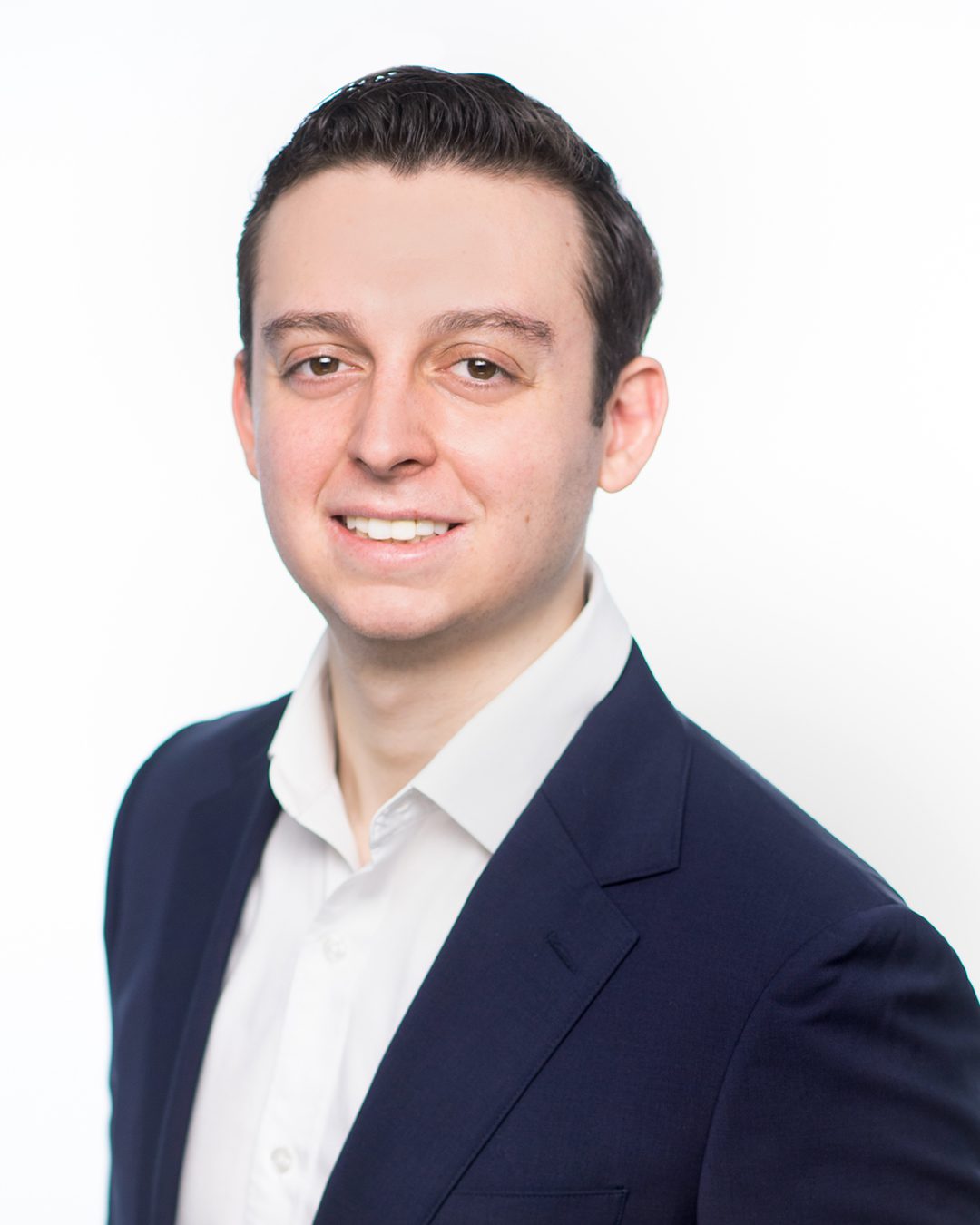 Ryan is an Investor in B Capital's New York office, where he focuses on FinTech, as well as Blockchain Technology and PropTech.
Prior to B Capital, Ryan worked in investment banking at Barclays, where he focused on FinTech M&A and Capital Markets.
Ryan is from New York and graduated from Duke University with a BA in Public Policy. In his free time, Ryan enjoys cooking, watching the English Premier League and spending time with family and friends.