Our Team
Sami Ahmad
General Partner
Function: Investment Team Partner
Location: Americas - New York
Stage: Venture // Growth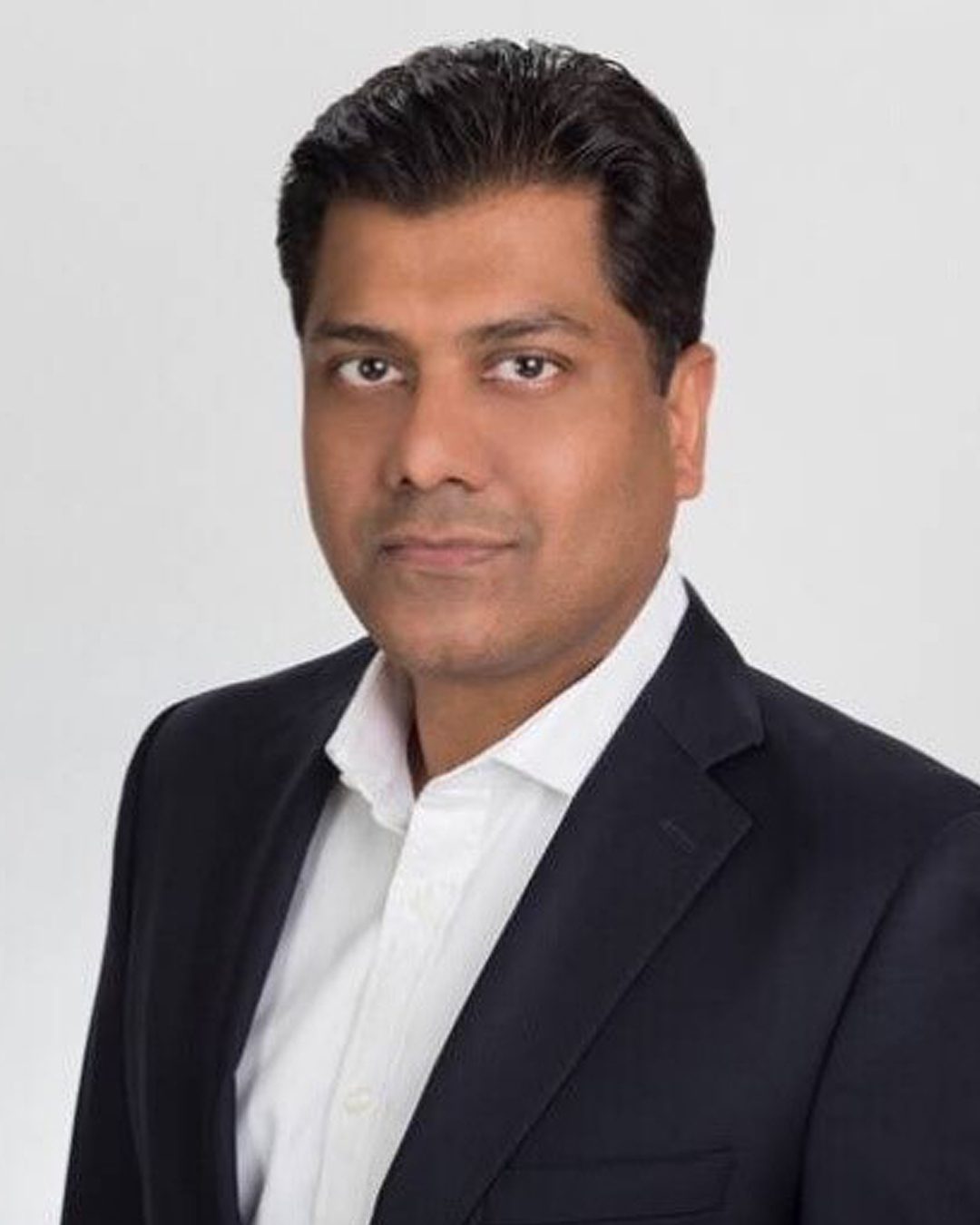 Sami Ahmad is a General Partner based in B Capital Group's New York office.
Sami brings nearly two decades of investment and leadership experience across the alternative asset classes. He was previously Co-Head of Co-Investments within the Alternative Investments & Manager Selection Group at Goldman Sachs and led the group's growth equity and technology investments. In addition to his experience at Goldman Sachs and its portfolio companies, Sami was a senior member of Viking Global Investors, where he co-led the firm's private investment effort, and he spent the earlier part of his career at J.P. Morgan and Salomon Smith Barney.
Sami graduated from Harvard Business School with an MBA and summa cum laude from Hunter College with a BA in Economics. Outside of work, Sami enjoys spending quality time with his kids and rooting for his home teams.