Our Team
Sandi Sadek
Partner and Chief People Officer
Function: Operations & Platform Team Partner
Location: Southeast Asia - Singapore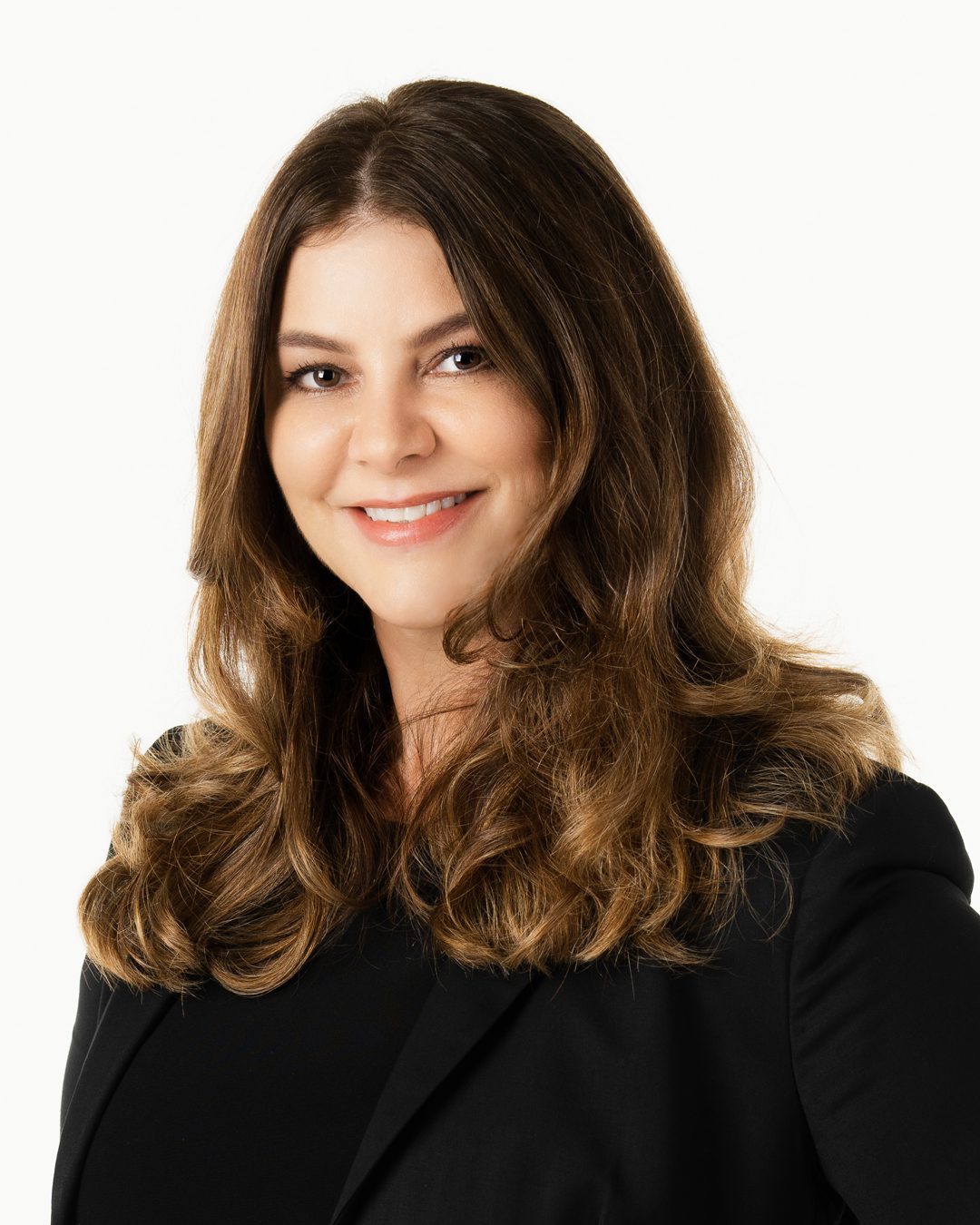 Sandi Sadek is B Capital's Chief People Officer and Partner based in our Singapore office. Sandi is responsible for all aspects of B Capital's People Function, including organizational and leadership development, culture-building and optimizing the employee experience to drive growth. Sandi supports the firm by leveraging her deep expertise in Asia with her global focus and connectivity.
Sandi brings with her over twenty years of people leadership experience in financial markets, technology, and consulting. She commenced her career in the Venture Capital industry and is co-founder of her own successful online business, bringing a full suite of senior, relevant experience to her role at B Capital.
Sandi most recently served as Managing Director and Chief Operating Officer for Credit Suisse Human Resources in Asia Pacific. Prior to this, she led the Human Resources function for the Technology, Operations, and Global Markets divisions of Bank of America in the region. Sandi is an experienced transformation leader and has led many change initiatives. This includes the integration of Merrill Lynch and Julius Baer in Asia Pacific, where she was Head of Human Resources for Merrill Lynch Global Wealth Management, Asia Pacific, responsible for organizational design, change management, people and culture integration.
Sandi is an active advocate for Diversity, Inclusion, Equity, and Belonging and has served on various committees and voluntary bodies, focusing on supporting women in the workplace. She has a wealth of advisory experience and has been a Mentor for Women in Business across the globe. Sandi holds a B.S. in Psychology and a Post Graduate Diploma, Psychology from Curtin University in Australia.