Our Team
Shana Mosher
Legal & Compliance Analyst
Function: Operations & Platform Team
Location: Americas - New York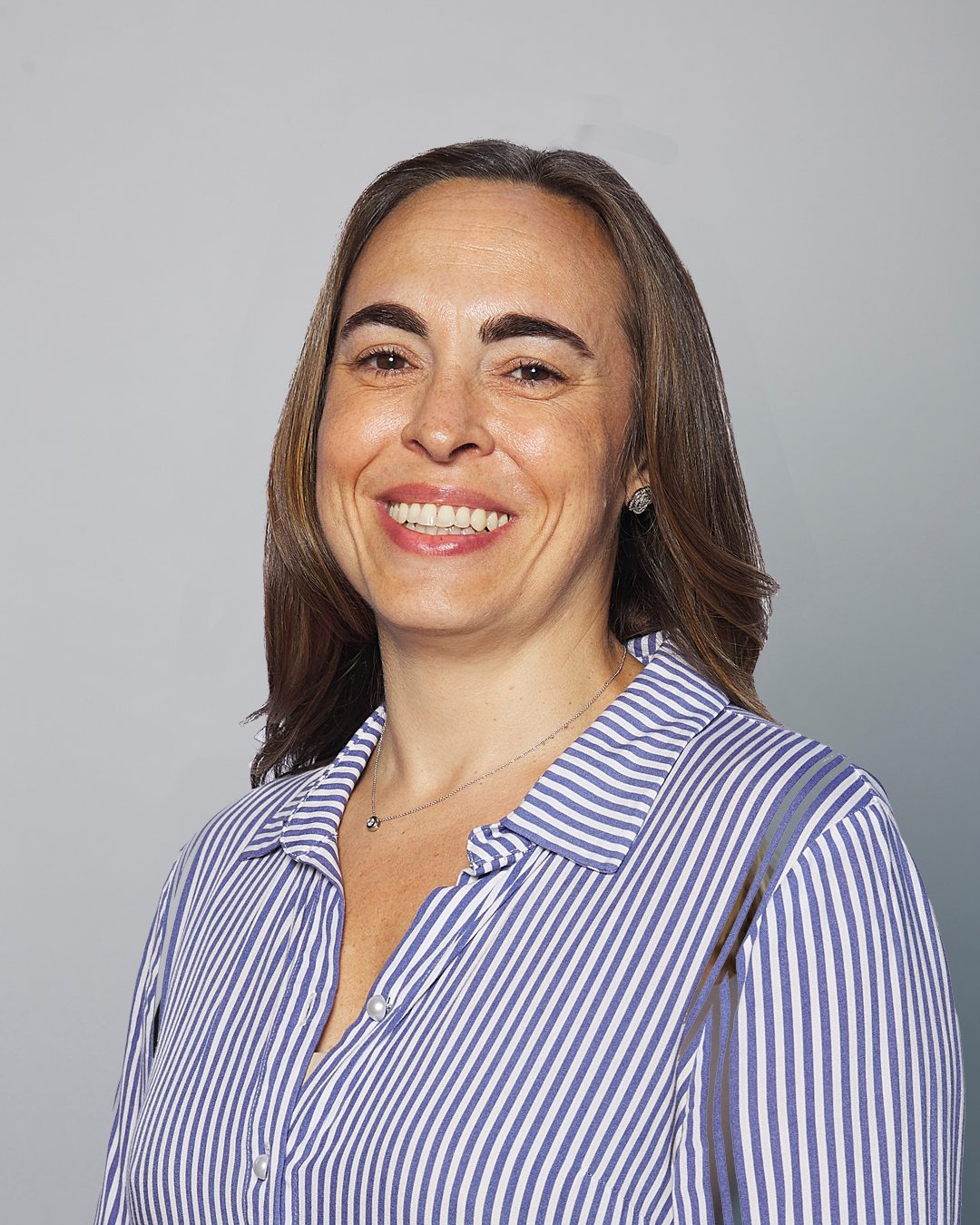 Shana Mosher serves as a Legal & Compliance Analyst in the New York City office.
Prior to joining B Capital Group, Shana spent the majority of her career working in the nonprofit and public sectors focused on building sustainable communities through local and national programs, advocacy, and policy change. She comes with a strong background in systems and process development. Most recently she served as the Chief of Staff for a New York State Senator.
Shana received a BA in International Relations with a Minor in Spanish from Roanoke College and a MS in Urban Policy Analysis and Management from the Milano School of International Affairs, Management, and Urban Policy a division of the New School in New York City. In her free time she is an Orangetheory loyalist, avid reader, political junkie, and home chef.