Our Team
Ted Hill
General Partner and Chief Financial Officer
Function: Operations & Platform Team Partner
Location: Americas - Los Angeles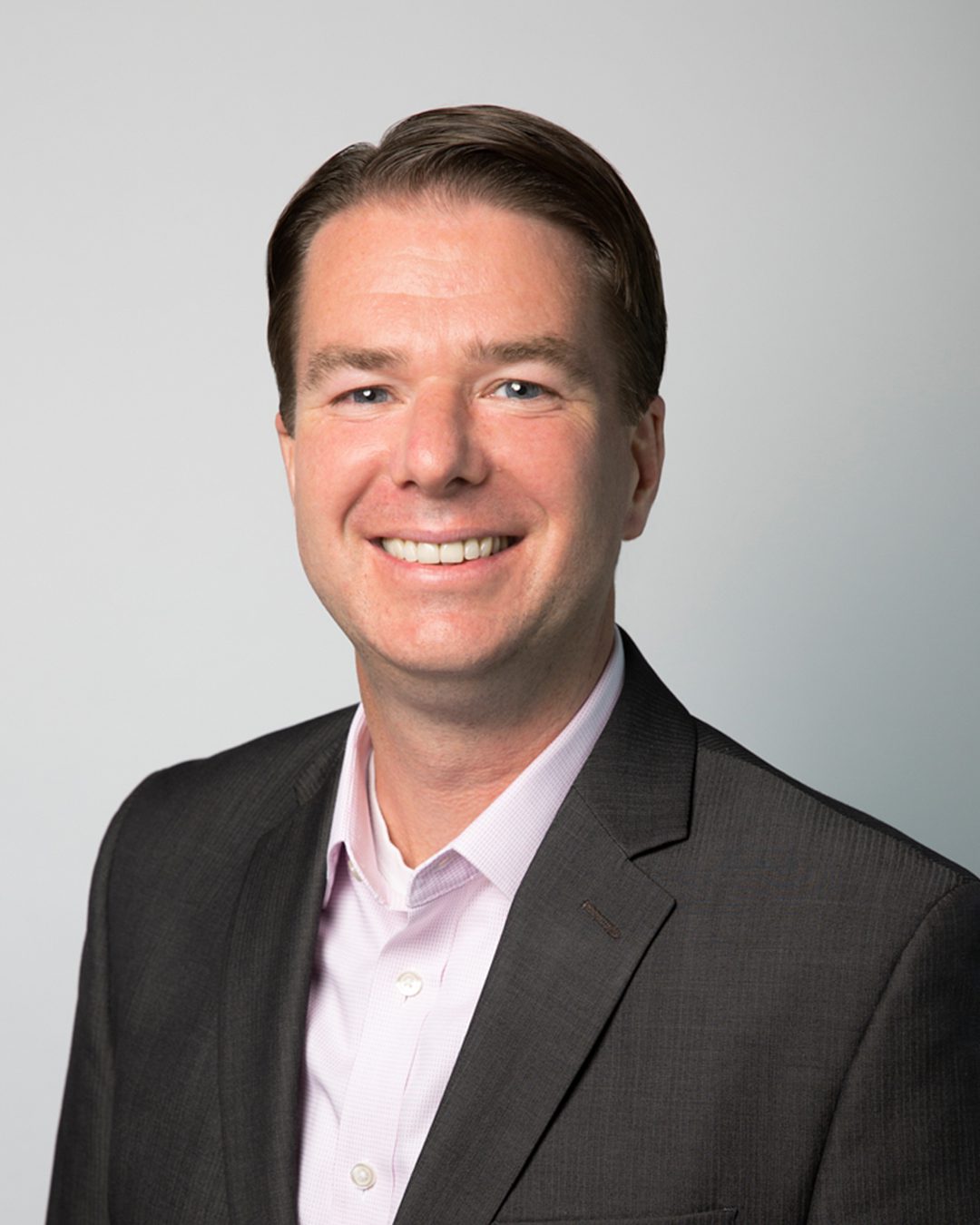 Ted Hill is a General Partner and the Chief Financial Officer at B Capital. He leads the Finance and Portfolio Analytics teams and collaborates with the Partnership in other areas as needed. Ted is based in B Capital's Los Angeles office.
Prior to B Capital, he was CFO for Santander Bank's US Consumer & Business Bank. Previously, Ted held several roles in Digital Strategy, Corporate Development, and Finance for JPMorgan Chase, Nationwide Insurance, and Bain & Company. He began his career as an Investment Banker in NY and London.
Ted graduated magna cum laude with a BA in Economics and Spanish from Bucknell University and an MBA from Harvard Business School. Ted has lived and worked in Argentina, Spain, and England and, in his spare time, enjoys trail running and playing soccer.