Our Team
Tim Ong
Senior Manager, Business Intelligence  
Function: Operations & Platform Team
Location: Southeast Asia - Singapore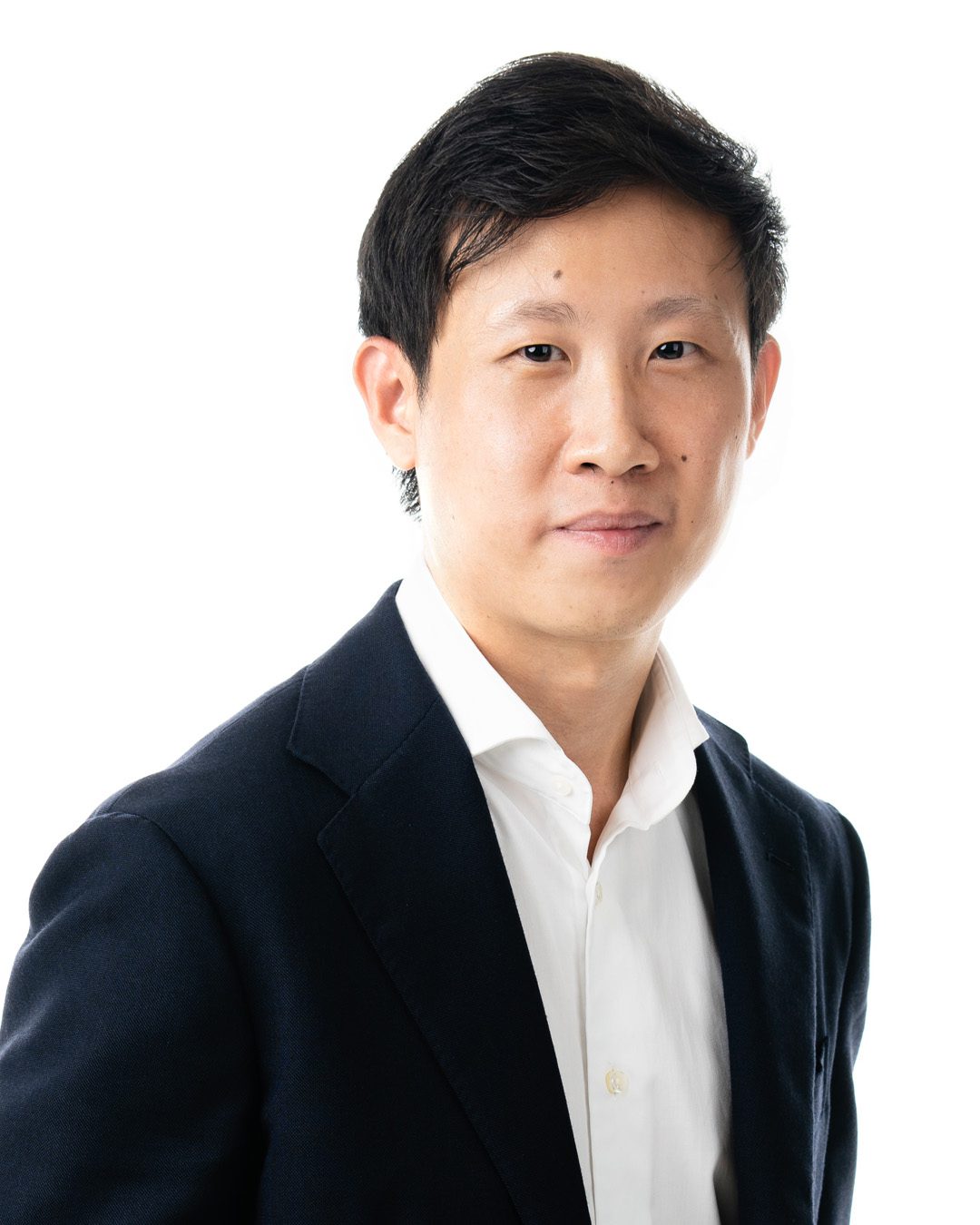 Tim is a Business Intelligence Manager, based in Singapore. He believes the key is to translate insights from data into actionable business goals that can make an impact.
Tim joined B Capital from PayPal, where he was part of a global analytics team that enabled sales operations to make data-driven decisions. Prior to that, he led analytics at a large healthcare company in New York, where he established, managed, and expanded their business intelligence capabilities. He also spent time quantitatively assessing the impact of NGO projects in Rwanda and the Philippines.
Tim holds a bachelor's in Economics from the National University of Singapore and a master's in International & Development Economics from the University of San Francisco. He spent the last 10 years in San Francisco and New York, and recently moved back to Singapore. On his days off, he enjoys scuba diving, walks with his golden retriever, and single-malt scotch with good friends.