Our Team
Zayar Wai Lin
Senior Associate, IT Support
Function: Operations & Platform Team
Location: Southeast Asia - Singapore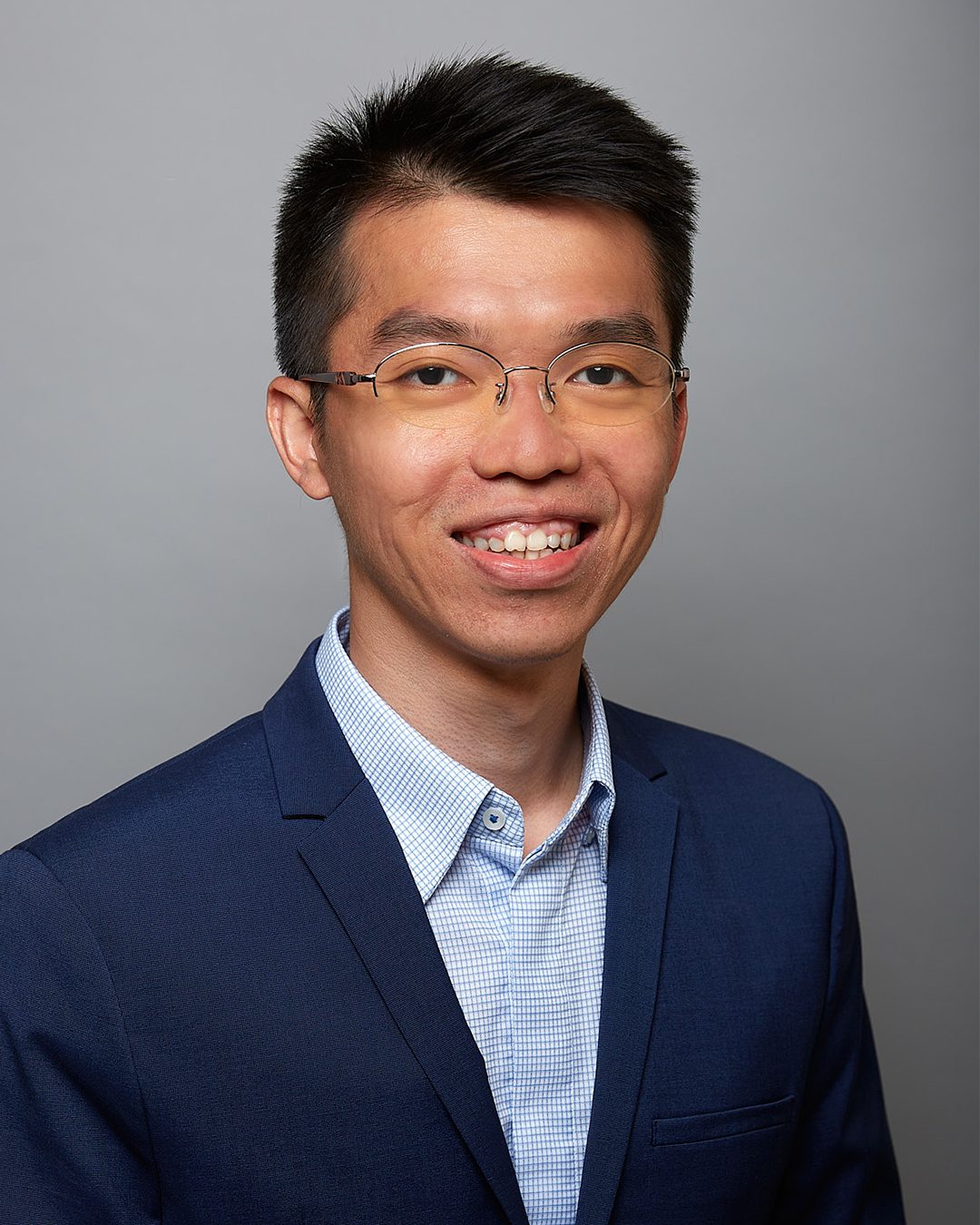 A versatile person with more than 8 years of experience in IT Operational field. Currently deployed as Senior Associate at B Capital where he supports global IT operations. He thoroughly enjoys improving users' experience and establishes seamless supports for members of diverse groups.
He joined B Capital from CJ International Asia where he foresees IT Operation for CJ SEA regions. Before that he spent 4 years with Micron Technology as IT Engineer in Shared Service Center, administrating MSSQL database servers and System Infrastructure operation globally. Prior to that, he spent 6 years as Network Associate at Singtel Mobile Data Operation Group, enabling series of phases to integrate 3G/4G Mobile Data network and ensuring stability of network operation island wide.
During off Screen, he loves to play with his daughter, hang out with friends and swimming. He holds a Bachelor of Science in Electronics Engineering from Singapore University of Social Science.