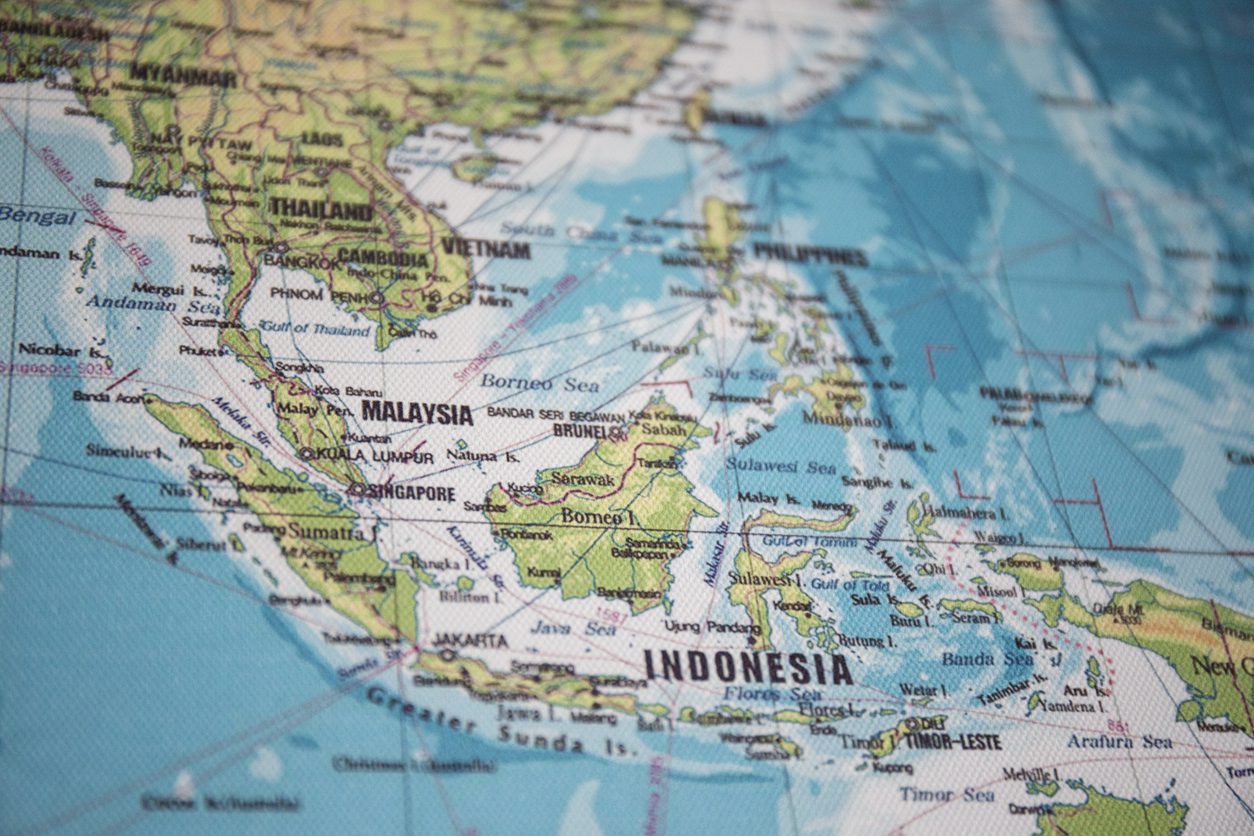 An accelerating digital revolution, a growing population of Internet users and impressive macroeconomic resiliency create opportunity within SEA's startup ecosystem
An accelerating digital revolution, a growing population of Internet users and impressive resiliency amid global macroeconomic headwinds: there are a variety of factors placing Southeast Asia's (SEA) startups at the forefront of technological innovation.
For the nearly 700 million people living across the six nations that make up SEA—Indonesia, Vietnam, Singapore, Thailand, Malaysia and Philippines —growing demand for digital native solutions is spreading across virtually all sectors, including commerce, financial services and healthcare.
In 2022 alone, about 20 million new Internet users came online throughout SEA. The region's digital economy is expected to surpass $330 billion by 2025 at a 20% year-over-year growth rate.
Yet gaps remain in available digital services. Founders in the region working to fill those gaps have already proven an impressive track record of growth, and as innovation accelerates, SEA has emerged as the key driver of growth for Asia overall.
Digitization and Resiliency
Southeast Asia continues to ride a trend of growing Internet penetration and population growth, driving a younger generation of consumers who demand digital-first solutions that permeate nearly all aspects of their lives.
Digital consumption and adoption are experiencing an impressive growth rate, especially across the consumer tech and enablement segments: more than 80% of the population is using online food delivery services already, for example.
Within financial services, significant portions of the region's population remain un- or under-banked. Some of the highest rates can be seen in Indonesia (81%), Philippines (75%) and Vietnam (54%). A young, mobile-first demographic will fuel adoption of FinTech and digital banks, particularly as incumbent financial institutions' digitization lags. Similar opportunities exist for startups to address gaps in access to high-quality healthcare and education through digital-first platforms.
SEA's enterprise community is driving demand for innovation, too, and startups will need to address the need for modern SaaS solutions and other B2B tech products that can support businesses' maturing strategies to not just capture new customers online, but deepen existing customer relationships through more meaningful interactions.
The region's startup ecosystem is thriving against this backdrop of digitization and demand. Southeast Asia added eight unicorns last year, with 52 now active. About $60 billion in venture capital funding flowed into SEA startups over the last five years—80% of which came in the last three years alone.
Plenty of room for startup growth remains, particularly as Southeast Asia has showcased its resiliency through the last few months of rising inflationary pressures across the globe. The region's GDP growth continued steadily through 2022, while inflation remained moderate, increasing 4.7% year-over-year. That's compared to an 8.2% increase in the U.S., and 8.4% in the EU.
The B Capital and Ascent Fund platform
B Capital has been in the Southeast Asia region since day one to deploy its feet-on-the-ground, founder-first, focused approach to supporting startups. We know the landscape of SEA and are an intricate part of the ecosystem. The nuances of various sectors enable us to apply our integrated global platform with a region-specific and industry-specific expertise, fueling growth for both the near-term and the long-term.
Our strategic partnership with Boston Consulting Group and strong on-the-ground presence in key geographies enable us to provide our portfolio companies with targeted insights and expert advise.
What Are We Most Excited About?
B Capital has extensive experience in consumer enablement, B2B digitization, FinTech and emerging areas such as SaaS, digital health, agri-tech and climate/sustainability, all of which offer exciting opportunities from Southeast Asia's startup community.
In addition to addressing the financial services and healthcare gaps in the market, we're especially excited about emerging opportunities to drive adoption of Climate Tech. SEA is expected to produce 20 megatons of emissions by 2030, and startups have an opportunity to reduce that environmental impact by up to 40%.
In fintech, Southeast Asia's loan book is expected to expand significantly through 2030, while payments and online remittance volume is growing, too. We see key opportunities for emerging digital banks to capture this volume.
Southeast Asia's early-stage startups are opportunistically positioned to benefit from the region's continued macroeconomic resiliency and intensifying demand for consumer-focused technologies, FinTech, B2B digitization solutions, and even areas like health tech and agriculture tech. The region is of critical and strategic importance as a core part of the Ascent Fund II's investment focus, and we look forward to continuing to be an integral part of the ecosystem.
Karan Mohla is General Partner, B Capital.